Since ancient times, it is no longer strange for players to encounter "smurf" status, especially with games that have a huge community of players, spanning the whole world such as League of Legends (LMHT), DOTA 2 … Worth mentioning, this situation has been happening for a long time but the publishers themselves have not really solved it completely. Because, this is a problem in the player's consciousness as well as in certain objective situations.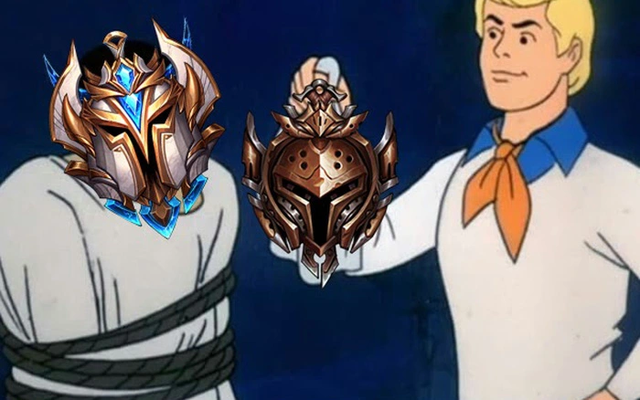 The "smurf" problem is no longer strange to gamers
For those who don't know, "smurf" is a condition that occurs when one player (or maybe more) has a level that is too high compared to the rest, including our side or the opponent. This person will easily destroy the opposing players, turning the match into a thoroughly one-sided one. Of course, the opponent couldn't take pleasure in this situation. But the teammates of the "smurf" player themselves have expressed their frustration many times. The reason is that this person automatically takes up all the resources as well as the kills, making other players "not know what to do".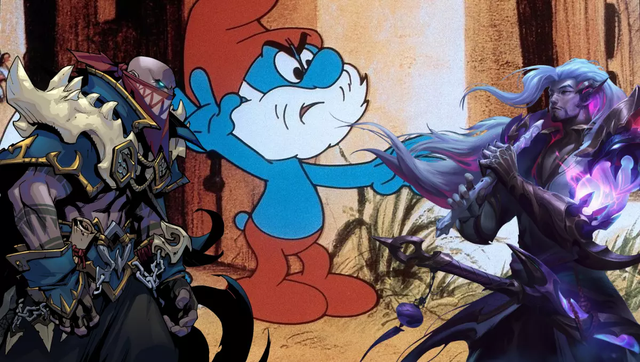 There are many reasons to "smurf" but publishers have not really handled it strongly enough
The experience of meeting a "smurf" is never pleasant. Therefore, there is a need for fierceness from the publisher and Valve has "fired the first shot". Accordingly, recently, the famous publisher of the game DOTA 2 banned 90,000 accounts at once because of "smurf" status. According to Valve's announcement, they assure the DOTA 2 community that they will severely punish these "smurf" acts. In addition, Valve warned that they may handle IPs if they detect punished "smurf" players trying to create new accounts.
Valve has just announced the processing of 90,000 "smurf" accounts in DOTA 2
Witnessing Valve's drastic actions can make many League of Legends gamers "just wish". In the past, Riot has always been famous for "raising high and hitting lightly" in cases of violations, not just "smurf". There have been many times when publishers have made big announcements about sanctioning violations. However, gamers themselves affirmed that there have been many cases where accounts were denounced and still "ignorantly" climbed the rank every day. Sometimes Riot even mistakenly bans the whistleblower's account.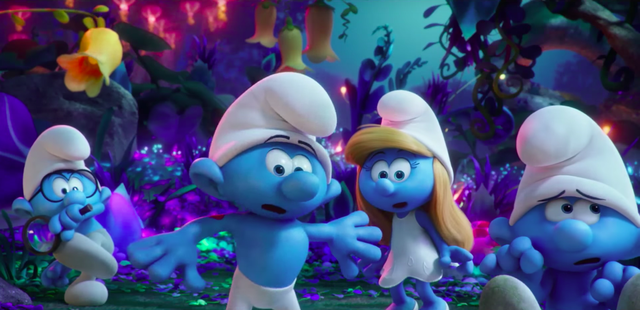 But Riot has not been able to thoroughly handle this problem, causing gamers to "only wish".
Perhaps in some way, Riot should "consult" its opponents. Thereby, this publisher can somewhat bring a better experience to its players, especially at VCS, where "smurf" is increasingly common after recent account conversions.