Steam Deck 2Hand has a more attractive discount than brand new devices.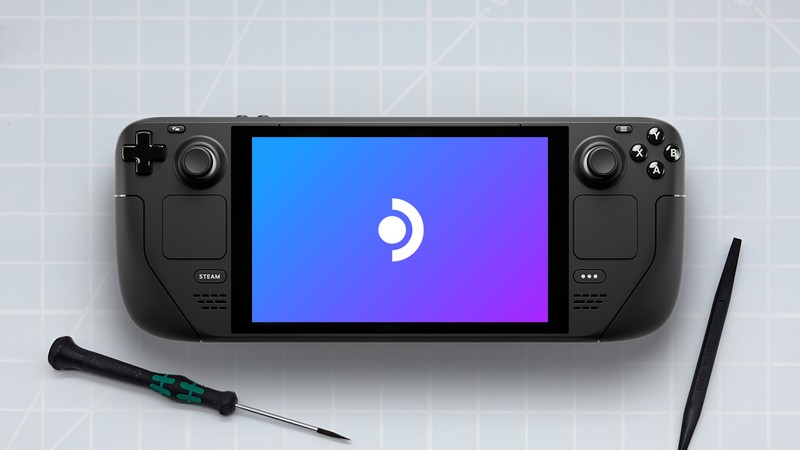 ​
Valve is currently selling "standard refurbished" Steam Deck handheld PCs for less than a brand new device. The Steam boss promises that refurbished devices will be comprehensively tested at Valve facilities and offer "the same 1-year warranty as the new Deck". Standard refurbished Steam Decks will be priced as follows:​
64GB: $319 USD ($399 USD for new)​
256GB: $419 USD ($529 USD for new)​
512GB: $519 USD ($649 USD for new)​
Valve warns that the supply of qualified refurbished Steam Decks is limited, and the company hopes the devices will all find new owners as soon as they go on sale. Interested readers can find out more details here.​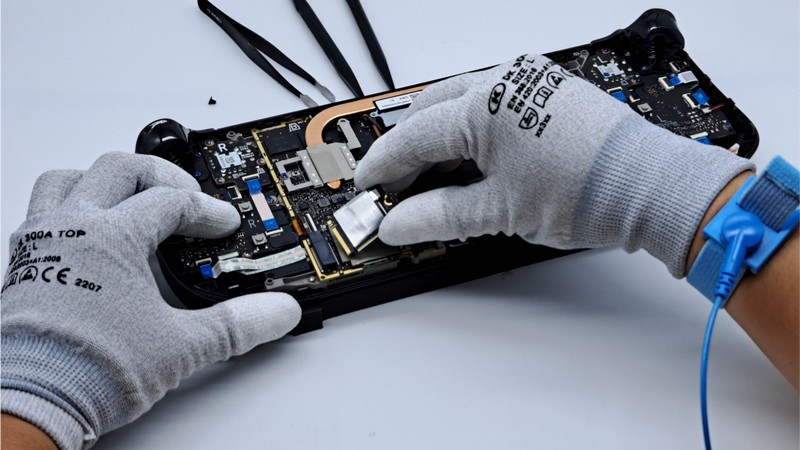 ​
"Every qualified refurbished Steam Deck has been thoroughly tested to the same high standards as our other retail items," Valve said. Every device undergoes a complete factory reset, software update, and comprehensive testing including over 100 tests at one of Valve's facilities. The tests will examine the controller, the audio system, the display and the internals. The device's battery is also evaluated to ensure normal operation and full life." While all refurbished devices meet or even exceed the new Steam Deck's performance standards, Valve says the 2Hand decks can carry some minor cosmetic flaws.​