Up to now, VCS Spring 2023 has also passed half of the way. GAM Esports is currently the best performing team with a winning record. In particular, there were many matches where GAM let the opponent take the lead, even winning the opening game. But with bravery, macro skills and good teamfights between players, GAM is always the team that gets the final victory.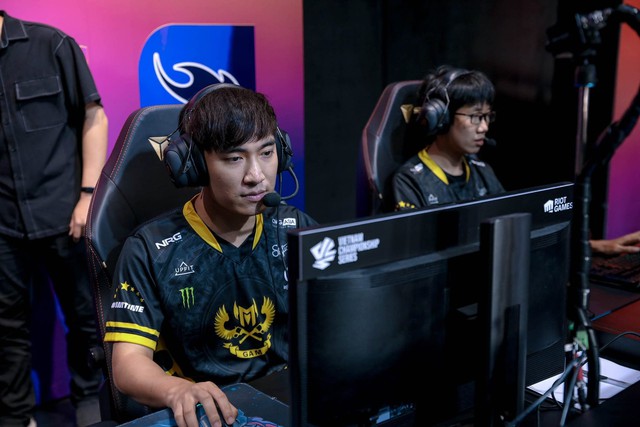 GAM is showing a destructive form at VCS Spring 2023 – source: VCS fanpage
However, it is not because of the unbeaten record that GAM is not doubted, especially when this team is considered "unmatched" at VCS. Because, according to the argument of many viewers, Sty1e is not a reliable AD when he is often used to play weakside (beat a weaker champion or draw the opponent's lane). And in the recent match against MGN Box Esports, GAM seemed to listen to the opinions of the VCS audience and released the "new AD carry". It turned out to be a very unexpected name.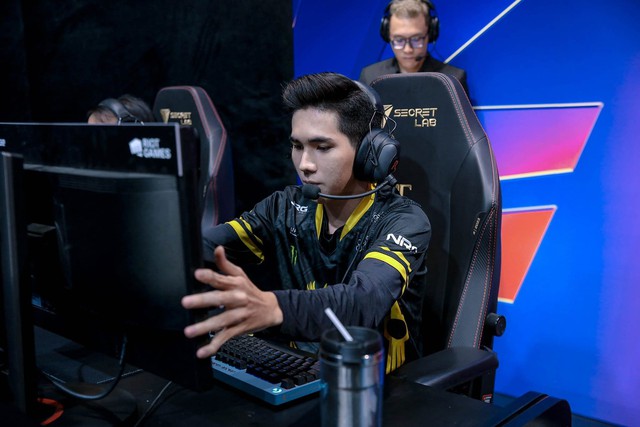 Sty1e player, despite playing very well, was still underestimated by a part of the audience – source: VCS Fanpage
Specifically, in the match against MBE on the afternoon of March 24, after game 1 was quite struggling, in game 2, GAM decided to replace Sty1e with a playcool player. But in fact, playcool was originally registered for the mid lane sub, so this guy took the position of… Kati. And of course, Kati switched to Sty1e's seat and the display indicated that Kati would hit the AD carry position.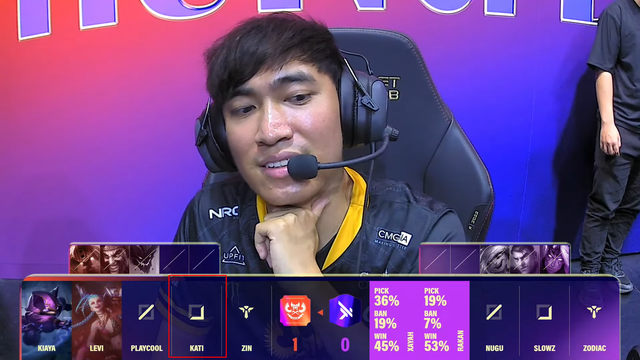 GAM replaced playcool in game 2 against MBE and Kati suddenly switched to Sty1e's place – source: VCS Fanpage
But of course, the ADC in game 2 against MBE was the playcool and he had a perfect opening of VCS Spring 2023. GAM defeated MBE in only about 18 minutes and extended its winning streak at this year's tournament to 9. Meanwhile, MBE has yet to get any wins at VCS Spring 2023 – perfect form The complete opposite of GAM.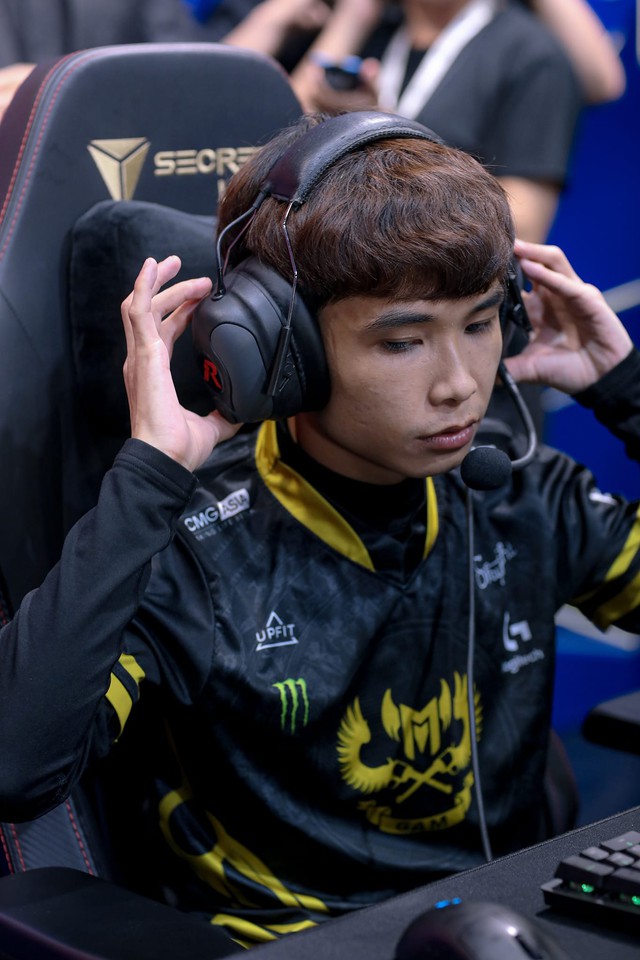 The playcool player has a perfect debut date – source: VCS Fanpage
The playcool player will definitely still be a backup plan for the official GAM members but undeniably, GAM is really too strong this season. And the play of the defending champion VCS gives the audience a feeling that they can win in any way, whether it is giving up the game to the opponent or overwhelming. That is the fear of GAM that no team at VCS Spring 2023 can solve.