In the afternoon of May 18, VIRESA (Vietnam E-Sports and Entertainment Association) officially announced SofM will be the head coach of the Vietnam League of Legends team attending the upcoming ASIAD. Although there was information a few days ago, when the incident was officially announced, VCS audience was extremely excited.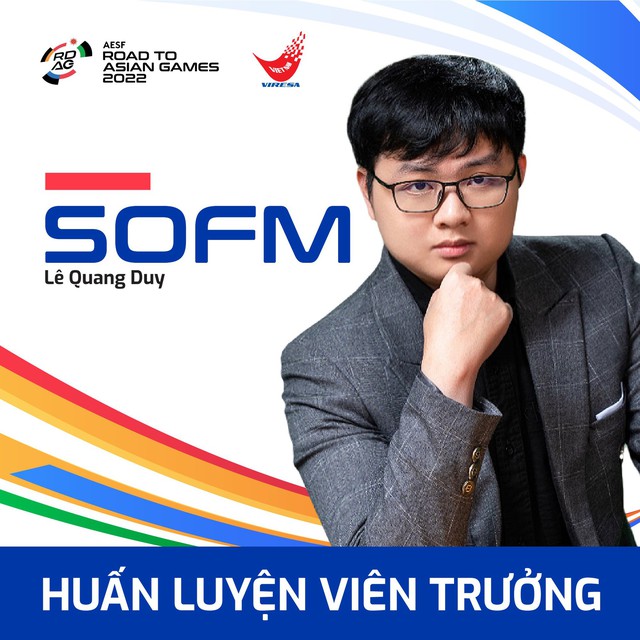 SofM has been appointed as the head coach of the Vietnamese League of Legends team at ASIAD 2023
With SofM going to sit in the hot seat of the Vietnamese League of Legends team, many viewers began to predict the lineup that would join the former Weibo Gaming star (WBG) to fight at the upcoming ASIAD. And some of the best names have been selected, based on the performance of these players so far.
Kiaya (Top Lane)
This is probably the least controversial position, as Kiaya is always considered GAM's best player in all circumstances. The player born in 2001 has always been a prestigious support for GAM Esports throughout many seasons. Even when the gameplay revolves around the ADC strongly developed, Kiaya still has a lot of resources. It is also recognized by international experts that Kiaya is GAM's only bright spot at MSI 2023.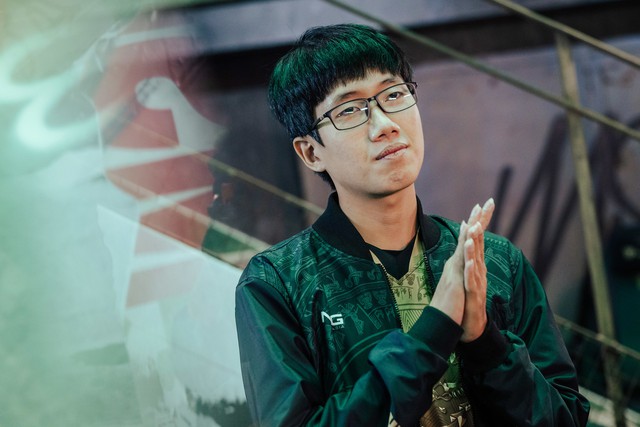 Kiaya is almost certain to win Top Lane
Levi (Forest)
In the current VCS, only SofM can compete for Levi's Forest position. And when the former LPL star sat on the coaching bench, Levi was no match. Moreover, besides experience and influence, Levi is also a player with stable performance throughout Spring 2023. It is only a pity for Levi that his play style and GAM teammates are no longer surprising in this game. Last MSI 2023. However, fans can still put their faith in Levi at this ASIAD.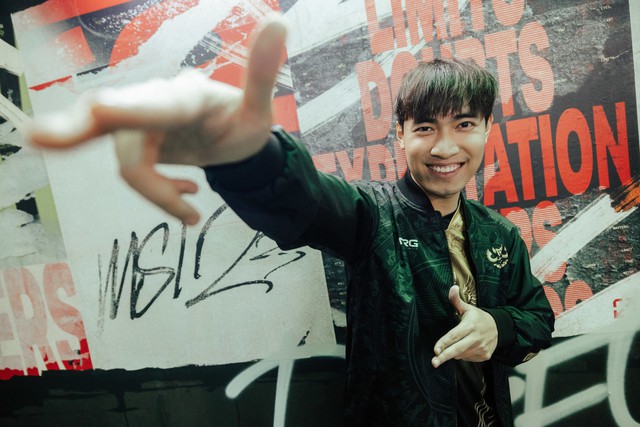 Levi's position can also be considered solid
Kati (Mid Lane)
This is one of those positions that is quite unpredictable, as Kati always tends to have a serious drop in performance when going to the international arena. However, according to many comments, it will be difficult for anyone who wants to compete for the position with Kati. Gloryy or Dia1 are still too inexperienced. Meanwhile, Froggy also performed no better than Kati when participating in MSI 2022 or World Finals (Worlds) 2022 last year. Considering the mid lanes currently playing in VCS, perhaps Kati is the most likely name to appear at ASIAD at the end of the year.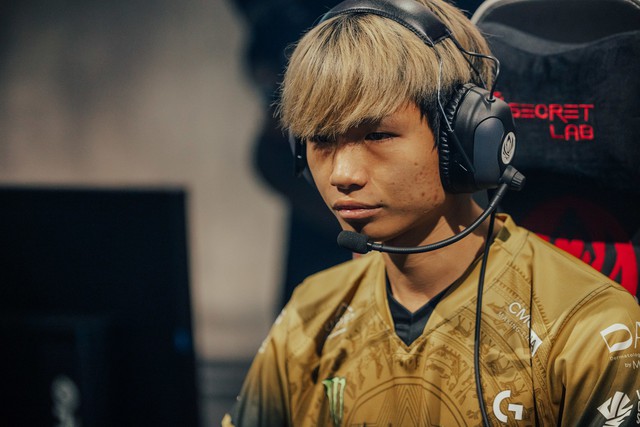 Kati doesn't perform well in the international arena
Slayder (Sniper)
In fact, at the current VCS, there is still Artemis, Sty1e to compete with Slayder. However, perhaps hardly anyone can beat the rookie of GAM Esports. Slayder may not have international experience, but he is a seasoned AD carry. Furthermore, Slayder's skill has been proven over the years. He certainly creates more trust than Sty1e or Artemis for the Vietnamese team.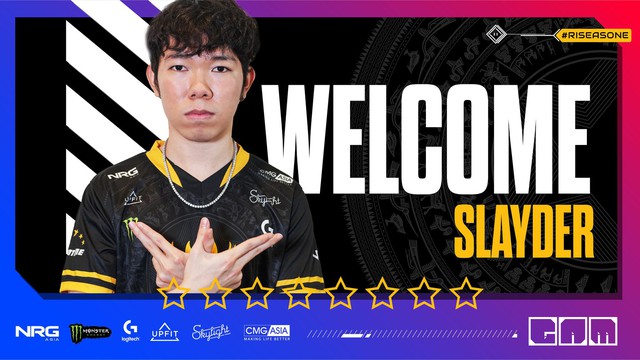 Slayder received many opinions for the ADC position of the Vietnamese team attending ASIAD
Bie/Zin (Support)
Bie once proved her ability when wearing GAM shirt. However, when switching to Team Whales (TW), Bie was somewhat unable to express herself. Granted, it's hard for TW teammates to compete with GAM, but it's undeniable that Bie can only maximize her ability when meeting worthy teammates.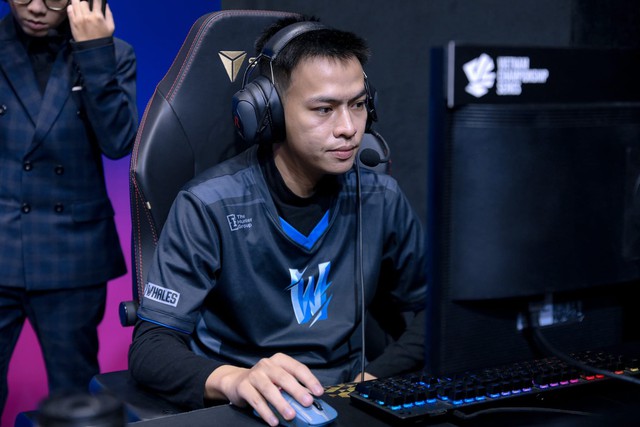 Bie didn't show much after leaving GAM
As for Zin, he had a career full of ups and downs before joining GAM. After putting on the yellow – black shirt, Zin quickly made GAM fans forget about Bie. In addition to the ability to create gameplay, Zin can also make standard calls. The Support position will definitely be a very fierce competition between two players who have been and are GAM's. Not to mention that Taki and Palette are also potential names.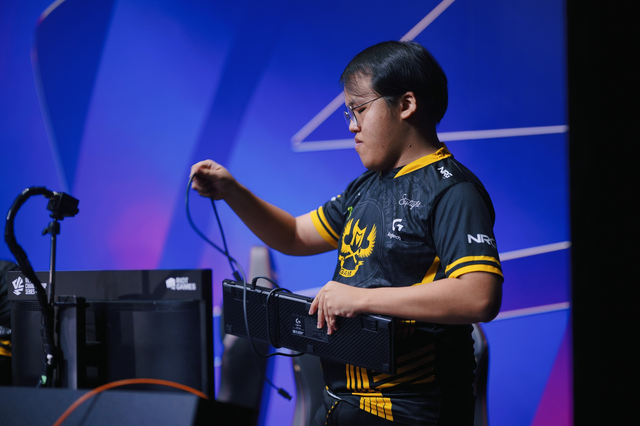 Zin shows that he can really reach his full potential if he plays with quality teammates
Conclude
The members of the training board of the Vietnamese League of Legends team will have to carefully consider who to choose and who to leave. Any choice will bring controversy and certainly, only practical results are the most satisfactory answer.