For VCS fans, the VCS Sunset tournament that will take place today, June 22, is worth looking forward to. In this season, the tournament did not bring a new team. But even in the personnel of the teams, there have been many remarkable changes. Especially, teams like GAM Esports (GAM) or SBTC Esports (SE), Saigon Buffalo (SGB) have all made huge changes in key positions.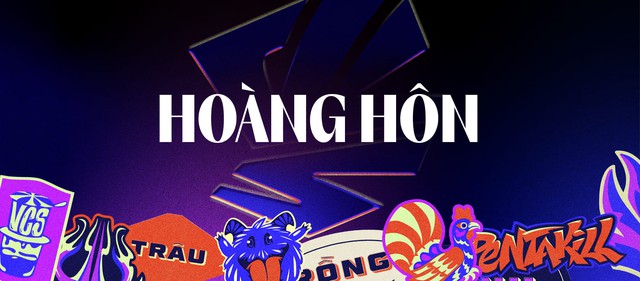 VCS Sunset 2023 will officially start on June 23
The most notable is GAM with the replacement of ADC when they parted with Sty1e and welcomed Slayder – ADC is considered the best VCS today. In the SE shirt at VCS Hung Dong, it was Slayder who was a solid support for the team nicknamed "Red Chicken". If it weren't for Slayder's many shining phases, it would be difficult for SE to get the runner-up position as well as enter a final of VCS for the first time.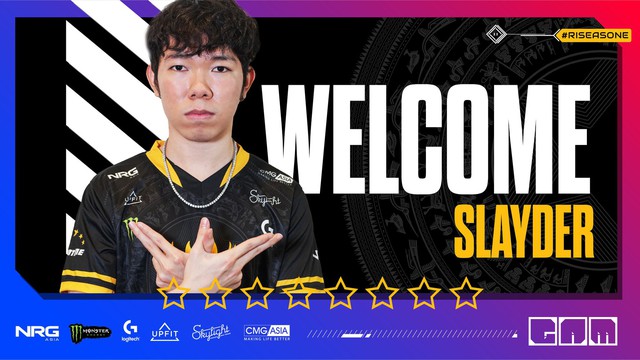 GAM has the perfect lineup when replacing Sty1e with Slayder
The fact that GAM brought in Slayder not only helped the current squad become perfect, but also affected their opponents. SE is a team with quite a heavy loss when Vinboiz – which is Slayder's reserve, has not yet created peace of mind. Even "Red Chicken" also lost Coach Ren and the strength of this team in VCS Sunset is being questioned by a big question mark.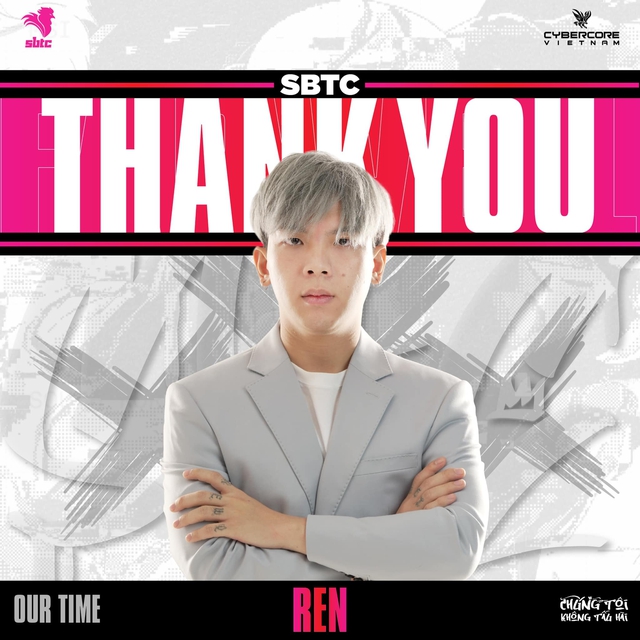 SE weakens itself when it loses a pillar, especially coach Ren
In addition to SE, the remaining teams do not have a direct transfer to GAM, but they also shuffle a lot in terms of personnel. SGB ​​almost disbanded the entire old lineup and welcomed new names. CERBERUS Esports also bid farewell to Artemis and EGO – the key factors that helped them win the VCS Winter championship. Losing Artemis could make CES difficult when he has been the mainstay of "God Dog" for many years.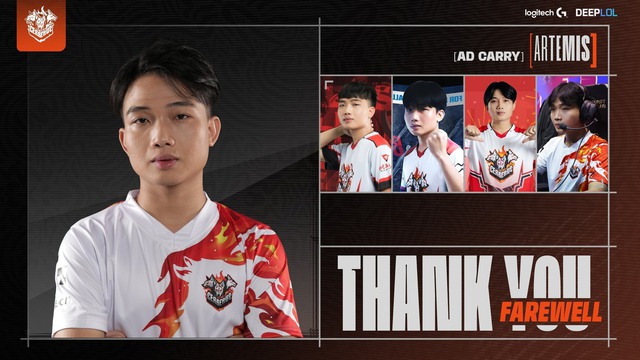 CES also bid farewell to the important pillar Artemis
After GAM successfully recruited Slayder, many viewers believed that they should "give the trophy to GAM". Because, their previous weakness, Sty1e, has now been overcome with a much better name. And as mentioned above, their competitors who also weaken themselves will find it difficult to compete with GAM.
Of course, GAM's goal is not only to dominate the domestic arena. There are 3/4 members of GAM are also in the squad for ASIAD and there is also the upcoming World Final. That is really GAM's highest goal after the most memorable MSI in the history of the team as well as of VCS.