In addition to the domestic and international tournaments of each subject, the Esports loving community is also excitedly looking forward to the ASIAN Games 2022 (ASIAD 2022). The Asian Games will be held in Hangzhou, China from September 23 to October 8, 2023. This is the first time that E-Sports disciplines participate as an official medal competition.
After League of Legends and PUBG Mobile, recently, the FIFA Online 4 lineup representing the Vietnamese team was also announced. With long experience and stable performance, two players Hieu Hakumen and Subin are expected to bring glory to the Vietnamese team in the 2022 Asian Games arena.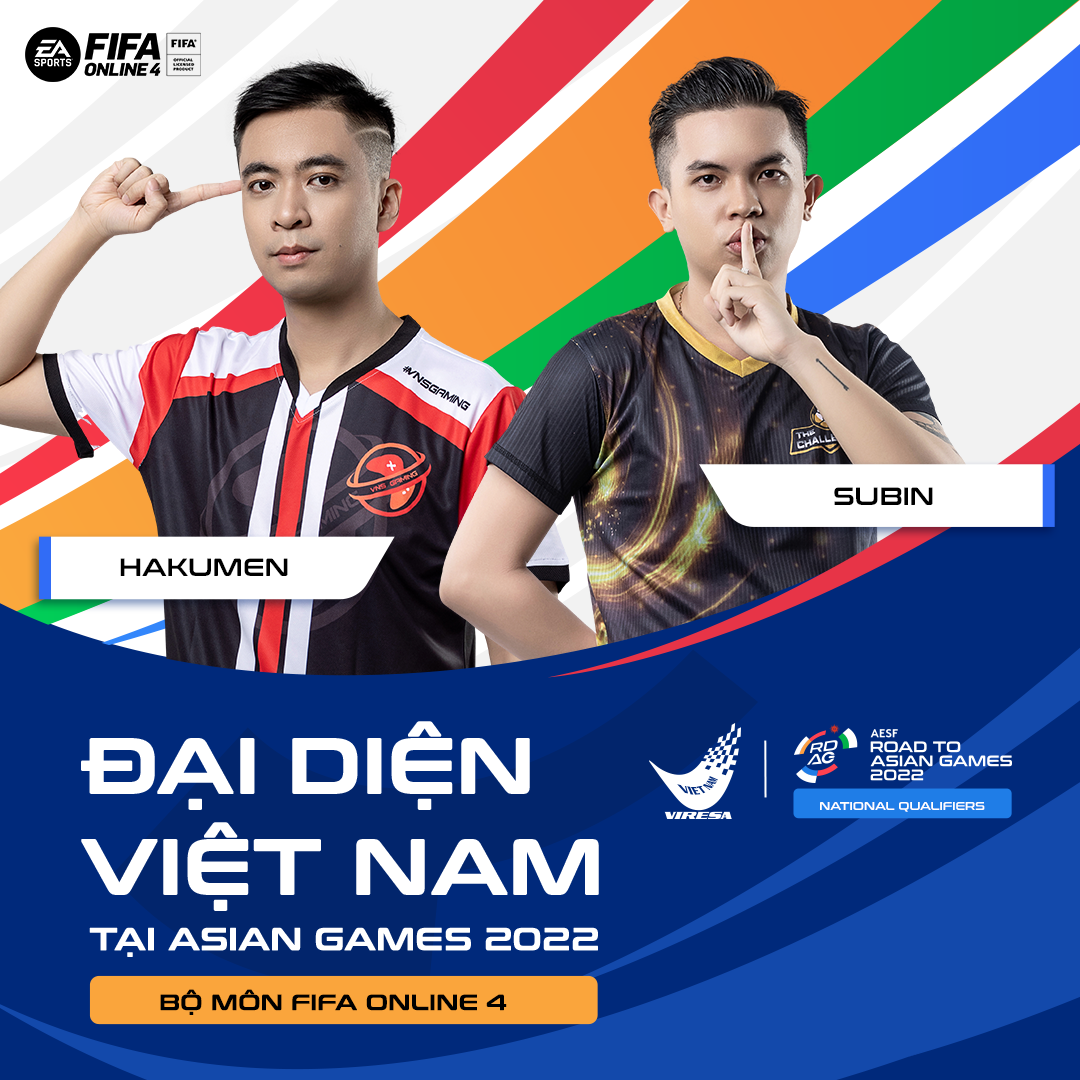 It is known that Hieu Hakumen is a professional male gamer and a famous streamer in the FIFA Online 4 village. This guy has been with FIFA Online games for a long time and achieved a lot of success in FO4. Meanwhile, "young soldier" Subin has also made a personal mark in the recent tournaments.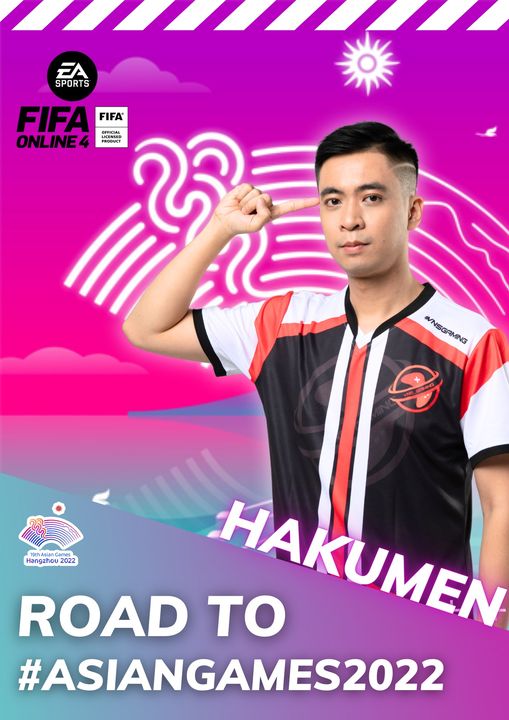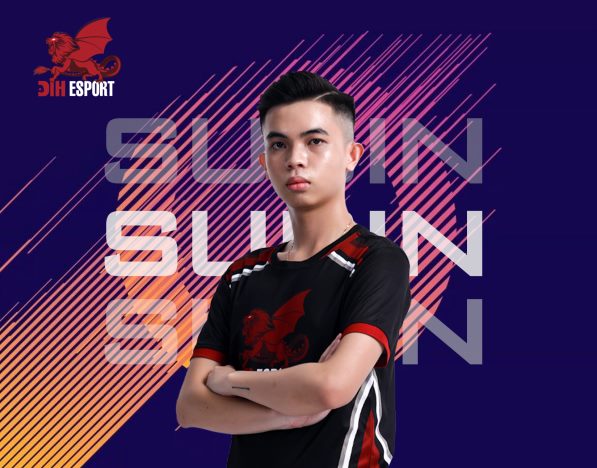 With 8 medal content at this ASIAN Games, Vietnam makes efforts to participate in all Esports content. Notably, in Dota2, League of Legends, PUBG Mobile, Lien Quan Mobile before officially entering the competition, countries will experience Road to Asian Games 2022 (RDAG 2022), playing the role like a qualifier, dividing the seed.