TFT World Championship 8.5 called Monster Attack! hosted online for the 32 best DTCL tacticians who have risen to the top of their regional qualifiers.
Considered the World Finals of the Tactics Arena, the Monster Assault Championship brings together 32 of the world's best DTCL players from different regions to compete for the ultimate prize. Supreme: $150,000 with a shovel of pure gold, a priceless reward for the players.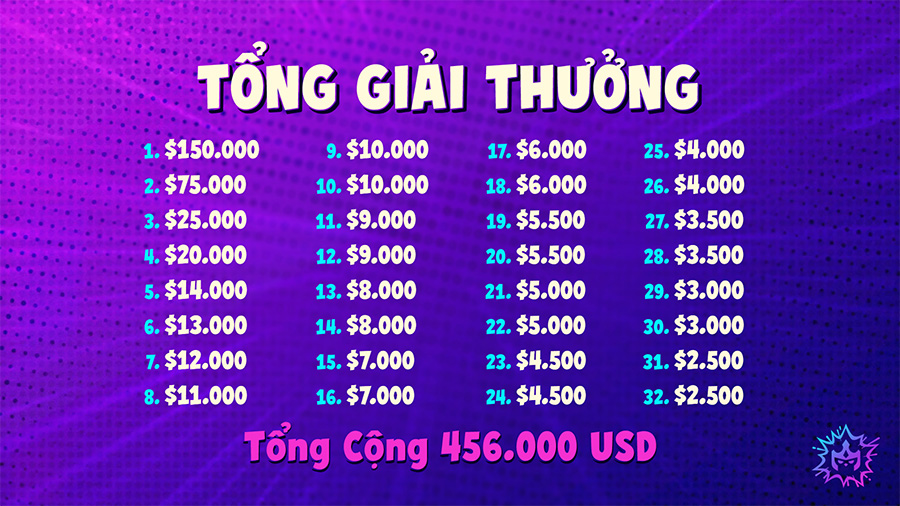 Total prize pool of TFT World Championship 8.5
At the end of 2 days of suffocating competition of the qualifiers, SVM player YBY1 stagnates in a position in the Top 4, entering the Finals day. Our remaining representative, NCC, successfully brought home 2 TOP 1 and 3 TOP 2, registered in the 11th highest player ranking, but could not make it to the final round of the tournament.
After 5 matches on the final day, Monster Attack Championship! found the new king of the Tactics Arena, and that is the Rereplay player from North America. With a day of extreme competition, not a single match fell out of the TOP 4, the Rereplay player from North America officially defeated the Chinese empire in the Arena of Truth, becoming the champion of the Finals. World season 8.5.
2nd place belongs to player Flacy from China. 3rd place in the DTCL World Finals proudly belongs to Vietnamese representative SVM YBY1. Although it is only his first time stepping into the international arena, he has dedicated the emotional "tunnel climbing to the top" match for the audience.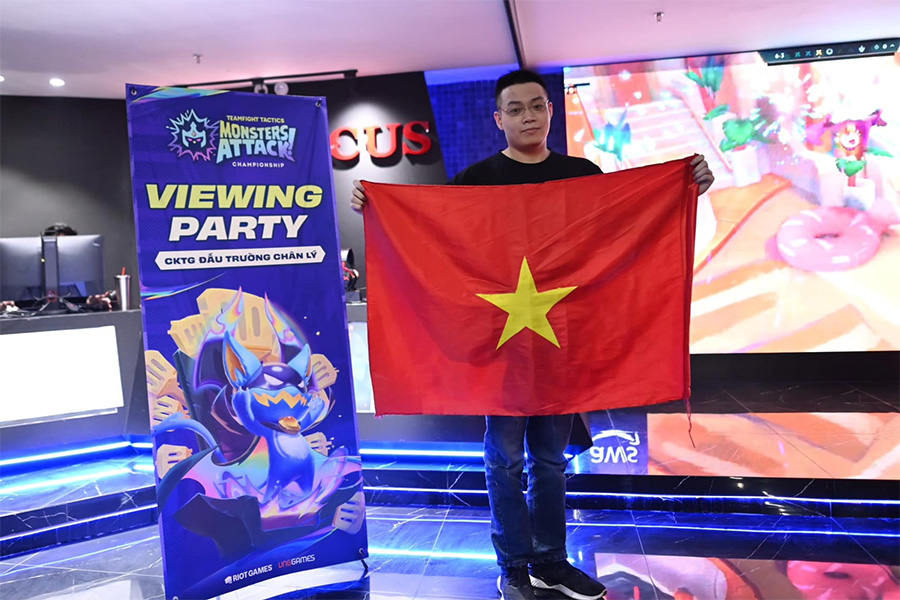 YBY1 excellently won the Top 3 and made a big surprise with the Thieves lineup
With the final 3rd place, the player born in 2004 will receive a bonus of $ 25,000. This is really an impressive success for YBY1 in particular and Teamfight Tactics in general when we first participated in the top level tournament of this game.