At VCS Spring 2023, besides the exciting matches or the performances of the favorite teams, a new factor appeared to make the tournament more attractive. That is SofM's analysis of the matches here. Specifically, after taking a break and leaving the LPL, SofM is currently a streamer and he has the right to co-stream (co-broadcast) the matches at VCS Spring 2023.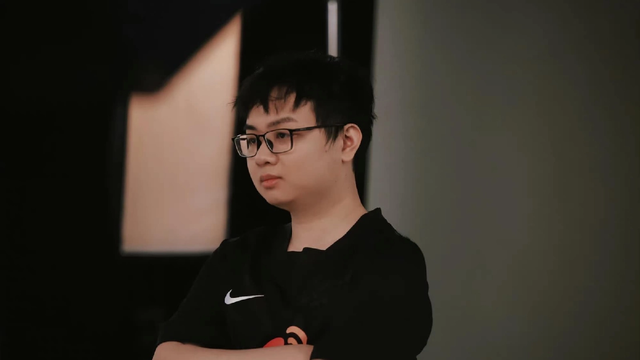 SofM is currently a streamer and co-broadcast of League of Legends tournaments – source: Weibo
From the perspective of a professional player who has spent many years fighting in a high-level tournament like the LPL and has a runner-up record of Worlds 2020, SofM's analysis is very valuable. Even experts or team representatives at VCS also admit that SofM's analysis is very useful and can help teams overcome weaknesses through each match.
As for the audience, SofM's analysis brings a new and closer perspective and also becomes a topic to create debates on large and small League of Legends forums. The reason is because SofM often shows the tactics that teams apply only through the pick and ban section. In addition, SofM will also clearly indicate the advantages and disadvantages of each team without making any moves.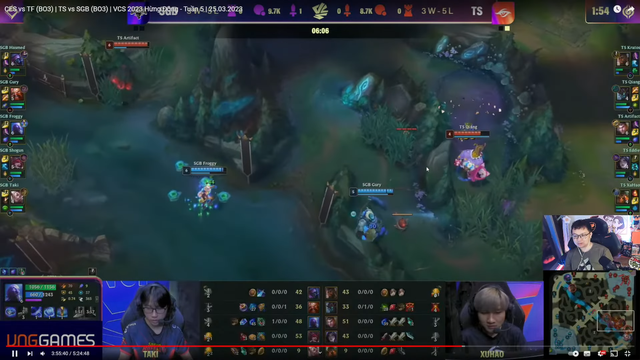 He often has analysis around VCS matches – source: YouTube SofM
However, SofM's analysis has become a tool for some elements to condemn VCS as well as the teams playing here. On many forums, there are many opinions that the current coaching boards of the teams are no different from puppets or are not qualified to compare with SofM. In addition, some people also think that VCS is falling behind or will not be able to develop when constantly making mistakes during the game (as the analysis of SofM has shown).
Of course, these statements have been fiercely controversial. Most viewers think that SofM is analyzing from a gamer's point of view, and SofM himself admits that picks or bans depend on the situation and what the players think at the time of the game. Not to mention, the picks and bans are based on the analysis of the ability of home team players and opponents. Therefore, every point of view is worthy of recognition and there is no thinking that the player's error handling or the team's loss is due to a bad player or an incompetent management team.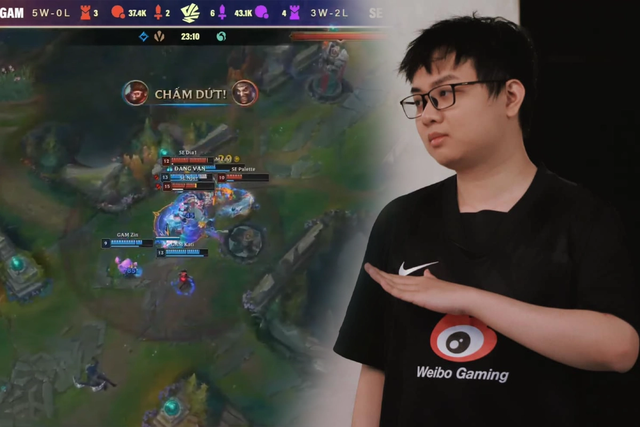 But SofM's analysis also made the community controversial – source: YouTube
The comments surrounding SofM's analysis are still controversial. But certainly, SofM itself does not place itself above the coaching staff of the teams. And perhaps, VCS fans need to calm down and have the most objective view when debating matches in Spring 2023 as well as SofM.tin analysis provided by SofM becomes a tool for some people who despise VCS.