In recent days, when MSI 2023 has ended, the attention of the Asian League of Legends community is focusing on ASIAD. Particularly in Vietnam, the VCS region has never witnessed such an exciting transfer season as it is now. Up to now, the first "blockbuster" has exploded when Slayder was officially announced to join GAM Esports (GAM) since Summer 2023.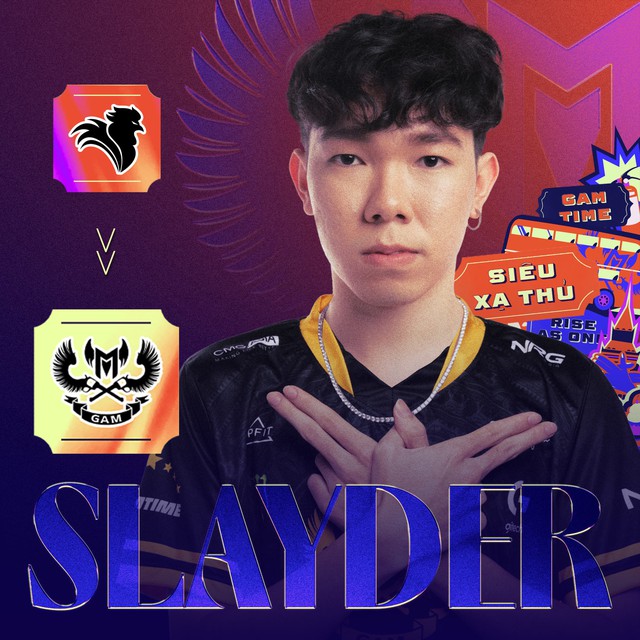 The first transfer "blockbuster" is Slayder to GAM
And within just over a day, VIRESA (Vietnam E-Sports and Entertainment Association) has announced 3 names that will be part of the Vietnamese League of Legends team to attend the upcoming ASIAD. They include: SofM (Head Coach), Levi (Forest) and Slayder (ADC). In fact, these are all information that have been implicitly revealed or as predicted by VCS fans. Only thing, many viewers are dimly aware: the Vietnamese LoL team attending ASIAD can be an "expanded GAM Esports (GAM) version".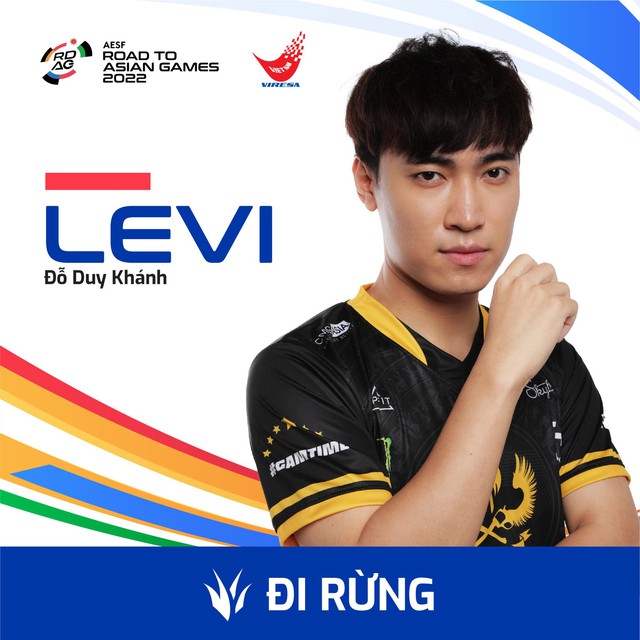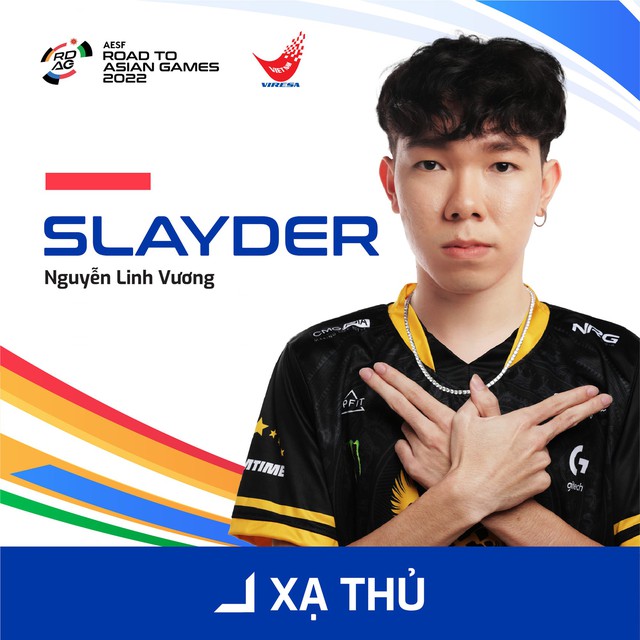 Levi and Slayder have been announced to attend ASIAD 2023
In fact, this statement is completely valid when the Top lane position will almost certainly belong to Kiaya. In the current VCS, it is very difficult to find a top-class Top laner like a player born in 2001. Even in international comparison, Kiaya performed very well at the last MSI 2023. Kati's mid lane position can also be controversial. But obviously, compared to Dia1 or Froggy, Kati is still a much more reliable name.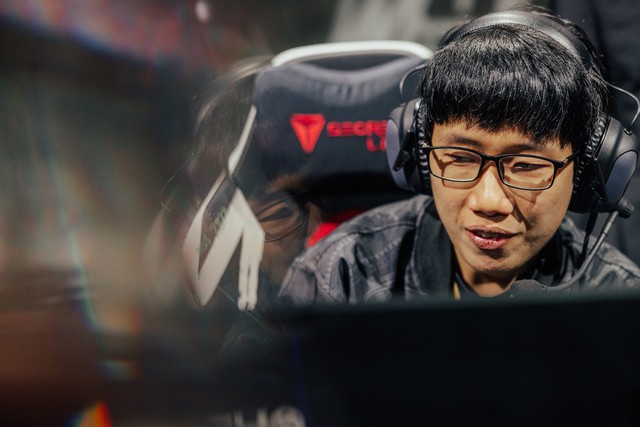 Kiaya is almost certain as well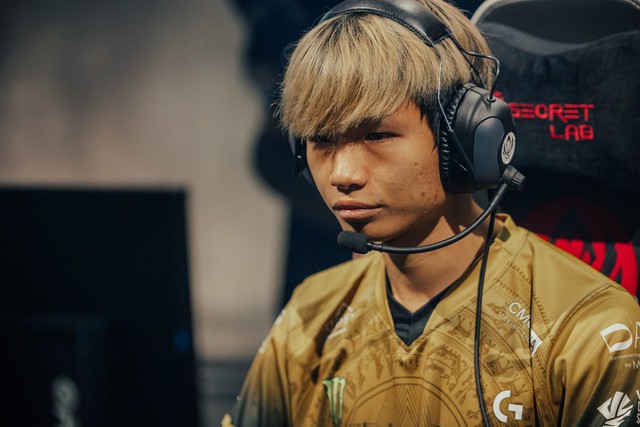 Kati is similar even though he can be controversial
Thus, the last (possibly) unmanned position of GAM can only be Support. However, if besides Zin (who is in GAM), the only ones that can be selected are Bie and Taki. And in terms of form and performance in the Spring of 2023, Bie is clearly better than Taki. Bie herself is also a former GAM player. With the fact that the Vietnamese League of Legends team could be an "expanded GAM", the VCS audience expressed certain concerns.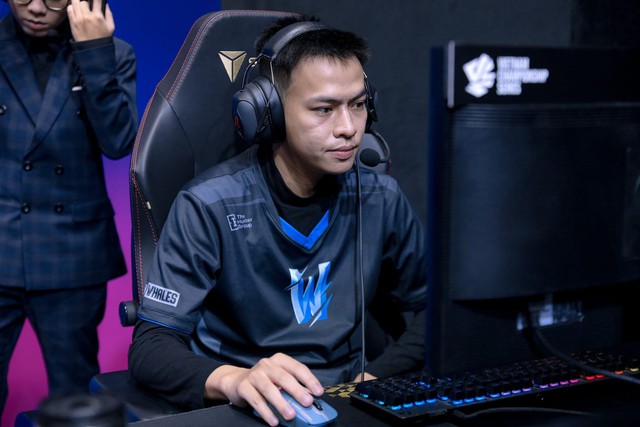 If chosen, even Bie is a former player of GAM
Accordingly, GAM just failed at MSI 2023 and obviously, at that tournament, except for Sty1e and Kati, Levi himself did not perform well. Along with the fact that Kati is often psychologically disturbed when going out into the world, these may be obstacles for the Vietnamese LoL team. Not to mention, Slayder has never competed internationally. And it is not excluded that he will be "suffocated", especially when Slayder will represent the colors of the Vietnamese flag.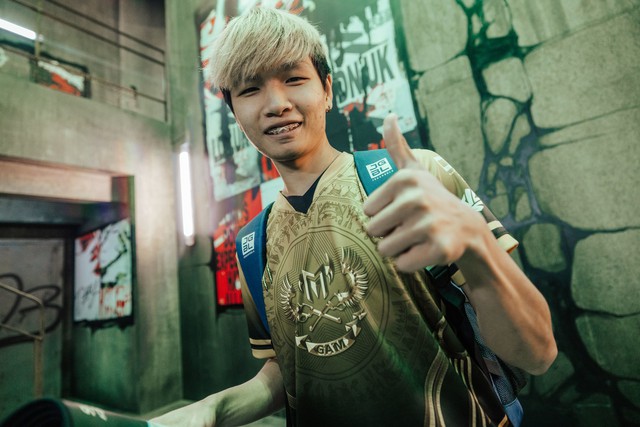 Many viewers fear that Kati will be more pressured if she has to represent the national team's colors and flags
Of course, any predictions are now just theories. SofM itself and its students will definitely try their best. And if you try, the Vietnamese League of Legends team can completely think of titles in the upcoming ASIAD.