Brandon Nguyen, Dylan Nguyen are two Vietnamese-American students, with their group of friends including Eddie Greenlee, Brian Lex and Michael McQuade, who invented software to detect fraud in Esports tournaments. Accordingly, sharing a passion for gaming and expertise in cybersecurity and information technology, this group of University of Cincinnati students came together to develop an innovative software that helps developers Tournament operators easily detect cheating players.

The idea of ​​this project came from a gamer's remote cheating case. Students Brandon Nguyen, Dylan Nguyen and a group of friends have developed software called Fx3 to solve this kind of problem. Ryan Moore, assistant professor, said: "All team members have a common knowledge of information technology and cybersecurity. They created an optimal solution, integrating elements from each different software."
The software works as follows: When Fx3 connects to a participant's machine for monitoring, it collects the data that the Windows Management Instrumentation (WMI) processes during the monitoring period. The data is then transferred to the event organizer's machine for comparison with processes. The invention could be a game changer for tournament organizers.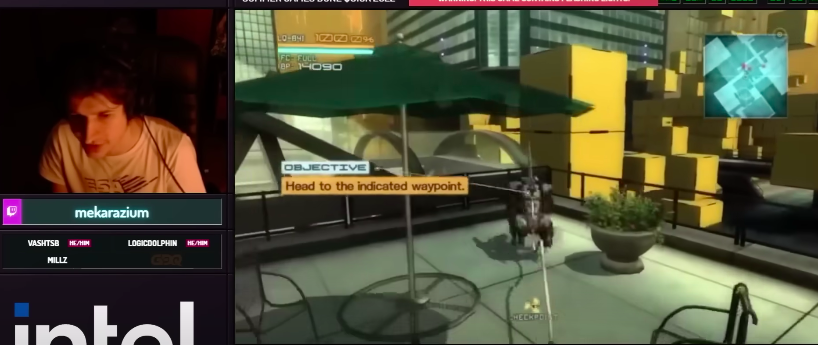 The software promises to quickly detect cheaters.
Fx3 software is scheduled to be included in the annual IT Expo organized by the University of Cincinnati.