Ookla Speedtest recently announced the latest Internet speed rankings showing that Vietnam's mobile Internet in September decreased, while the world average increased, causing Vietnam's ranking to go down.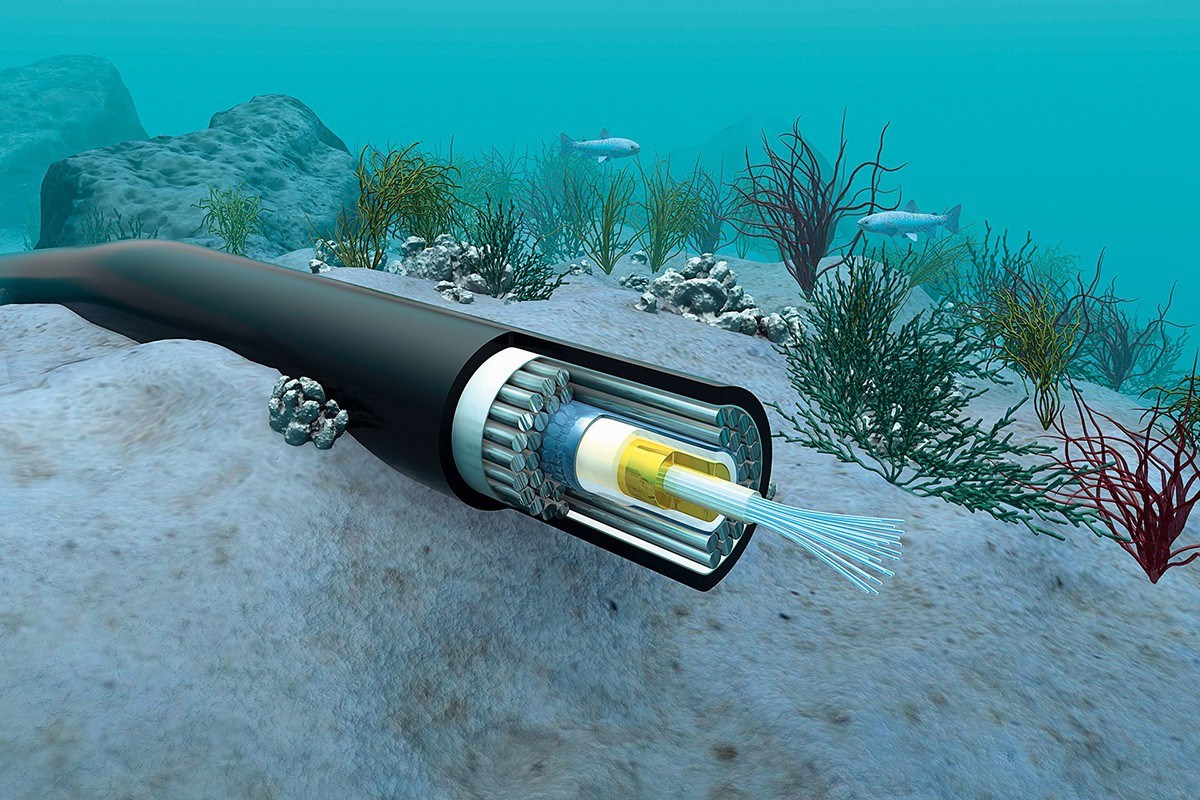 Accordingly, the download speed of Vietnam's mobile Internet in September reached an average of 44.13 Mbps. This is the second consecutive month this number has decreased, in July it reached 48.29 Mbps, in August it decreased to 47.08 Mbps.
Meanwhile, the average speed of global mobile Internet in September increased to 47.82 Mbps, in August it was 43.19 Mbps.
This result brings Vietnam to 58th place out of 141 countries and territories that Ookla tracks, down nine places.
According to Ookla statistics, UAE reaching 211.58 Mbps and Qatar reaching 187.55 Mbps are still the two markets with the highest mobile Internet speeds.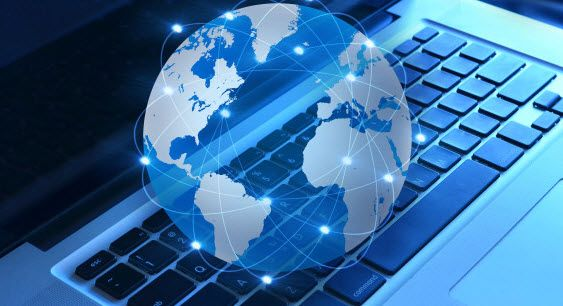 The results of i-SPEED also show that mobile Internet in Vietnam in September decreased, reaching only 36.22 Mbps.
Ookla representative said that because the speed of Reddi network, now renamed Wintel, decreased from 52.27 in August to 43.28 Mbps in September, the average speed in Vietnam went down.
Currently, virtual network Wintel has not commented on the above issue.
According to Ookla statistics, Vietnam's fixed broadband Internet speed remains at 46th globally, with download speed reaching 94.45 Mp/s in September.