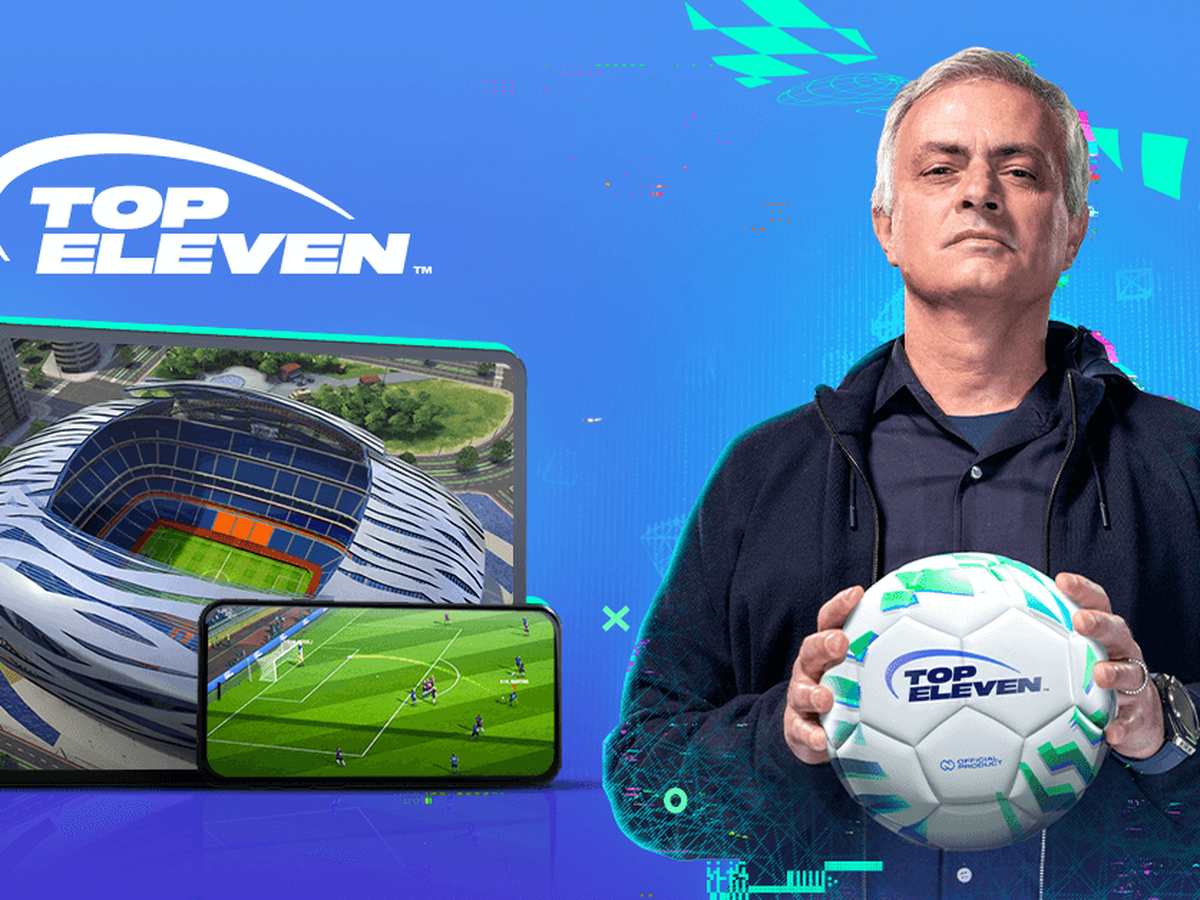 Recently, VNG has officially announced that it will release a new game in the Vietnamese market. Surprisingly, instead of continuing to launch super products of martial arts and martial arts as usual, this publisher had a more "new" move when choosing an old game that was more than 1 year old. decade. That is Top Eleven – the classic football management game that surely any gamer has ever known.
Launched in May 2010, until now, Top Eleven has "survived" for nearly 13 years in the market and still retains the heat for all generations of gamers. This is the first video game product from Nordeus studio (Serbia) that allows players to own and manage a team of their own.
In this game, future managers will have everything they need at their fingertips! From building squads, stadiums, improving achievements, transferring, developing the reputation of the team… Top Eleven has successfully reproduced the characteristics of the world of football perfectly. Just build a suitable strategy, players will successfully lead their team to reap the glory in all prestigious tournaments.
Currently, this game is still reaping revenue up to 1.8 million USD per year, has more than 1 million downloads and owns over 35 different languages. However, in the domestic market, the Vietnamese version has not been released yet and gamers are forced to experience the international version in recent times. Realizing the potential and strong attraction of the game, VNG was determined to "embark on" and finally successfully become a Top Eleven publisher in Vietnam in the coming March.
Although there is still no specific information about the release time, Top Eleven Vietnam promises to soon become a new home for all football-loving gamers to discuss and catch the news soon. best. The interesting thing is that players can completely play the VNG version with data synchronization with the international version. Therefore, let's continue to follow the new information coming from NPH VNG to soon implement the account conversion process, update new applications, as well as own countless more attractive welcome gifts during this time. next time.