As a character who regularly appears on television shows in the UK, Jessica Alves (39 years old) is also known by many as "the living Barbie" thanks to her appearance. It is known that since starting her plastic surgery journey, Jessica is estimated to have spent more than 725,000 pounds (about 21 billion dong) to get the look she wants.
Dream of having perfect looks
It is known that before transgender and changed her name to Jessica, this Brazilian girl was a popular character when she was likened to a real-life "Ken doll" with the name Rodrigo Alves.
Alves grew up in Brazil and moved to London at the age of 19 to study at the London School of Economics and become a flight attendant. From an early age, Alves began his love of dolls and it gradually became an obsession.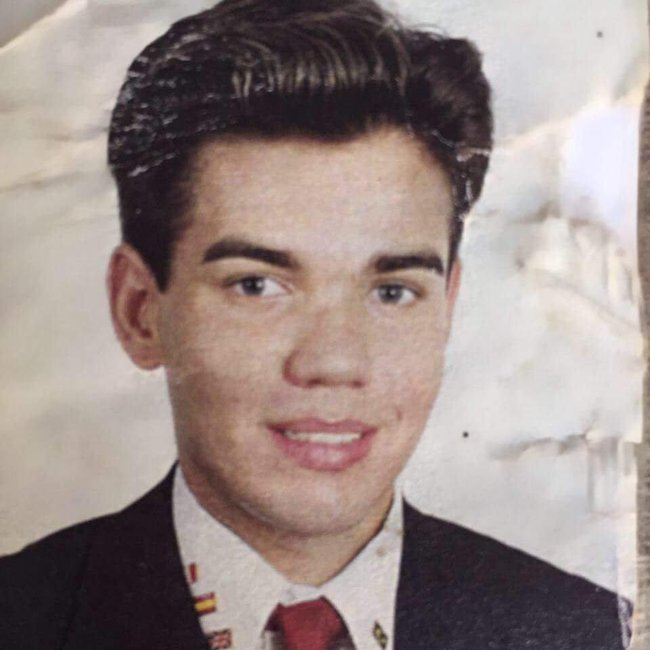 Rodrigo Alves' appearance before plastic surgery…
In order to have the same appearance as "idol", since he was still a male, Alves has undergone more than 70 different large and small surgeries. In a pre-transgender interview, Alves said he had undergone surgeries such as hair transplants, brow lifts, eye lifts, ear corrections, jaw contouring, double cheek implants, and lip contouring as well. such as injecting filler into the shoulder, biceps, abdominal muscles, …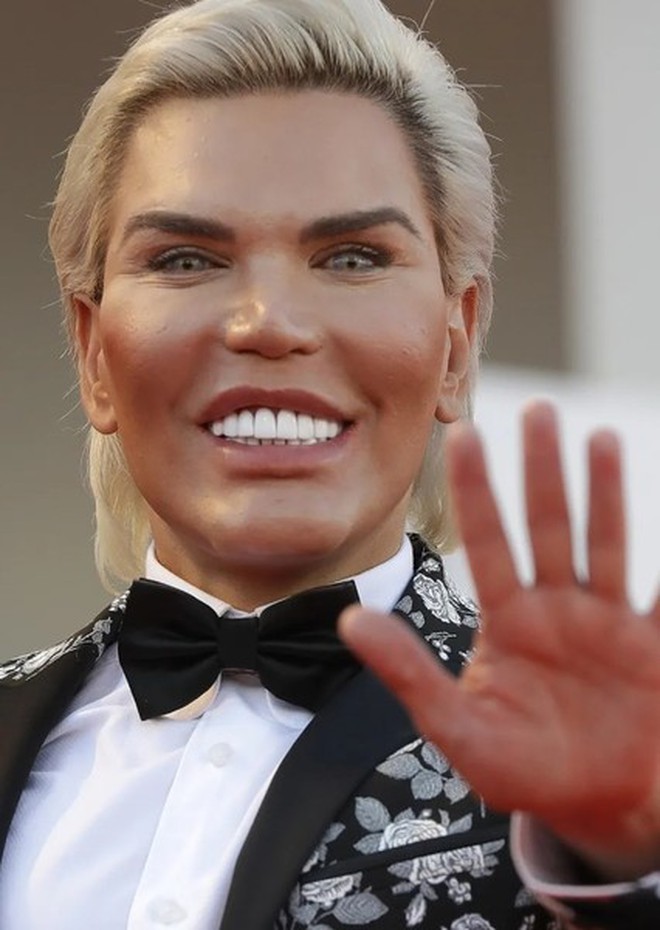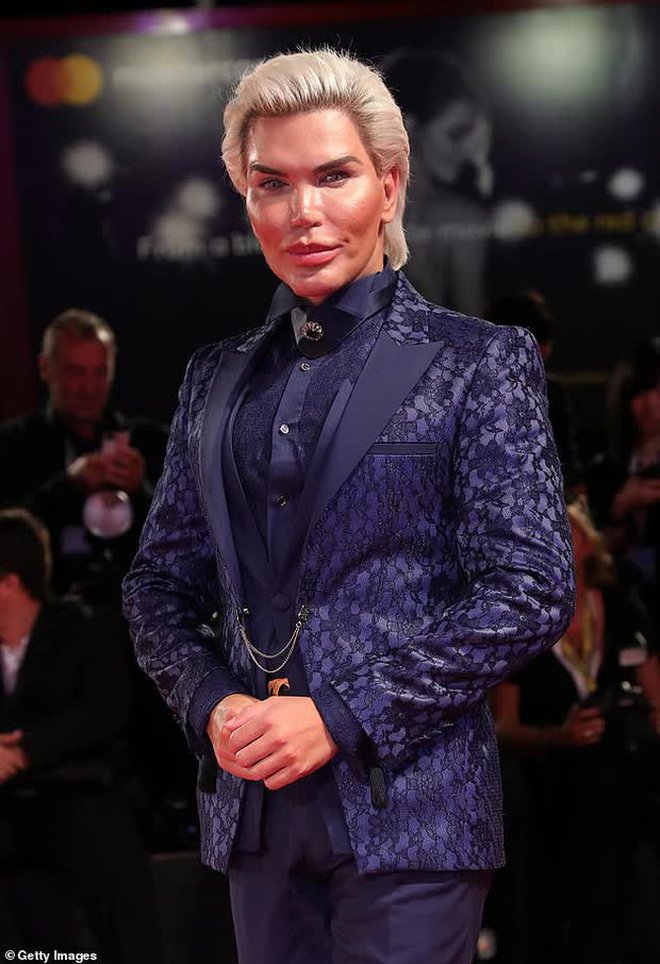 …and after becoming a "real life Ken doll"
Transgender decision and current appearance
Despite having the desired appearance, Alves is said to want to live true to his gender. Accordingly, in 2020, Alves appeared on the program This Morning and announced that she had completed her transition and changed her name from Rodrigo to Jessica.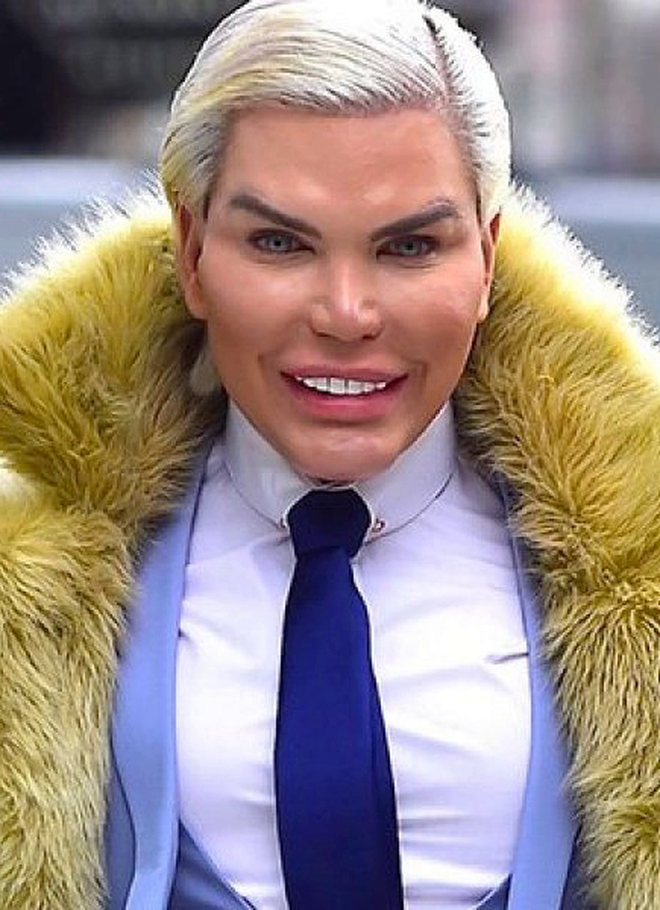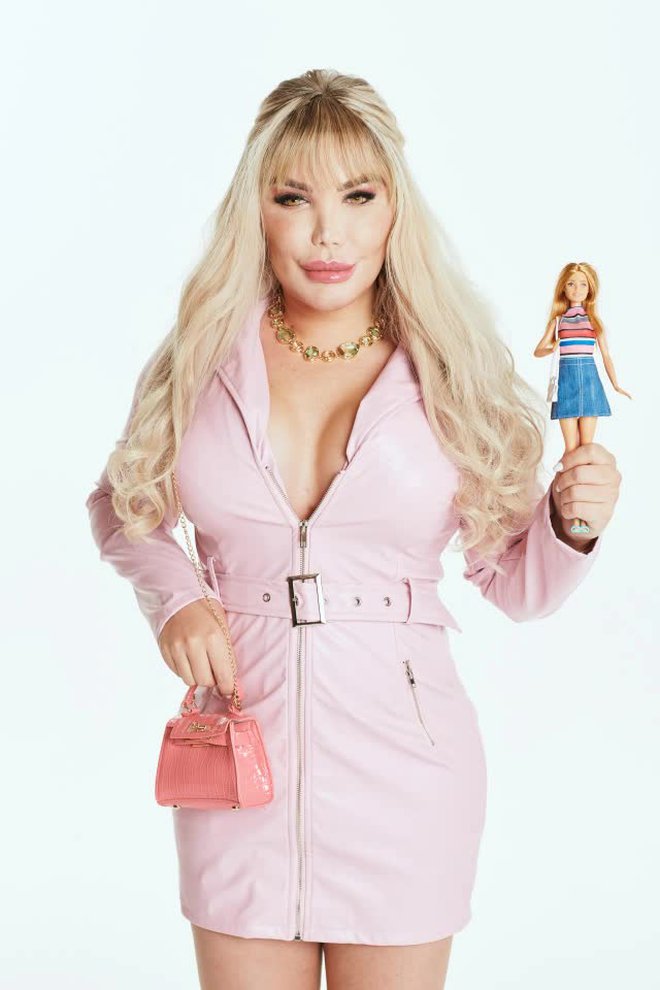 Rodrigo Alves decided to be transgender and changed his name to Jessica Alves
It is known that since starting to live as a woman, Jessica's love for plastic surgery has not "cooled down" when she has touched the cutlery many more times to enhance the female figure. Her personality includes breast and buttock surgery or removing the muscles that she previously spent money to create.
As of 2020, Jessica is estimated to have undergone more than 100 cosmetic interventions, including dozens of "cutlery" and many other cosmetic procedures. Even in order to have a perfect appearance, Jessica stayed hidden for about 3 months before officially appearing on television as a woman.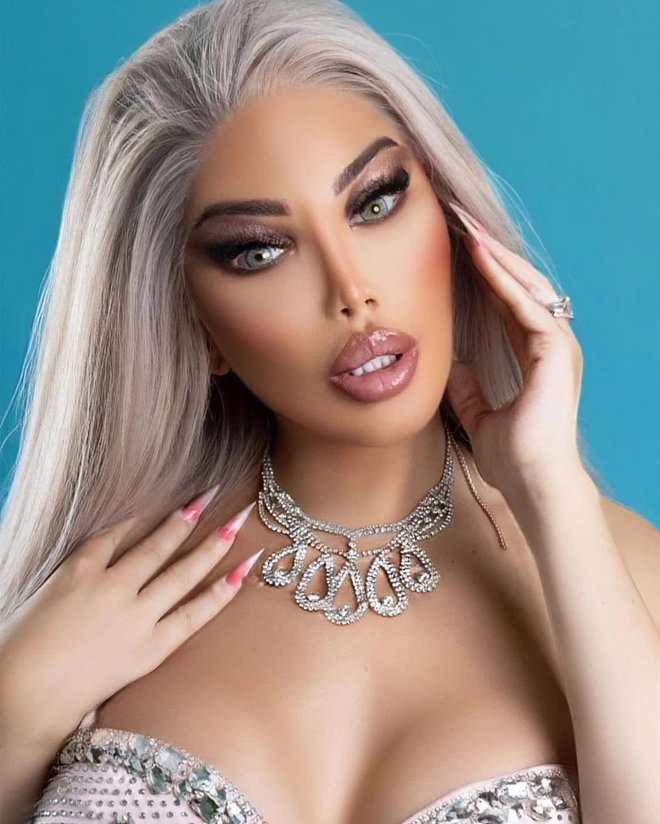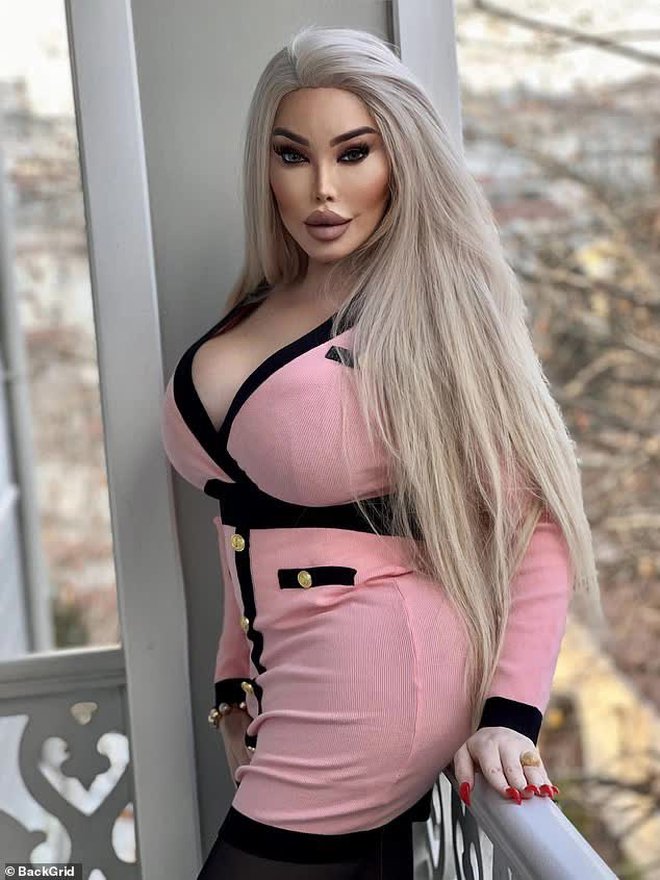 Jessica is called "Living Barbie" after spending huge amount of money on plastic surgery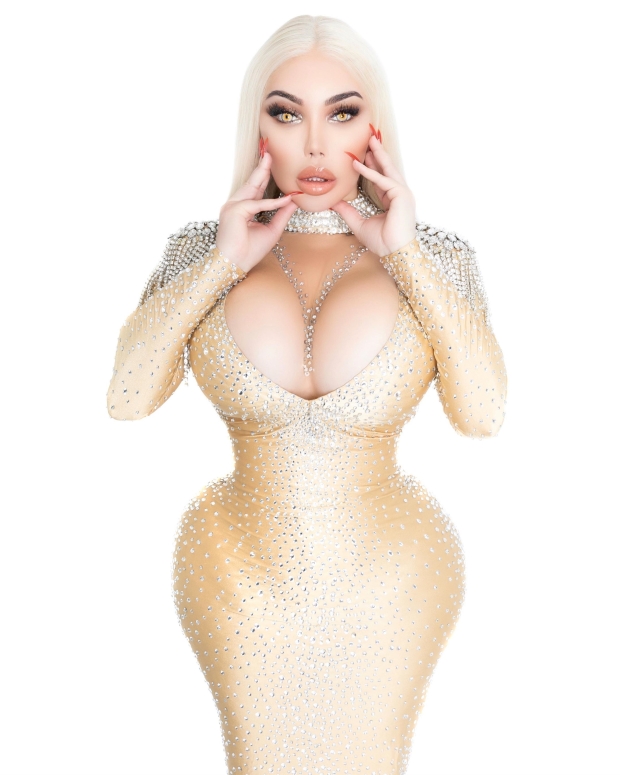 Jessica's somewhat unusual body
However, after this huge overhaul, Jessica's body now makes many people worried. According to the pictures she posted on her personal page, her hips, buttocks, and breasts are all abnormal in size. Meanwhile, the waist is too small, making Jessica's body unbalanced.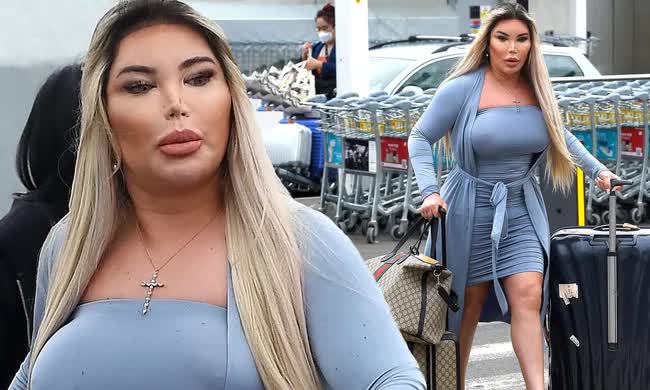 Unedited photo shows her real beauty
Notably, when coming to Jessica's close-up photo, many people were also stunned by the stiff and "plastic" lines, creating a "suffocating" feeling for the opposite person. However, Jessical Alves is still extremely confident and said she is very proud of her current body and beauty.
Source: The Sun, Daily Mail