Triton – "The Little Mermaid"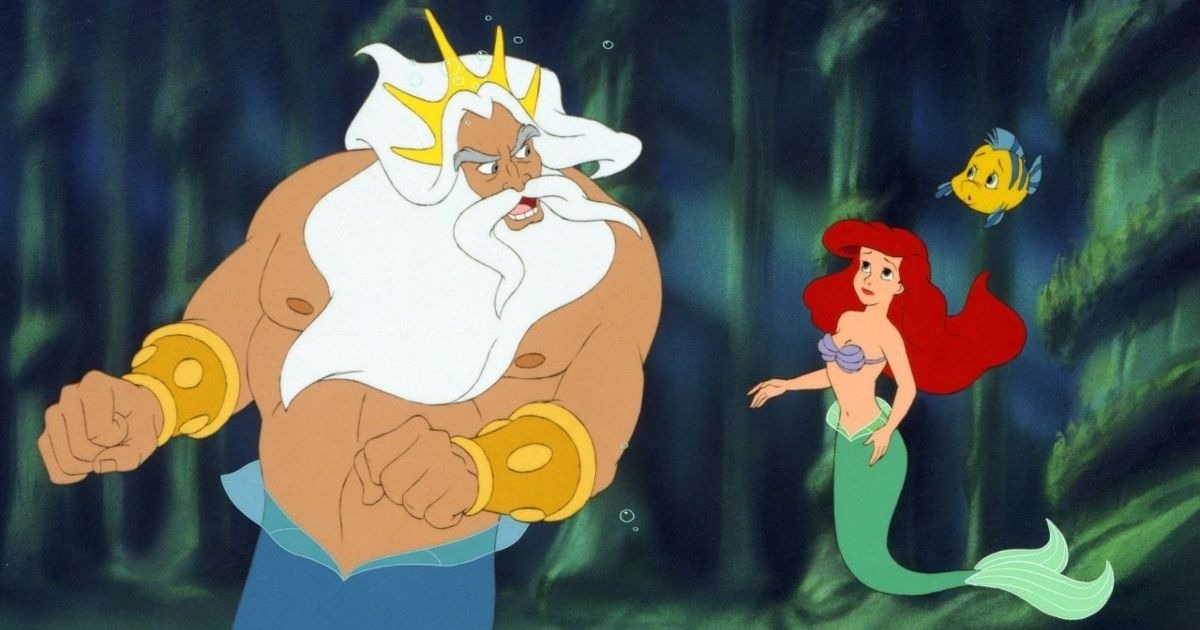 King Triton may be scary in "The Little Mermaid," but everything he does is to protect his daughter. He understands the dangers of the mainland and wants nothing more than for Ariel to be safe and happy. King Triton's actions in the film are a bit harsh, but completely understandable from the parents' perspective. Notably, his hardline stance against humans softened, when he realized that his daughter Ariel really loved Prince Eric. In the end, Triton allowed Ariel to go her own way.
Geppetto – "Pinocchio"
The story of the carpenter Geppetto and the stubborn, stubborn Pinocchio, whom he loved like a child, is familiar to audiences around the world. Geppetto's love is a warm spark that kindles in the gloom of the poor neighborhood. Geppetto loves Pinocchio with the love of an artist for his masterpiece, of a lonely man for his young companion, and above all, of a father for his son.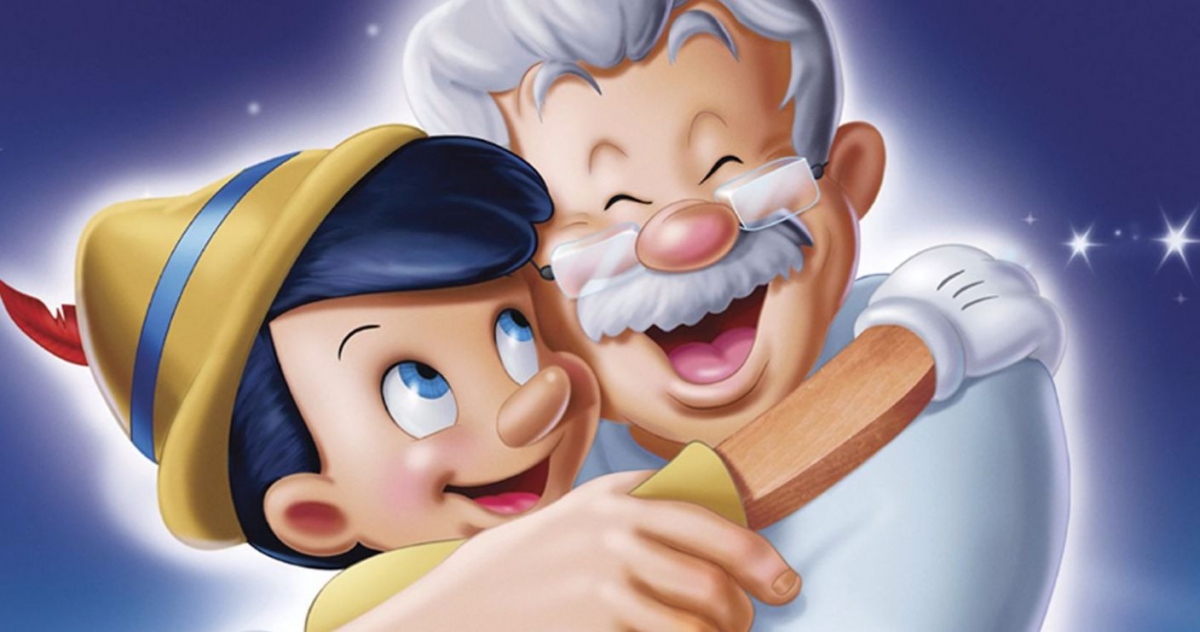 But in his body and mind, Geppetto was very sad because he knew that Pinocchio would not be with him. But when his son clumsily burned his legs, he still gave him another pair of legs. After that, the wooden man went so far that he thought he would never see his son again. But with the love of a father, Geppetto is still determined to embark on a journey to find his son.
Marlin – "Finding Nemo"
"Finding Nemo" is the journey to find the son of a fish father named Marlin in the vast ocean with many dangers lurking. The love for her child made Marlin act in spite of it, because of the desire to find her child, Marlin took a reckless action. That father has gone through many life and death dangers, fighting against big sharks, sea monsters in the abyss; out of the whale's belly; Overcoming the dense encirclement of jellyfish, even humans… With her great love for her children, Marlin was able to overcome many dangers that seemed to have almost died.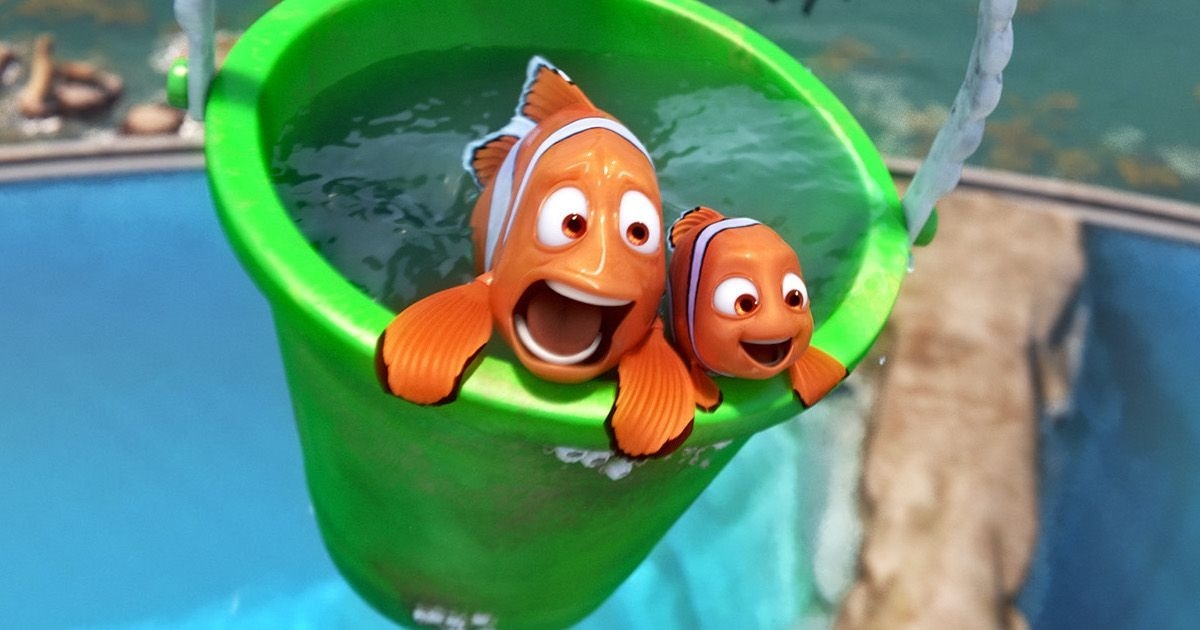 Marlin's father had experienced overwhelming events, so he was afraid and weak before the sea. However, when the incident happened, the same father who seemed weak and cowardly suddenly became brave and strong. Marlin's journey to the ocean to find children is like waking us up from the pressures of society on raising children. Marlin is like an example for parents who do not have the right mindset, taking care of their children too carefully, causing the child to lose confidence and defenseless in life.
Maurice – "Beauty and the Beast"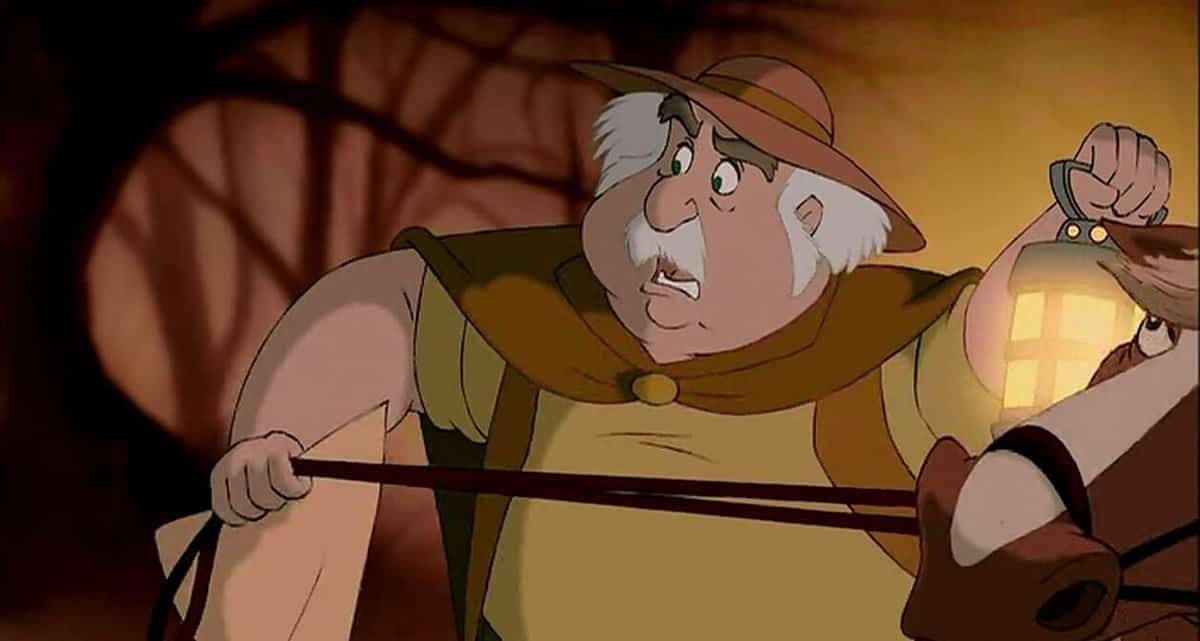 Belle's father in "Beauty and the Beast" is a kind man who loves his daughter even though he is a bit absent-minded. Maurice didn't care at all about the town's reputation as a "geek". He always values ​​his individuality and teaches Belle to do the same. When his daughter is in danger, he will do everything in his power, even if his efforts don't go as expected.
Mufasa – "The Lion King"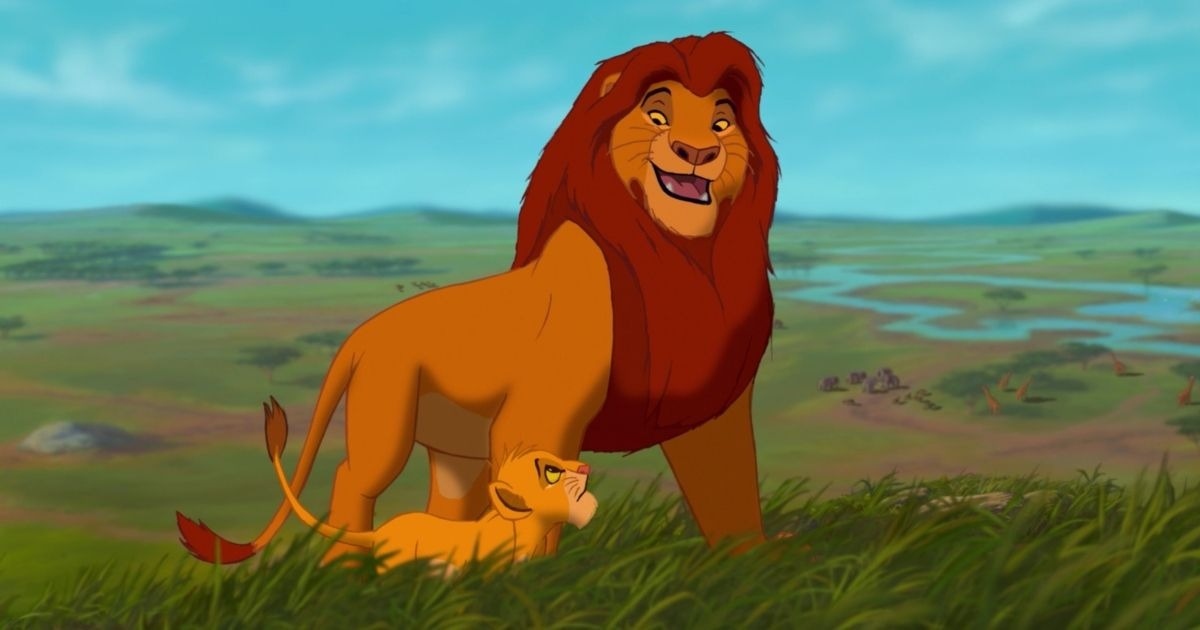 Mufasa is one of the most famous fathers in Disney animation. Demonstrating both strength and compassion in "The Lion King", Mufasa taught his son Simba the responsibilities required, as the future king of the proud land. Mufasa is always playful with her son, but strict when necessary. With brilliant, monumental images, romantic music and a compelling plot and hidden deep human messages, "The Lion King" still stands as a Disney animated monument. Through the film, the audience can see a humane lesson about father and son, friendship is always timeless.
Bob Parr – "The Incredibles"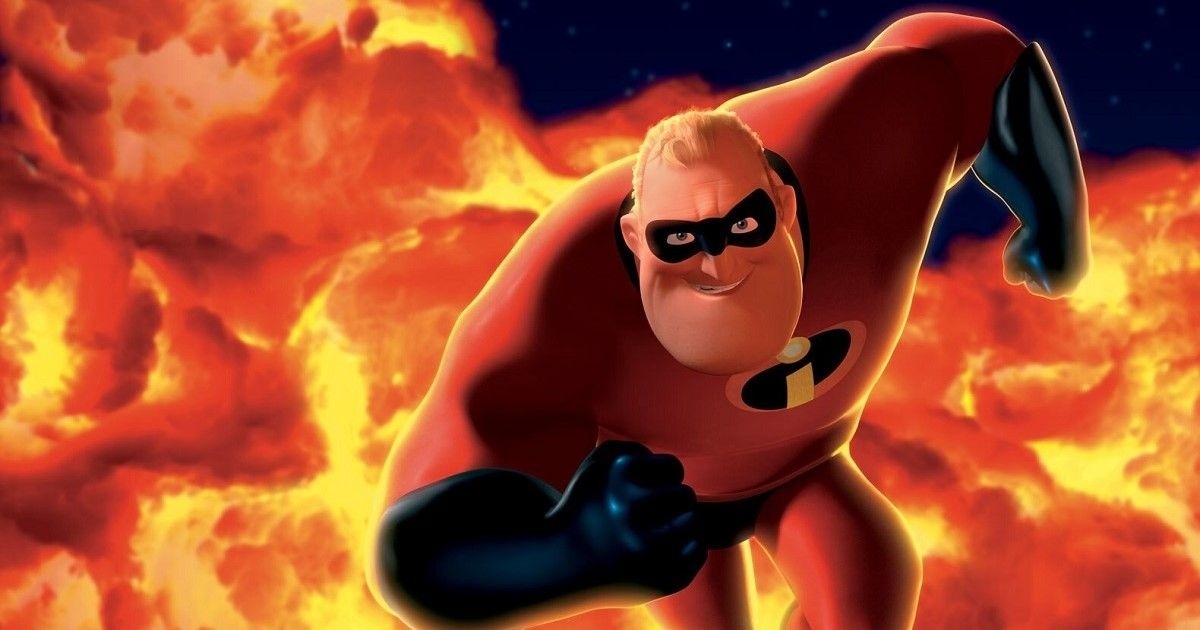 Bob Parr, aka Mr. Incredible, is a hardworking father of three superpowered kids with all the challenges involved. Balancing his roles as a (retired) superhero, husband and father, Bob displays incredible fortitude even when he stumbles. Not only does Bob care about his children, but he does his best to make sure they succeed in whatever they choose to do. His heroic efforts in the film really stand out, as an excellent example of parenting.
Goofy – "A Goofy Movie"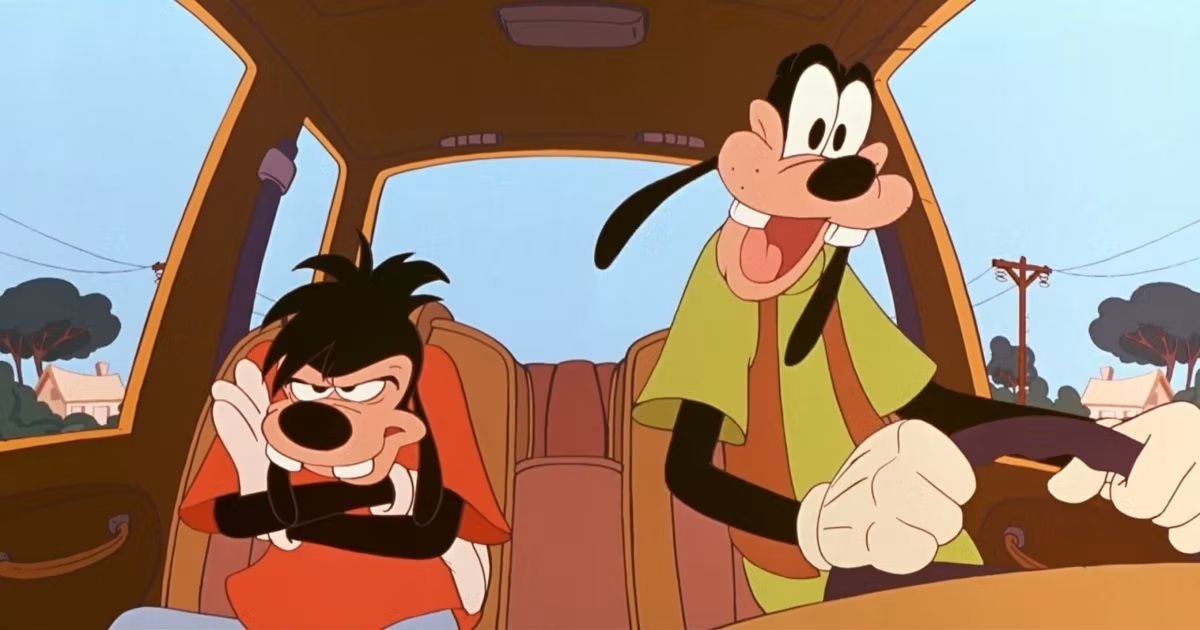 The classic Disney character this time is an extraordinary father who is always supportive and spends time with his son. In the movie, Goofy shows unconditional love and does whatever he can to ensure that Max is happy and successful. While the typical disconnect between a teenage father and son is still there, there has never been a moment where Goofy's parental care was questioned. Both the audience and Max are well aware of this, even if his methods can be a bit… goofy.
James – "The Princess and the Frog"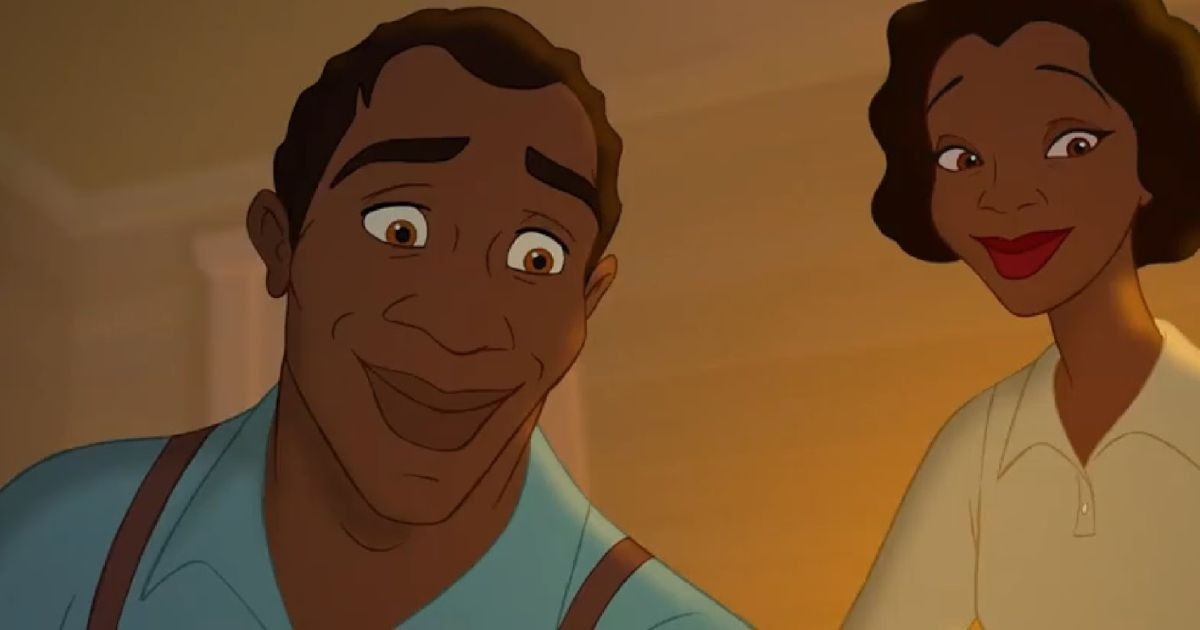 James was the inspiration behind Tiana's dream of opening a restaurant in Disney's The Princess and the Frog, and a truly loving and supportive father who passed on his passion and skill as a chef to his daughter. Working hard to provide for his family and teaching Tiana to never lose sight of what's important, James stands out as one of the greatest dads in Disney's media, despite his screen time. limited display.