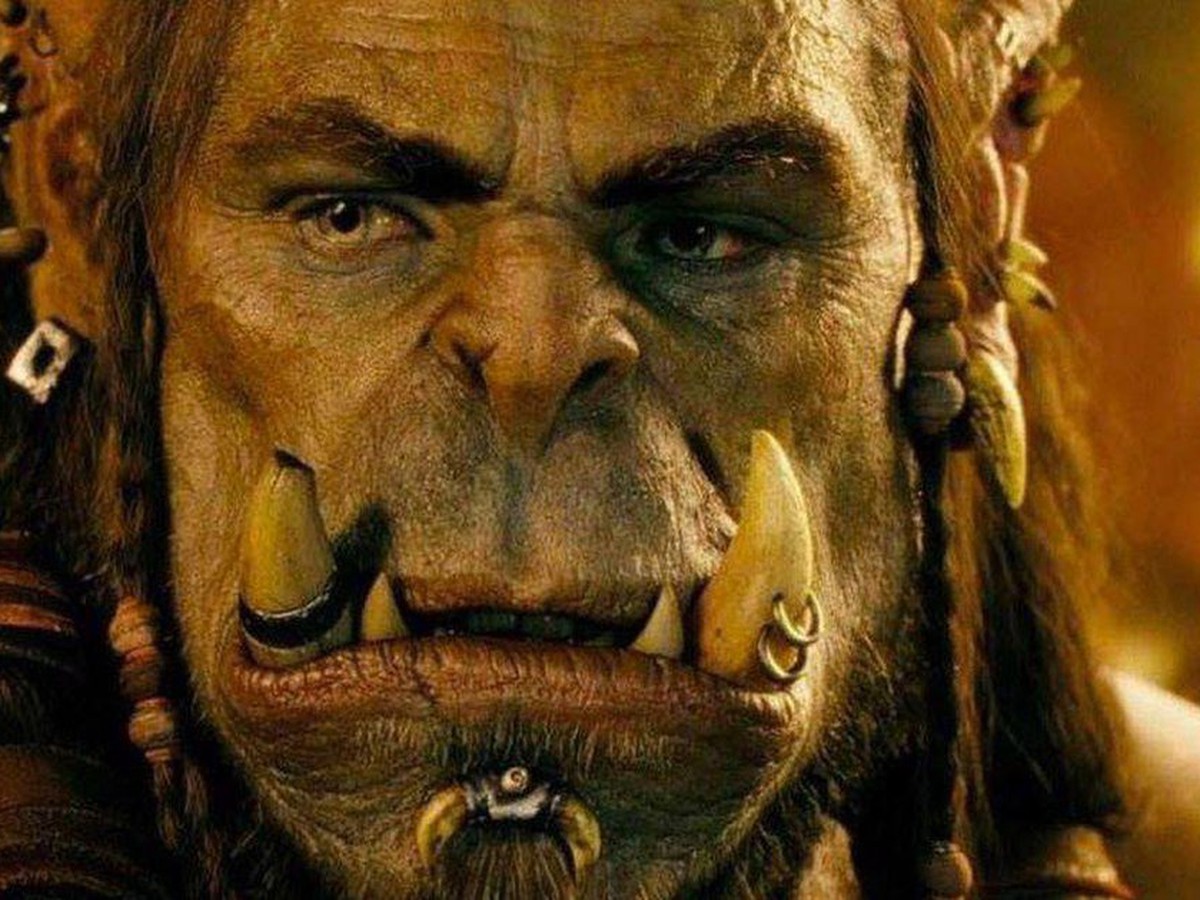 As of today, January 24 – Blizzard's services in China will no longer be available. Due to local laws, Blizzard can only distribute their games through a local publisher – in this case, NetEase. Blizzard has clarified its position that it still considers China an important market.
Blizzard even offers NetEase a 6-month extension of operation so gamers can arrange everything in their game and continue to negotiate to find a new partner with a 3-year contract. But NetEase refused.
This means that all Blizzard games in China will be temporarily shut down, including monuments like Warcraft and Diablo. NetEase rejected the deal and there were clearly irreparable conflicts between the company and Blizzard. Recently, NetEase also took action to "destroy" things related to Blizzard, one of which is the giant Gorehowl ax statue located on the company's campus.
Currently, the future of Blizzard games in China is still unclear. The two companies ended negotiations and instead criticized and accused each other. In the end, only World of Warcraft gamers in China felt sad. Remember, Warcraft is one of the monuments of the world game village, the number of players in the Chinese market is not small. Of course, Blizzard does not want to lose this number of gamers. But the relationship between Blizzard and NetEase so far is simply 'unrepairable'.