Activision confirmed the release time of Call of Duty Warzone Mobile on Android and iOS.
Activision Blizzard CEO Bobby Kotick confirmed the Call of Duty Warzone Mobile launch time during Wednesday's trial. Specifically, Mr. Kotick was speaking during the trial between Microsoft and the US Federal Trade Commission, which is seeking to block the Xbox maker's proposed $69 billion acquisition of Activision Blizzard.​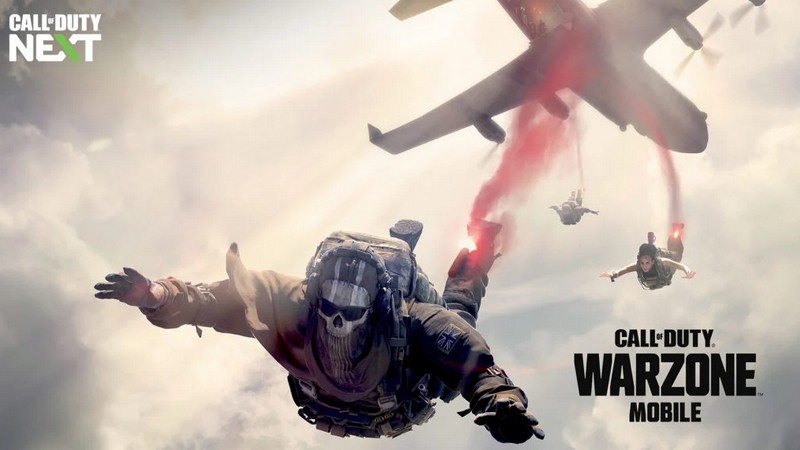 ​
Warzone Mobile was officially revealed last September and is being co-developed by Activision studios in Shanghai including Beenox, Digital Legends and Solid State. At that time, the publisher shared: "Leveraging the new merging technology on Call of Duty: Modern Warfare II, Call of Duty: Warzone 2.0 and Call of Duty: Warzone Mobile, players can share many features. Social capabilities (like friends and chat channels) and cross-play progression enable sharing of Battle Passes and more content for a unified Call of Duty experience."​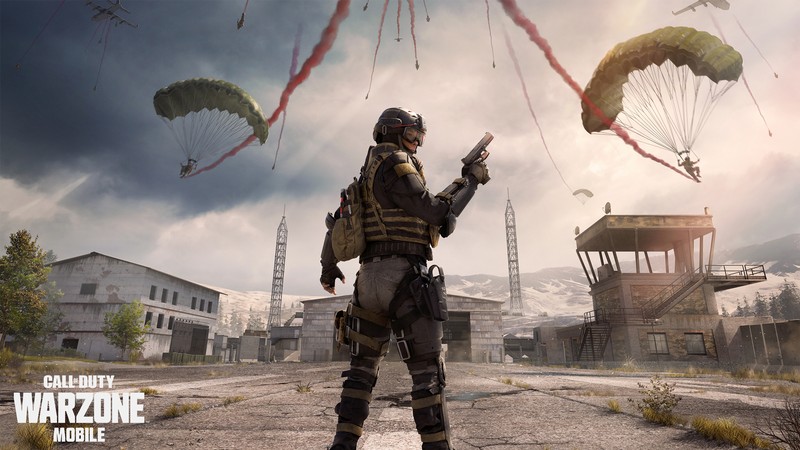 ​
This F2P game was slated to release worldwide for Android and iOS devices in 2023. In addition to the outstanding 120-player battle royale mode, Warzone Mobile also features exciting multiplayer modes like Domination and Team Deathmatch, designed to give players more ways to level up weapons. Call of Duty Warzone Mobile will be released this fall.​