Spider Man (or Spider-Man) – Marvel's famous superhero, has a large fan base around the world, regardless of age. This guy is loved by the audience with his handsome appearance, special superpowers as well as great responsibility in the episode he takes on.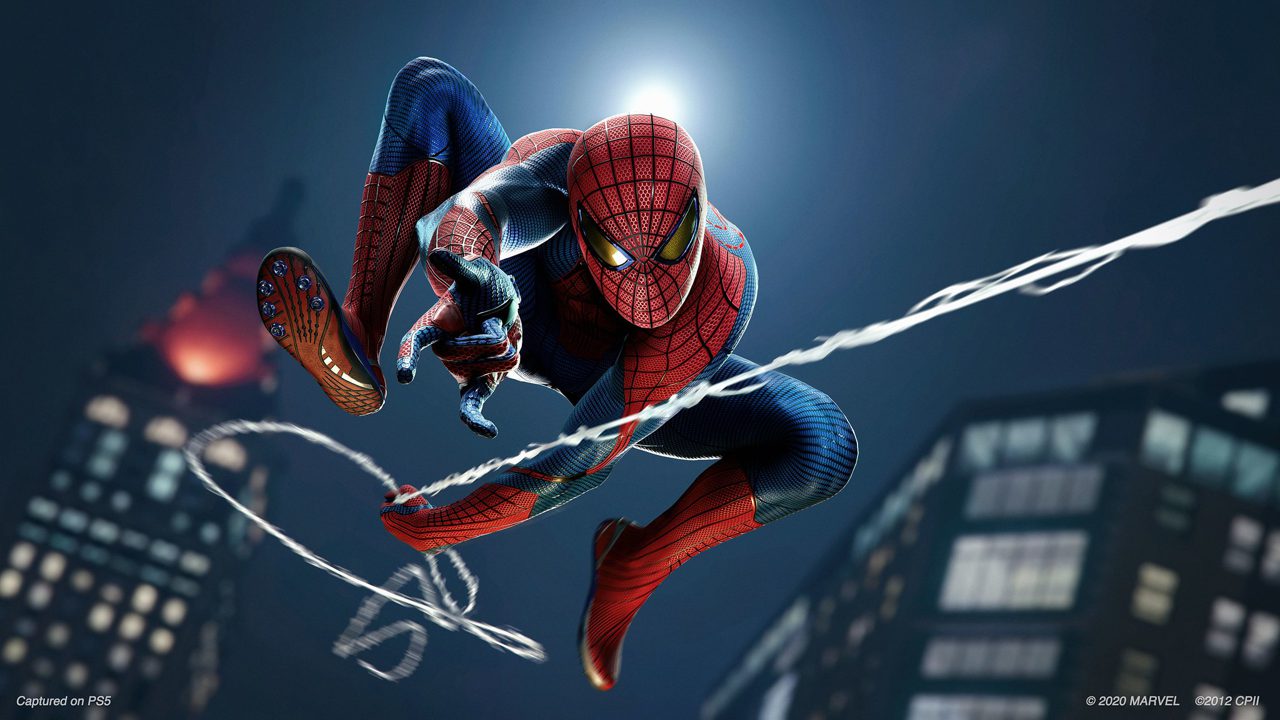 The love for this character is shown by the audience by collecting many related items or souvenirs. He is also the transformation inspiration of many coser. The affection was also transformed into a rare act by a boy living in the town of Vichuloma, Oruro province in Bolivia.
Accordingly, because of watching carefully and remembering the situations in the movie, this boy has always dreamed of becoming Spider-Man. So he let the Black Widow spider bite. It is known that while playing by the river near his house, the boy discovered a spider on a rock, he did not hesitate to let it bite his skin because he thought he would become Spider-Man later.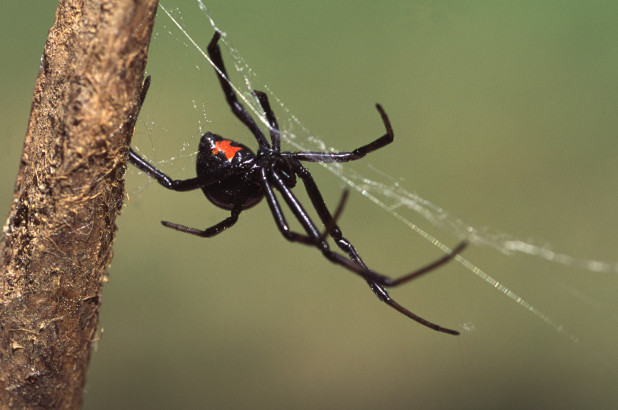 For those who don't know, Latrodectus is a genus of spiders in the family Theridiidae, of which 31 species are recognized. Widow spider is the common name, applied to members of the genus. The bite of this species contains latrotoxin, a relatively strong neurotoxin that is harmful to humans because of its unusually large venom glands.
After three hours, when the venom from the Spider's bite began to spread, the boy's body showed signs of pain. The family was immediately taken to the emergency room. Fortunately, due to timely treatment, the boy was safe.