In the past few days, instead of the intense matches at the LPL Summer 2023, it was the controversy related to TheShy – The Top lane of Weibo Gaming (WBG). Specifically, after defeating TheShy repeatedly in the confrontation between Oh My God and Weibo Gaming, Shanji "treaked" his expression in front of TheShy as well as WBG fans. The OMG player had to receive a lot of "brick" for this action.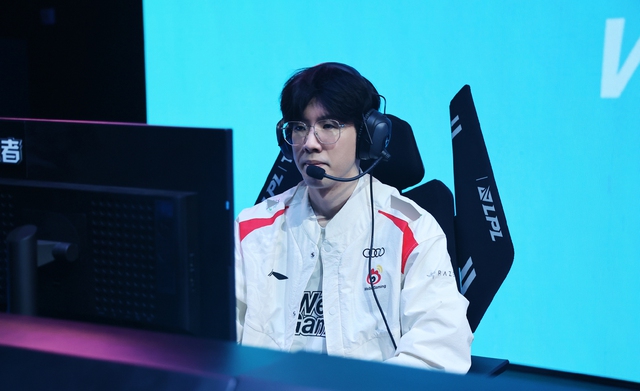 TheShy is in trouble after WBG lost to OMG
However, in the opposite direction, there were also many comments attacking TheShy. Accordingly, some opinions voiced in favor of Shanji. Even after Doinb's recent "aggressive" display, with the implication of "slanting" over the fans of TheShy, pulled a lot of viewers into attacking WBG's Top Lane. This forced the WBG to act. Immediately, in the afternoon of June 5 (Vietnam time), WBG announced that they would seek legal help if their players were affected by cyber violence.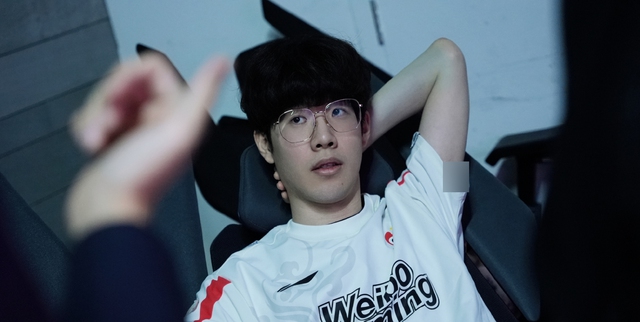 He forced the WBG to issue a notice to prevent cyber-violence from the community against the players
However, the announcement of the WBG made the LPL audience even more angry. The reason is because in the past, players like Huanfeng, ON or Angel were all victims of cyber violence. But at that time, the WBG did not have an announcement about whether to protect them or bring the "perpetrators" to light. Even SofM was mentioned when he was attacked by many TheShy fans. Worth mentioning, that time was when SofM and TheShy were teammates. Even SofM is said to be the cause of TheShy's decline in performance.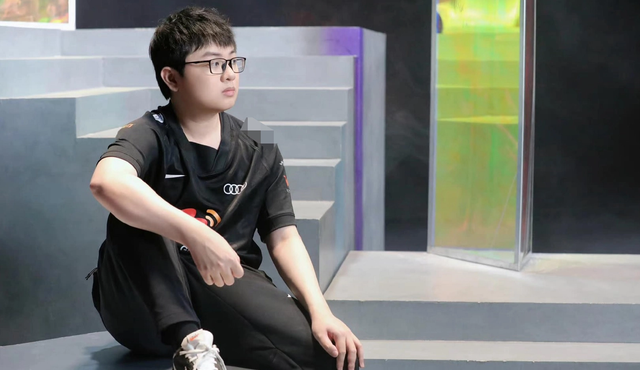 Many viewers recalled the case of SofM and other teammates after the announcement of WBG
According to many opinions, WBG basically only acts when TheShy – their most famous player is affected. WBG's "bias" for TheShy was clearly shown when the old WBG stars all left one after another, only TheShy stayed. Even when the gameplay revolves around ADC taking the throne, TheShy's Top Lane still receives more attention from his teammates than Huanfeng or Light.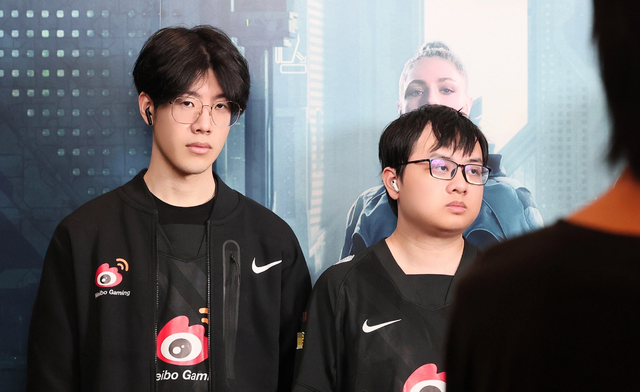 Many people think that WBG favors TheShy clearly
Still know that reputation will come with pressure, but TheShy always receives the necessary protection from the host team. This is something that always makes the LPL audience and those interested in this area often argue. If WBG plays well, everything will be fine. On the contrary, TheShy will again be the focus of all opinions, both positive and negative.