The Beast Tribe has officially launched a browser version to meet gamers' needs for playing games on many platforms.
Beast Tribe is a prominent name in the tactical Pet fighting game series thanks to its attractive and creative gameplay, bringing an interesting role-playing experience.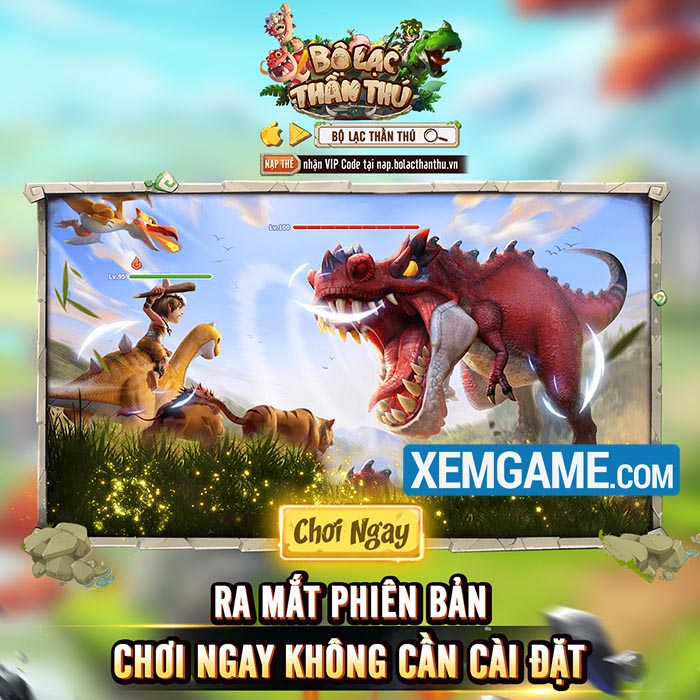 However, with the current need for cross-platform gaming, limiting games to app stores is not enough to satisfy players.
After recording gamers' comments, the operating team of Than Beast Tribe immediately launched a playable version on the web. From there, it meets the needs of playing games anytime, anywhere, on any platform, especially for office workers and busy gamers who have to sit on computers or laptops all day.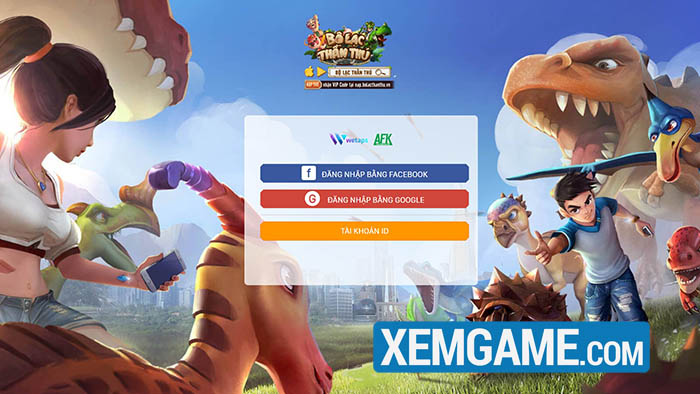 The web version will allow gamers to play right on the browser without needing to install any applications on the device. Furthermore, it also helps connect games quickly and provides Full HD image quality compared to the App version.
The reason Mobile Beast Tribe Received high praise from the gaming community thanks to its new approach to the topic compared to other similar products.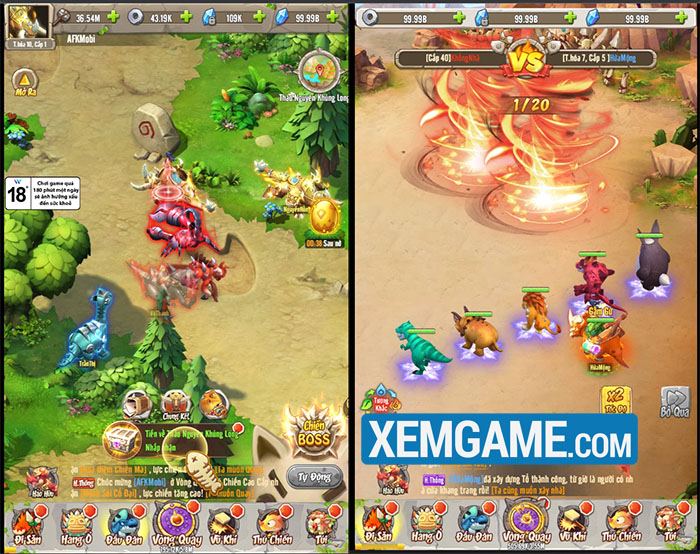 Accordingly, you will transform into the elite beasts to join hands to rescue the herd from the chains of the cruel Hunters. The gameplay will still revolve around the main elements of the tactical Pet battle series such as building a squad, evolving pets, overcoming levels, hunting bosses, PvP…
However, many unique features are added that simulate the lives of animals in nature such as building nests, mating, incubating eggs, raising children… All bring a new immersive animal transformation experience that helps the game attract more readers. It has attracted a large number of players since its launch.
Especially in real-time PvP activities such as Survival PK, Thap Chien PK, Mineral Mine PK, Dan Dan Chien,… are still recording enthusiastic participation. Gamers enthusiastically compete day and night with the desire to put their names on the rankings to build reputation for the group.
Along with that, the Beast Tribe also offers many attractive events for players to participate in to receive gifts as much as they like. The Top Race to receive an iPhone 14 Pro Max event and the Top 7-Day Multi-Category Race are the focus. attention of the gaming community.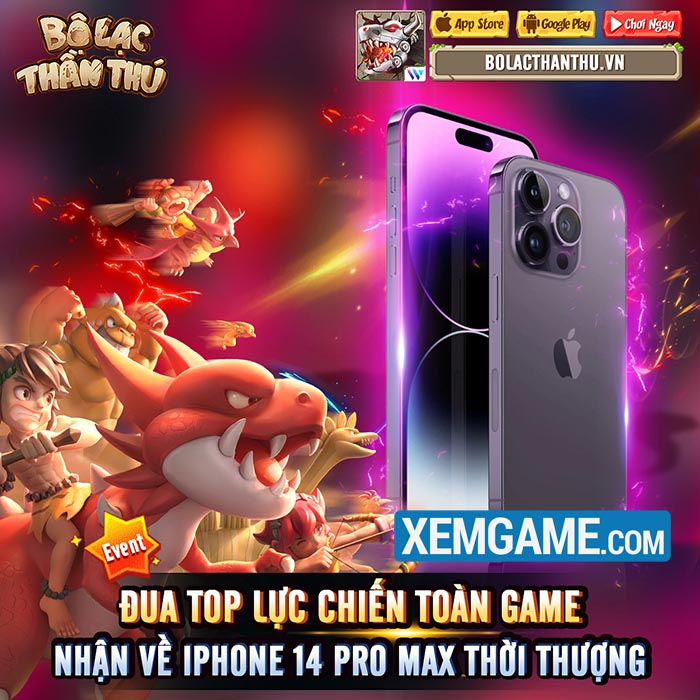 In addition, a series of free VIP codes create favorable conditions for players to play the game in the most convenient way.
Up to now, the Beast Tribe has opened 14 servers and received many positive comments from the player community on all platforms.
New theme, top gameplay, attractive benefits, this is definitely the most fun role-playing game worth playing today.
Play now: https://bolacthanthu.vn/choi-ngay
Fanpage https://www.facebook.com/bolacthanthu.vn
Download the game Tribal Than Beast Mobile for: iOS/Android