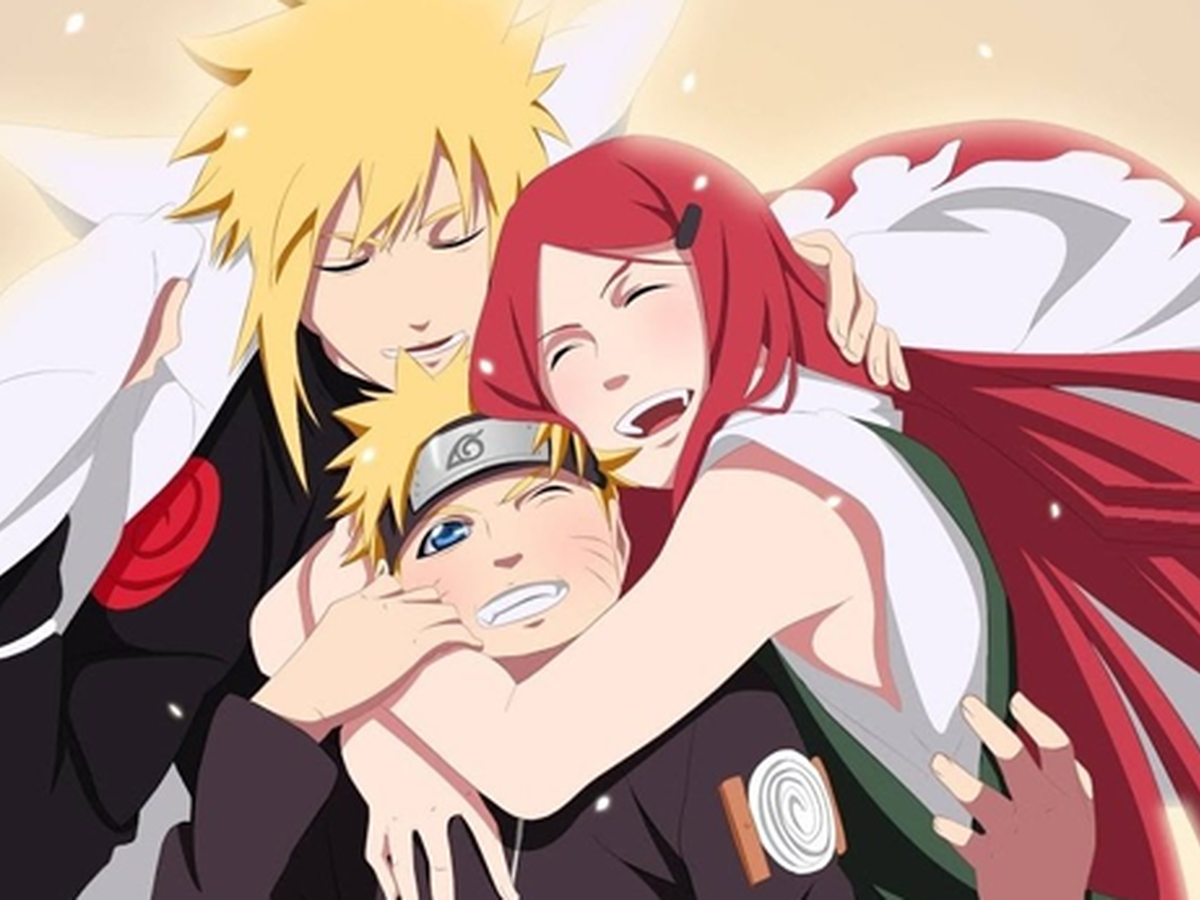 The genealogies of Naruto characters are often extremely simple. Basically, if a character is male, he will have more traits like his father, and if he is female, the girl will have more features like her mother.
Naruto's familiar blonde hair in the anime
Naruto's family is a great example of this. As seen in the story of the next generation, Boruto bears many similarities to Naruto's father, while Himawari is essentially the image of Hinata's mother.
However, have you ever imagined what it would be like if Naruto inherited his mother's hair color? This sounds really interesting.
Recently, an artist with the account Tori shared on his Twitter a few images that simulate Naruto's appearance with red hair and features more like Kushina's mother than Minato's father.
Naruto impresses with red hair like Kushina's mother. Photo: Tori
Naruto in Sage Mode with fiery red hair. Photo: Tori
Do you like this hair color of Naruto? Photo: Tori
Naruto's red hair reminds people of Nagato and Gaara. Photo: Tori
Looking at the images above, it is clear that the result of this idea is truly impressive. Red hair really really suits Naruto, especially in Sage mode.
Below the post shared by the artist, in addition to praising the creativity, fans also compared this form of Naruto to Goku's Super Saiyan God form in Dragon Ball, and even his appearance. Gaara.
In addition to the above works, artist Tori has many other interesting creations for Naruto characters, which are shared on her personal Instagram.