In the most recent financial report, Capcom had the opportunity to summarize the success of projects launched from the beginning of the year until now. Besides, this publisher also gradually plans its goals at the end of the year and in the new year.
Here, the most successful game is Street Fighter 6 – the company's best-selling product. Since its launch in June this year, the game has reached 2.47 million copies sold. During the same period, Resident Evil 4 Remake sold another 1.66 million copies, bringing the game's total sales to 5.46 million copies since its launch last March. This achievement means that the Resident Evil series has now sold a total of 150 million copies.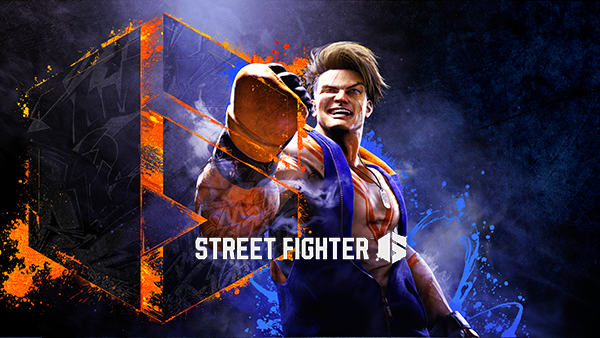 Capcom's hit game series.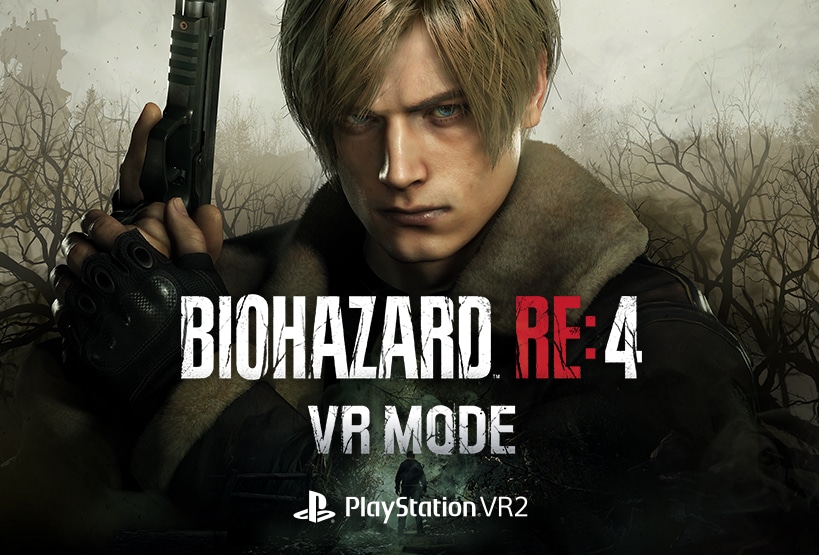 Capcom's hit game series.
In the report, Exoprimal is the only exception as the game's sales are still just under 940,000 copies since its release in mid-July for PC, Xbox and PlayStation.
Also here, Capcom is planning to launch another big game, expected to be announced before March 2024. As soon as this was revealed, netizens said that it was likely that the new "pet" project would be related to one of the company's two biggest franchises, Resident Evil or Monster Hunter.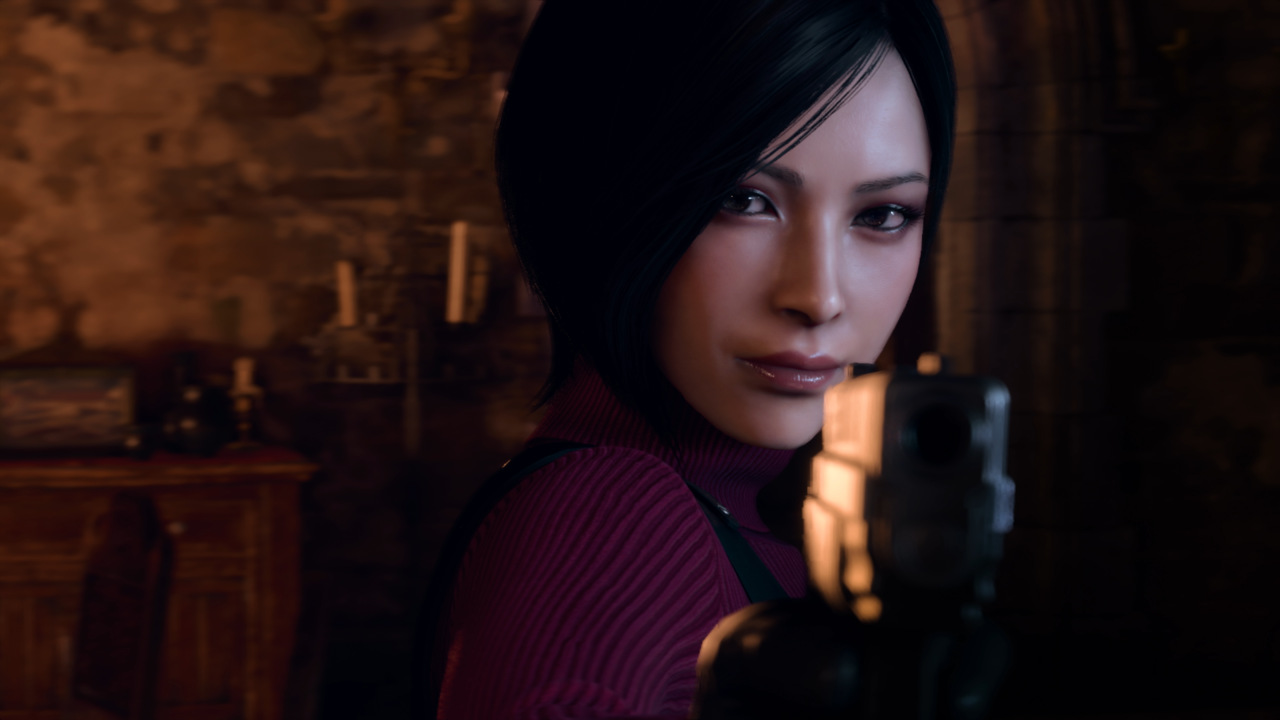 The community also believes that this game will be officially announced at the upcoming The Game Awards. Because there are not many important events in the gaming industry taking place before March 2024.