Action role-playing games are often built by publishers with monster systems, unique Final Boss and Dead Cells are no exception. With extremely diverse copy mechanics, this million-dollar blockbuster has no shortage of super strong bosses, enough to challenge even the most veteran gamers. Among the countless challenges that Dead Cells builds, perhaps The Giant is the most annoying Boss.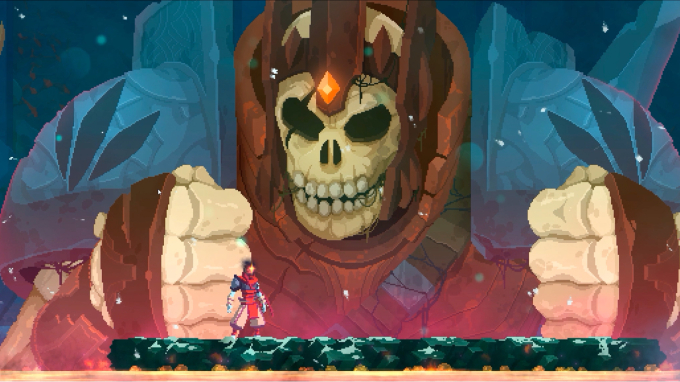 The Giant is one of the iconic monsters of Dead Cells.
For those who don't know, this is a level 2 Boss that appears in the special Cavern copy. To get to this area, gamers need to get the Cavern Key – the key hidden in the cave that exists on the starting map Prisoner's Quarters. After that, the fastest route to encounter The Giant is: Toxic Sewers – Ancient Sewers – Ramparts – Slumbering Sanctuary – Cavern.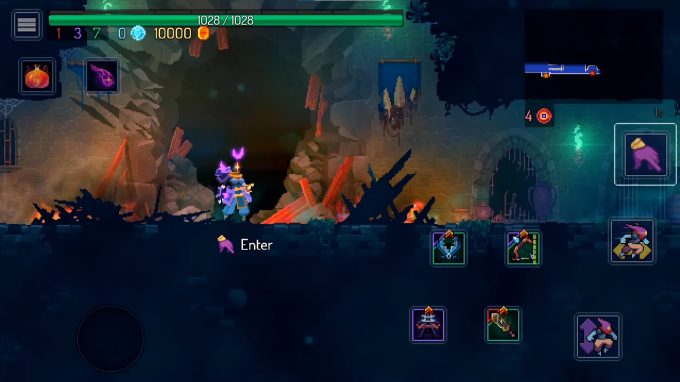 Players need to get the Carven Key in this area right before starting the match.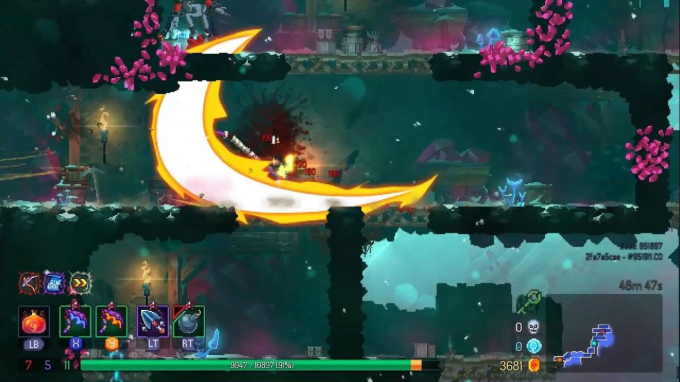 Because he is a level 2 Boss, the journey to find The Giant is not easy.
Currently, this is still a difficult boss in Dead Cells. Because The Giant's battle map is too small, his attacks appear at a fast and continuous pace, requiring players to memorize many tips when fighting. However, once mature, giants are just like "fish on a cutting board".
Yet recently, Dead Cells gamers were suspected of being troubled by this monster. Due to a strange game error, players will not be able to defeat The Giant and will be forced to "commit suicide" to restart the game.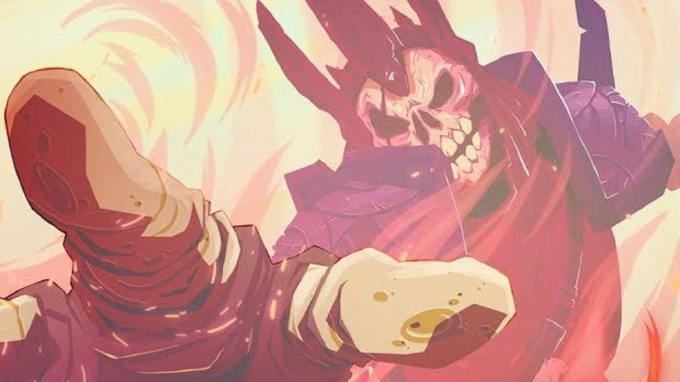 The Giant has a strange error, causing confusion in the Dead Cells community.
It is known that when the giant's health bar drops to about 15-20%, there will be a random chance of him covering his face with his hands and playing "hide and seek". At that time, gamers cannot attack nor be harassed by The Giant. To escape this situation, the player is forced to jump into the lava to restart the battle while helpless.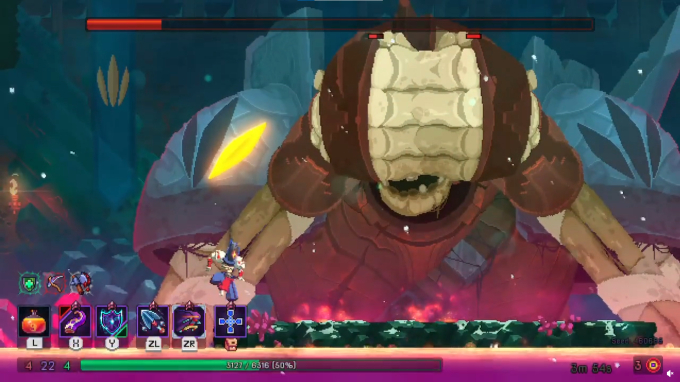 The Giant's strange bug makes players "dark" unjustly.
Many gamers call this case a moment of "cowardice" by the giant. To date, it is unclear how specifically the above game error occurred. However, The Giant's bizarre joke is certainly seriously affecting the player experience.