No matter how much time passes, Pokémon fans never seem to get tired of speculating about protagonist Ash Ketchum's romance.
During the various stages of the anime, various companions go on amazing adventures with Ash Ketchum. Considering all the female companions on Ash's journeys, Serena is probably the closest thing to a possible "what if…" love for Ash.
We go back to 1997, the year Pokémon invaded Japanese screens and soon captured the hearts of fans around the world. From the beginning, fan theories about potential romantic pairings in Pokémon have flourished. For example, Ash and Misty have emerged as one of the couples that many fans push the boat on. However, they never culminated in a concrete romance between them.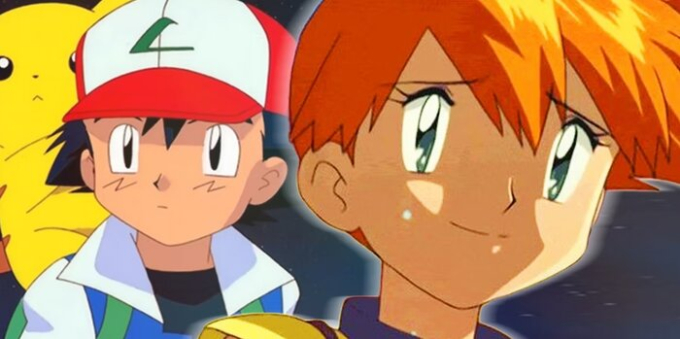 Ash Ketchum and Misty
It wasn't until Serena showed up that it seemed like she was the only person fans could title Ash's "true love." While Serena isn't as iconic as Misty in the extended Pokémon series, she still holds a special place when it comes to Ash's emotions. Not only did she get closer emotionally, but she also had the courage to express those feelings, something Misty could never do.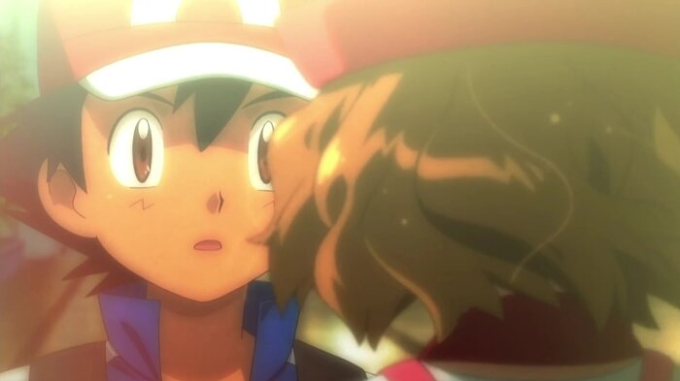 Ash Ketchum meets Serena
At that time, the fan community was divided between PokéShipping (Ash and Misty) and AmourShipping (Ash and Serena). Serena's unique trait is her childhood connection with Ash. Their meeting seemed like a fateful one and laid the foundation for Serena's declared love in seasons XY and XYZ. Unlike Misty, Serena even expressed her feelings with an implicit kiss, something that had never happened between Ash and Misty.
While Pokémon may hint at the idea of ​​Ash having a love interest, whether with Melody, Latias/Bianca or even Miette, he himself never lets himself get too caught up in male-female feelings. Ash values ​​his friendships above all else. The series emphasized this by showing Ash carrying precious souvenirs from his friends.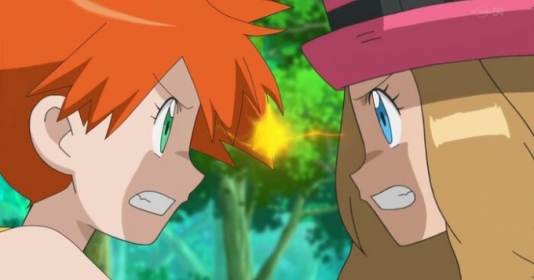 The news that Ash will be leaving the Pokémon series has stirred up fans' "hearts to push the boat" one last time. With the reunion of Ash and Misty in the final 13 episodes dedicated to our protagonist, the hope for a romantic outcome has been renewed. But the reality is different, the interactions between the two characters are still pure and innocent, leaving no room for a romantic ending. The same thing happens to Serena at the end of Pokémon Journeys, a brief reunion and no emotional resolution.
The eternal debate about Ash Ketchum's love may never come to a clear conclusion, but one thing is certain, his heart is above all in his Pokémon adventures.
Serena and Misty will continue to be important pieces in fans' emotional memories. And Ash, the lone adventurer with a pure heart, will likely continue his journey without any romantic ties, preserving the innocence that defines the spirit of Pokémon.