Pikachu was one of the original 151 Pokemon introduced in the original game in 1996, and quickly became an iconic character, the brightest star, present in every anime, card game, and store. dozens of other products based on Pokemon by Nintendo. Especially with the anime version, Pikachu has become an icon, an irreplaceable character in Ash's journey.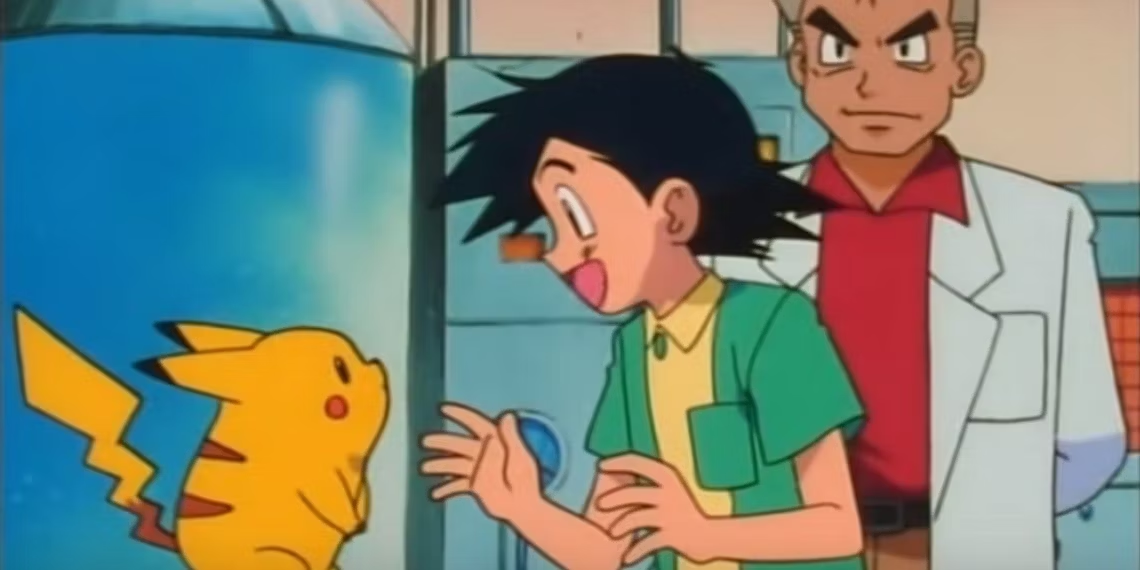 In the anime, Ash Ketchum's choice of Pikachu is explained quite simply: He slept late. When he arrived at Professor Oak's lab, Ash had no choice but to do it with the electric rat Pikachu. However, according to Pokémon brand executive director Kunihiko Yuyama, Ash's choice of Pikachu has a completely different meaning.
In an interview, Mr. Yuyama explained why Ash chose the electric mouse over the starter trio Charmander, Squirtle and Bulbasaur. Pikachu is a combination of strength, cuteness and the ability to bring smiles to viewers. Choosing one of the starting trio can make many people feel sad because their choice is not the same as in the movie, so the choice of Pikachu seems to be one that makes Mr. Yuyama happy.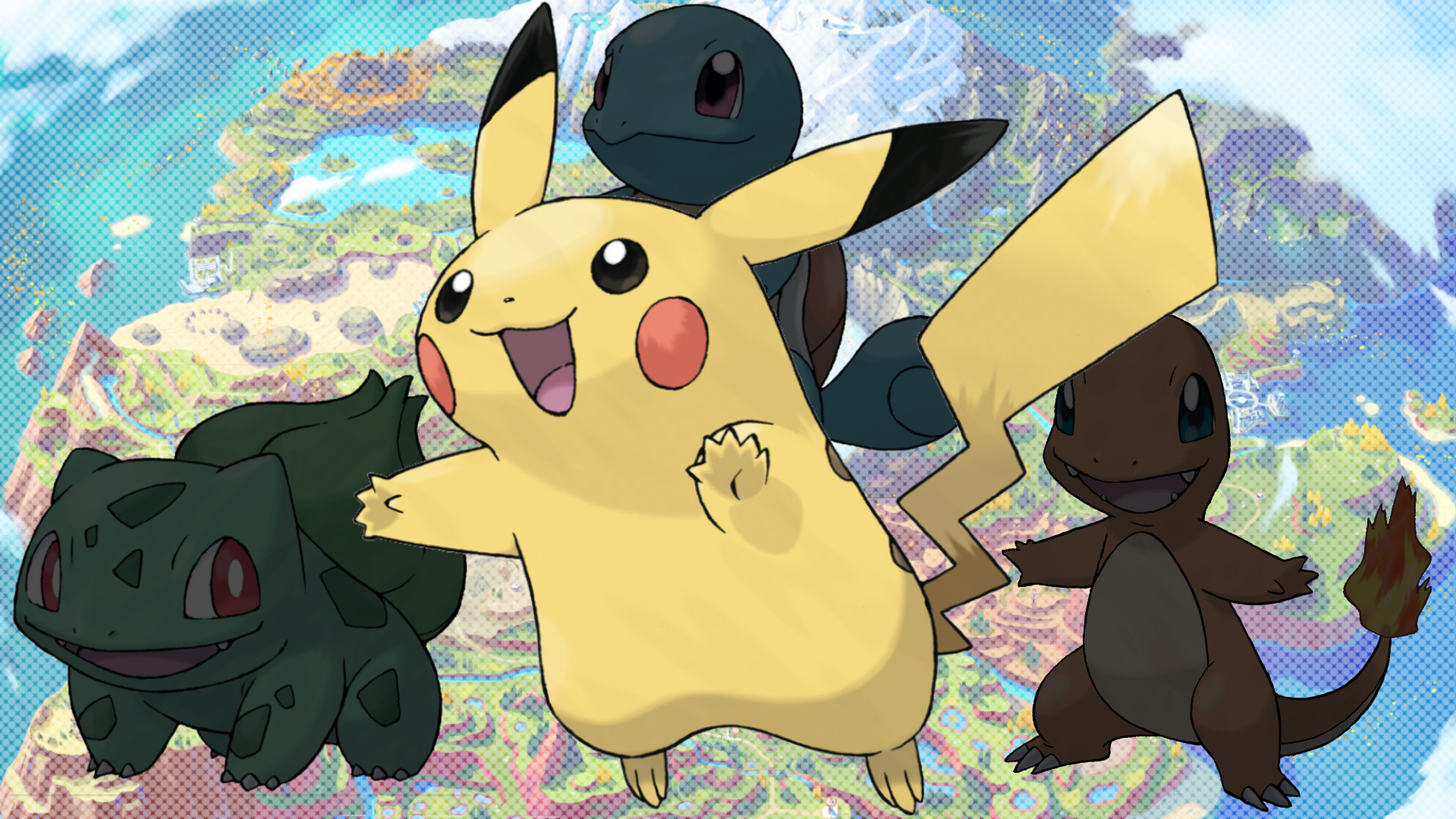 Even so, viewers who liked the starting 3 Pokémon must also be too sad with this choice. Later, Ash Ketchum also owns all 3 Pokémon Charmander, Squirtle and Bulbasaur, respectively. This trio has a different story and is also very interesting, making viewers remember them forever. As for Pikachu, it seems that no one can criticize this choice and make it a global Pokémon icon to this day.
Ash and Pikachu have completely changed the game
Interestingly enough, it was the appearance of the Pokémon and Pikachu cartoons that had a strong influence on the original game. The popularity was so impressive that, in 1998, Nintendo released a version of Pokémon Yellow in Japan and a year later in North America. Basically, the plot of Yellow is still identical to the original game.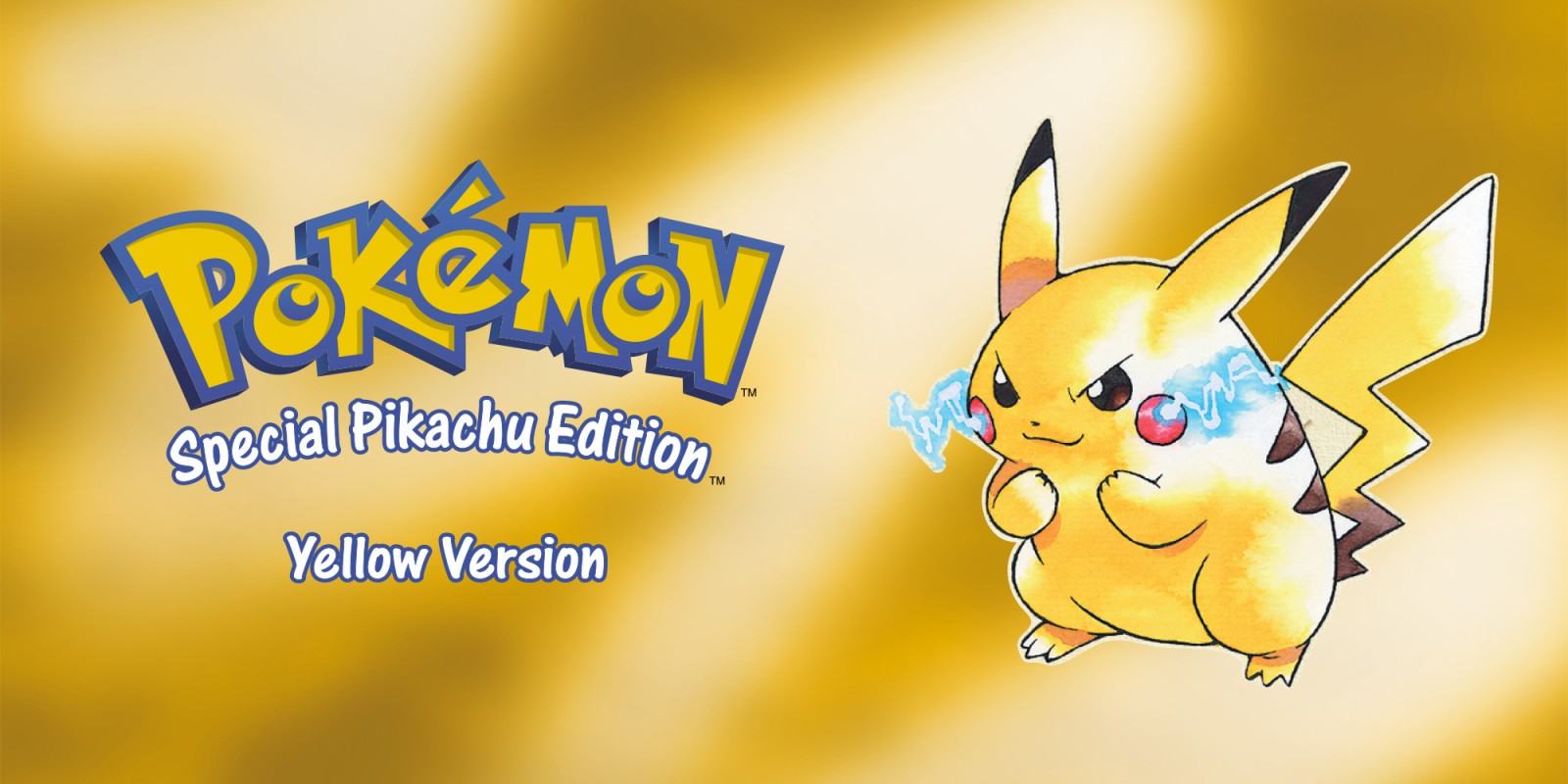 However, instead of choosing Charmander, Squirtle and Bulbasaur, players will be able to own Pikachu as the starting Pokémon. Like Ash, this Pikachu is also out of the shadow and refuses to evolve into Raichu. However, players are still given a starter trio later in the game to be able to train their favorite Pokémon at will.
Ash and Pikachu made such an impact that the two continued to appear in the anime for the next 26 years. After Ash reached the highest point in his life as the world championship in the anime and became a true master, now Pikachu and him officially say goodbye. Besides, Pikachu now also becomes a star of the series when any game has this fat electric mouse present.
After all, we can confirm that the choice of Mr. Kunihiko Yuyama and the Pokémon animation production team that day was the right choice. Now, Pokémon has become one of the multi-billion dollar publications and has become a contemporary icon of the gaming industry, precisely from the correct decisions of those early days.