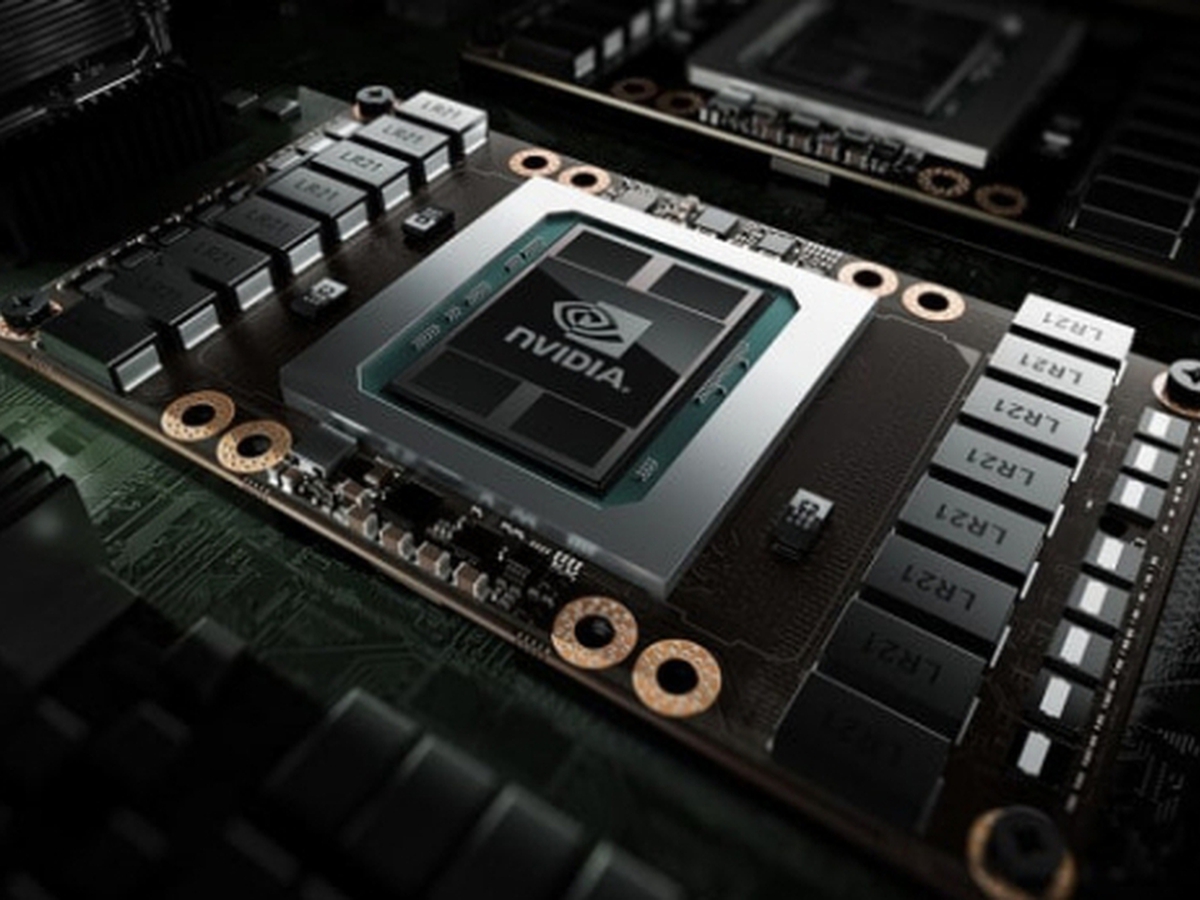 Does your GPU usage skyrocket to 100% even when you run less resource-intensive processes on your device? Does the game you play lag, stutter and sometimes hang even though the hardware you are using is top of the line? When Task Manager or third-party graphics software shows that your GPU is overloaded, it could be due to a software or hardware problem.
In this article, we will explore the reasons why the GPU can spike to its maximum limit and what you can do to fix it.
Why did GPU usage spike to 100%?
Several factors can cause your GPU usage to spike up to 100%, such as:
GPU is not connected properly. Hardware failure has reduced the performance of the graphics card. You are overloading the GPU by running more resource-intensive tasks than it can handle. The game's resolution and frame rate are set too high. The GPU manufacturer recently released a driver update that you have not installed. Malware is silently draining your GPU resources.
Given these causes, let's take a closer look at how you can keep your GPU usage to a minimum.
6 ways to reduce GPU usage when it spikes
You can apply the following fixes to prevent GPU usage from reaching its maximum limit:
1. Check for hardware problems
2. Stop Overloading the GPU
3. Make sure the device is not infected with malware
4. Update the graphics card driver
5. Disable hardware acceleration
6. Do not overclock the GPU