Although Masashi Kishimoto's work includes a number of other plots, the central theme of his stories is always the relationship between Sasuke and Naruto. It is for this reason that in the fan community there are always some questions about the details of this complicated relationship. One of the most common questions is whether Sasuke considers Naruto his "only friend".
The main reason for this question comes from the question "If Naruto is Sasuke's only friend then what is Sakura to him?".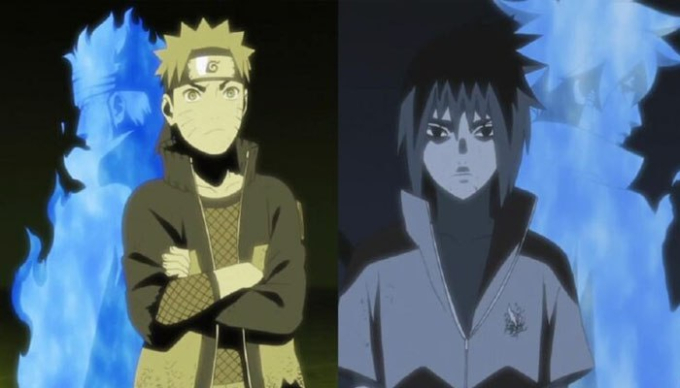 In fact, Sasuke basically only sees Sakura as a teammate, who later becomes an obstacle to achieving his goals. Later during the Fourth Great Ninja War, they became allies. Sasuke's love for Sakura only began to grow after the final battle with Naruto in the Valley of the End. At that moment, the young man finally realized how much he had made those people who only wanted to help him suffer.
However, unlike Sakura, Naruto completely understood the burden that Sasuke carried. Even before they became teammates, before they even talked to each other, they were both connected by that feeling. Therefore, even though the two followed different paths, Sasuke knew that Naruto was the only one who understood him and vice versa.
Their bond was so strong that even Itachi realized that Naruto was the only one who could make his younger brother change his ways. In Naruto's "ninja path", the path he chooses to follow is to save his friends from the darkness, even if it costs him his life.
Author Masashi Kishimoto himself spoke about this in a 2012 interview conducted by Weekly Shonen Jump Alpha. He explained how he built the relationship between Sasuke and Naruto.
"Sasuke is always on my mind. Naruto and Sasuke progress as a couple. So when I write about Naruto, I always have to think about Sasuke. They're on opposite sides of the spectrum, like yin and yang."