Very few people on Earth know that our planet's oceans contain an incredibly rich amount of gold – in fact, this gold reserve is worth millions of billions of dollars. Unfortunately, if you're thinking of going to the beach to find gold and get rich quick, you're likely to face a number of challenges.
Scientists have estimated that there is about one gram of gold dissolved in every 100 million tons of seawater in the Atlantic and North Pacific oceans. In other parts of the world, such as the Mediterranean Sea, gold may have slightly higher concentrations.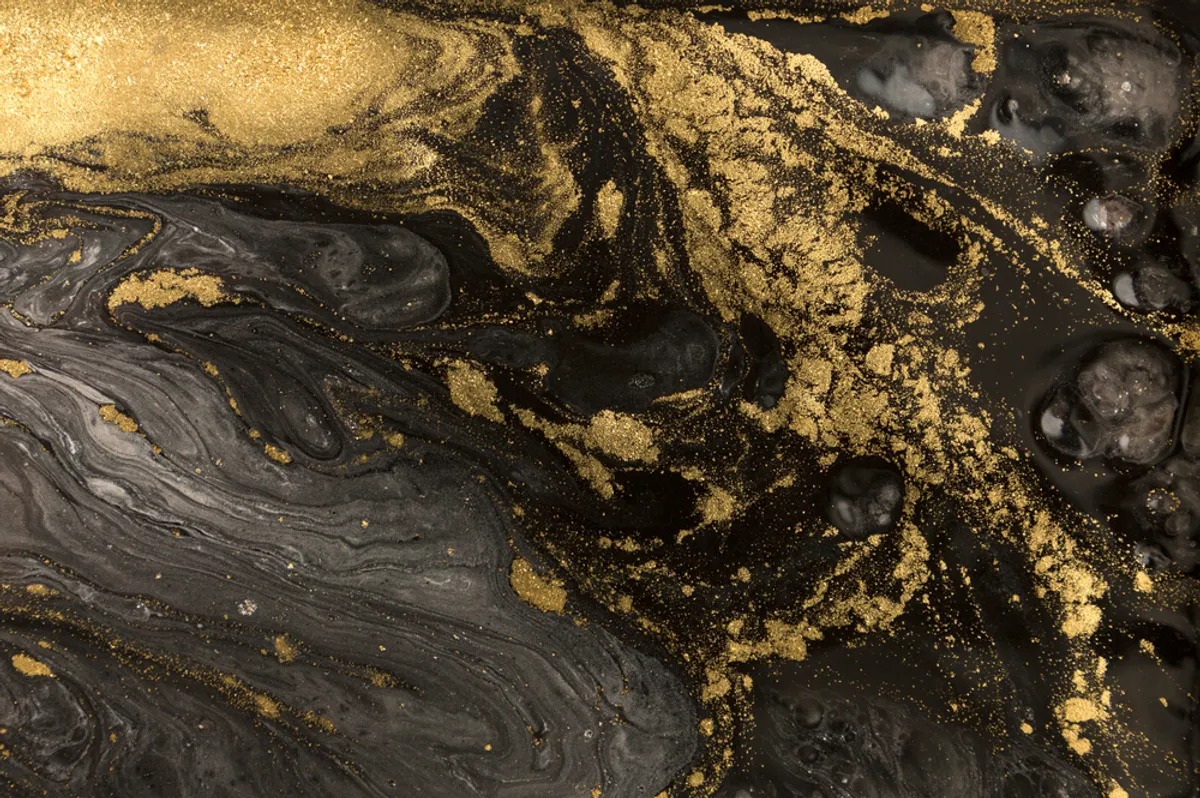 For more than a century, scientists have worked hard to find a way to extract gold from the ocean. According to the National Ocean Service, Earth's oceans contain about 20 million tons of gold. This precious metal is still suspended in sea water. But it is worth mentioning that the proportion of gold in sea water accounts for very little.
An older NOAA (National Oceanic and Atmospheric Administration) estimate says there's about 20 million tons of gold in Earth's seawater.
However, the price of gold fluctuates constantly, plus it is difficult to find a specific value for such a large weight, but an estimate from mid-May 2023 states that 1 ton of gold could be worth more than 57,000,000 USD. . At that valuation, the gold in the world's seas would be worth more than $1.14 trillion.
It sounds attractive, but to be able to exploit the gold of the ocean is not a simple matter. Mining gold from seawater is hard work and there is currently no cost-effective way of mining gold from the ocean to make a profit.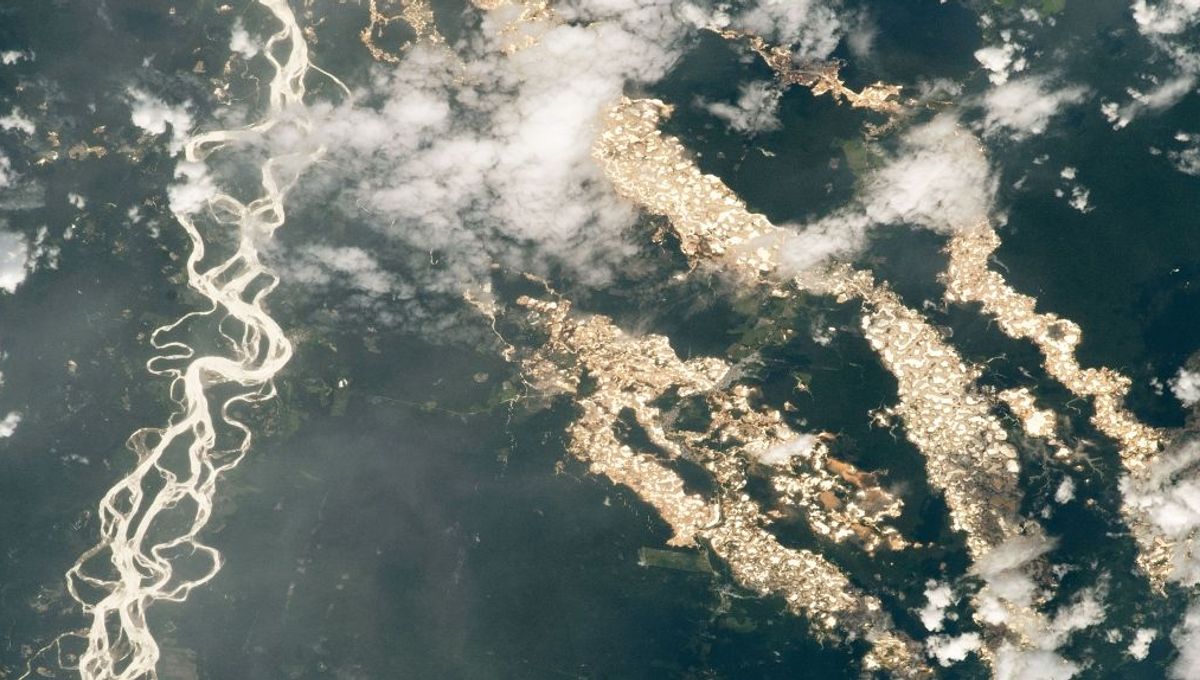 According to the US National Oceanic and Atmospheric Administration (NOAA), "Each liter of seawater contains about 13 billionths of a gram of gold on average." There are also gold deposits on the seabed, but mining them is far beyond our current capacity. However, the attractiveness of gold still makes many people seek to exploit it. Since the British chemist Edward Sonstadt discovered gold in seawater in 1872, much research has been done.
A 1941 study published in the journal Nature described an "electrochemical method" for extracting gold from seawater. However, the cost of the process turned out to be 5 times more expensive than the value of the gold obtained.
A 2018 study in the Journal of the American Chemical Society described a material that acts like a "sponge" that can rapidly extract small amounts of gold from seawater, as well as fresh and even water. even sludge.
It is said to be able to suck up 934 milligrams of good quality gold in just two minutes. Again, however, scaling this to the point where it is actually profitable is extremely difficult. Currently, this technology is only being developed as a way to recoup the gold lost in the production process.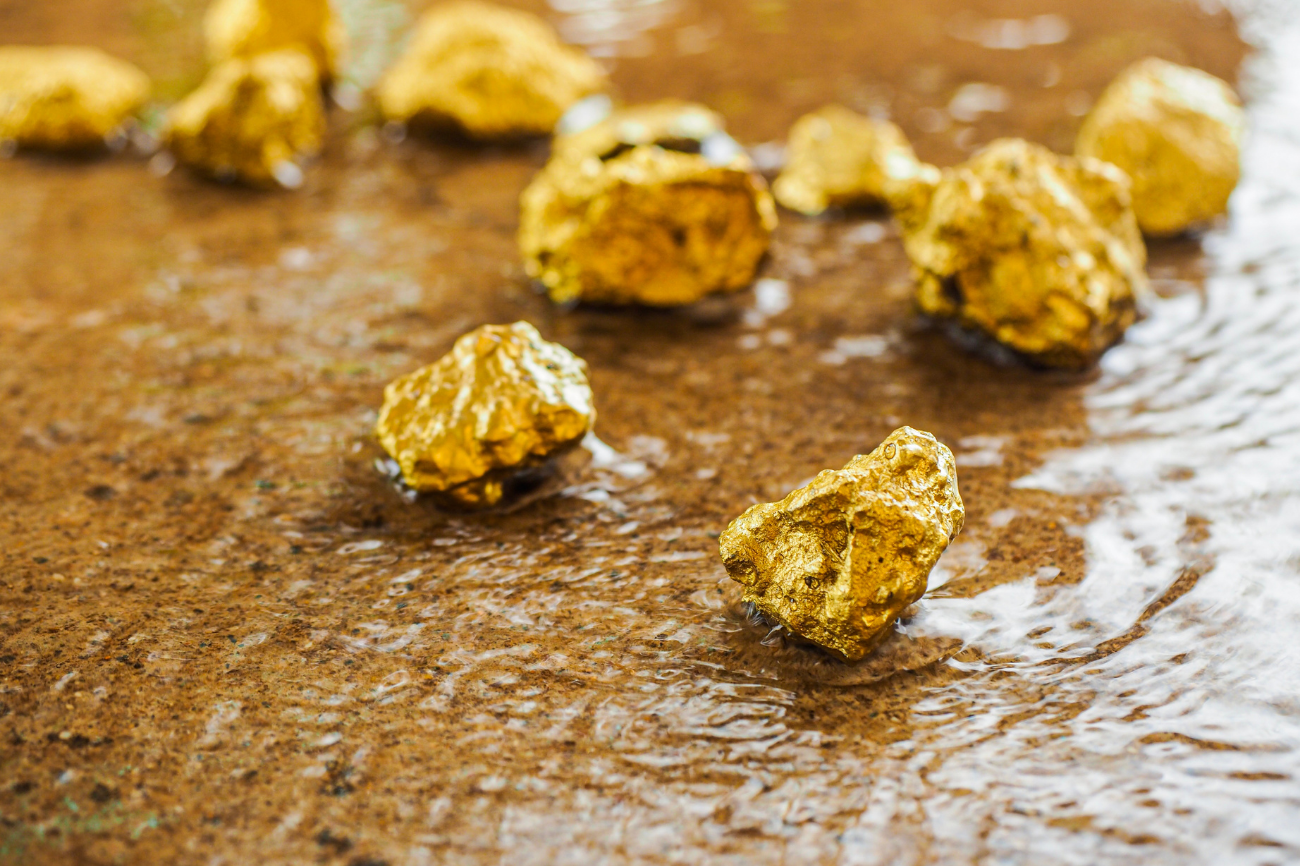 A paper published in 1941 said that Columbia professor Colin Fink had developed a method of extracting gold from seawater. He even applied for a patent for his process in 1942. The article mentioned that Willard Dow, abandoned his quest for gold in seawater "after recovering no more than one gold metal head from a ton of seawater".
Another thing to consider is the potential impact on biodiversity and ecosystems. It's unclear what large-scale marine gold mining will look like, but it's safe to say that's not good news for the marine environment. Deep-sea mining of rare metals has become a reality, and it has the potential to cause serious damage to the environment.
Filtering the world's seawater to find gold is in fact a task beyond humanity's reach at the present time.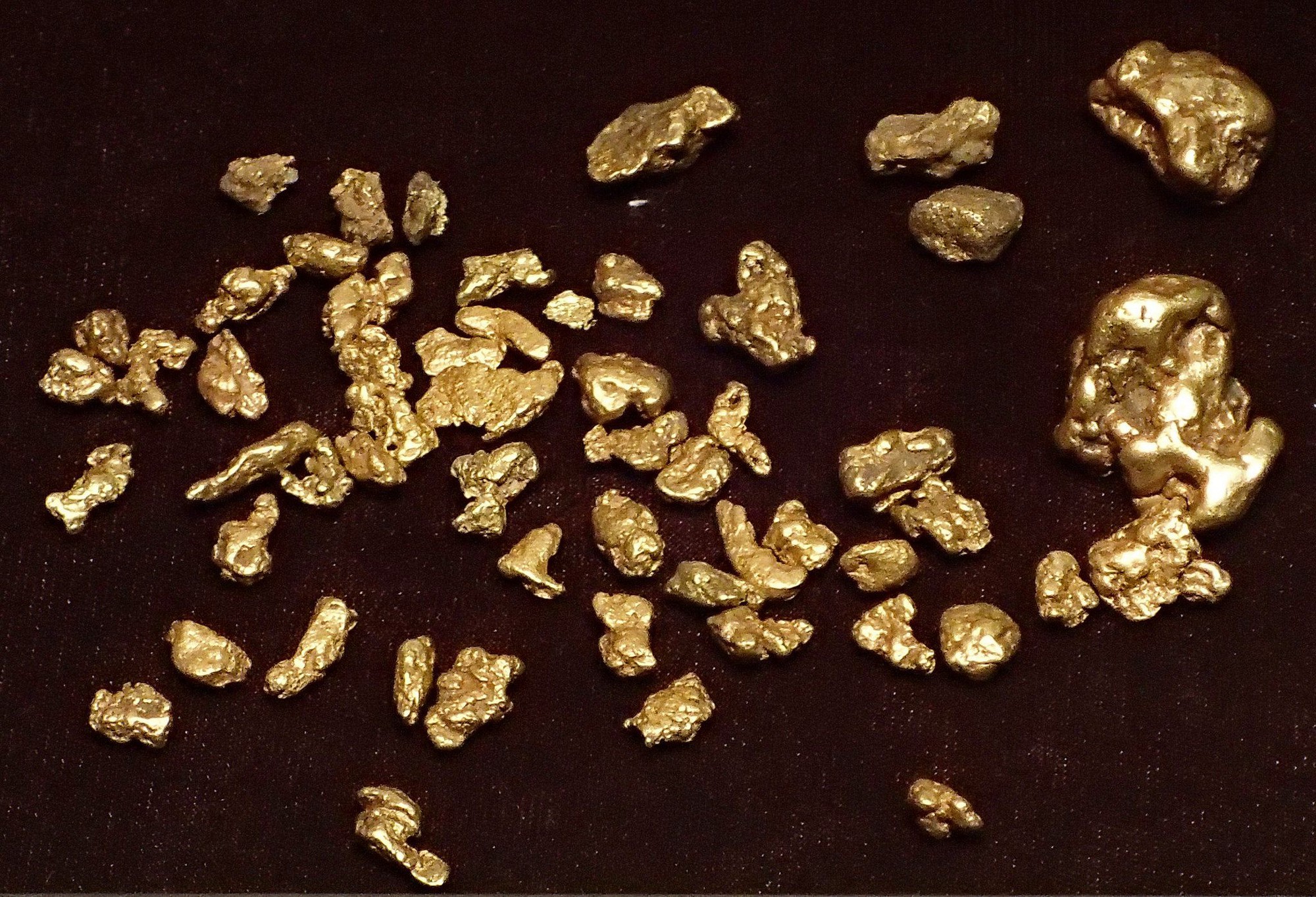 The most famous study claiming to have extracted gold from the sea is by biomedical engineer and inventor Mark Sullivan. Accordingly, turbines on the ocean floor will filter gold from seawater. Sullivan's invention made a splash at the popular Shark Tank show in 2012 in search of funding.
The show's investors were not interested in his "utopian" project, but the concept of sea gold mining has come closer to a modern audience. Sullivan said that his intention when implementing this project was not to mine gold in the ocean but to create clean energy. "My motivation is to help people," he said. Gold is just a natural byproduct.
To date, the Sullivan generator has not been deployed. He says his next big energy project will seek to harness the power of gravitational particles. With our modern understanding of the obstacles surrounding getting gold from seawater, there are still a large number of scammers trying to trick people into thinking it's real. The centuries-long quest for ocean gold is still an "appealing piece of cake" for many people.