(Fatherland) – With many beneficial changes, the Noxus clan in Truth Arena season 9.5 has become extremely strong.
The strength of the "new" Noxus squad
Although the effect changes are unchanged, Noxus has received many beneficial edits from Truth Arena season 9.5. First, the Lawless effect no longer crashes and helps Katarina move to the back row more easily. Next, the appearance of Mordekaiser also helps Noxus's gameplay become more diverse.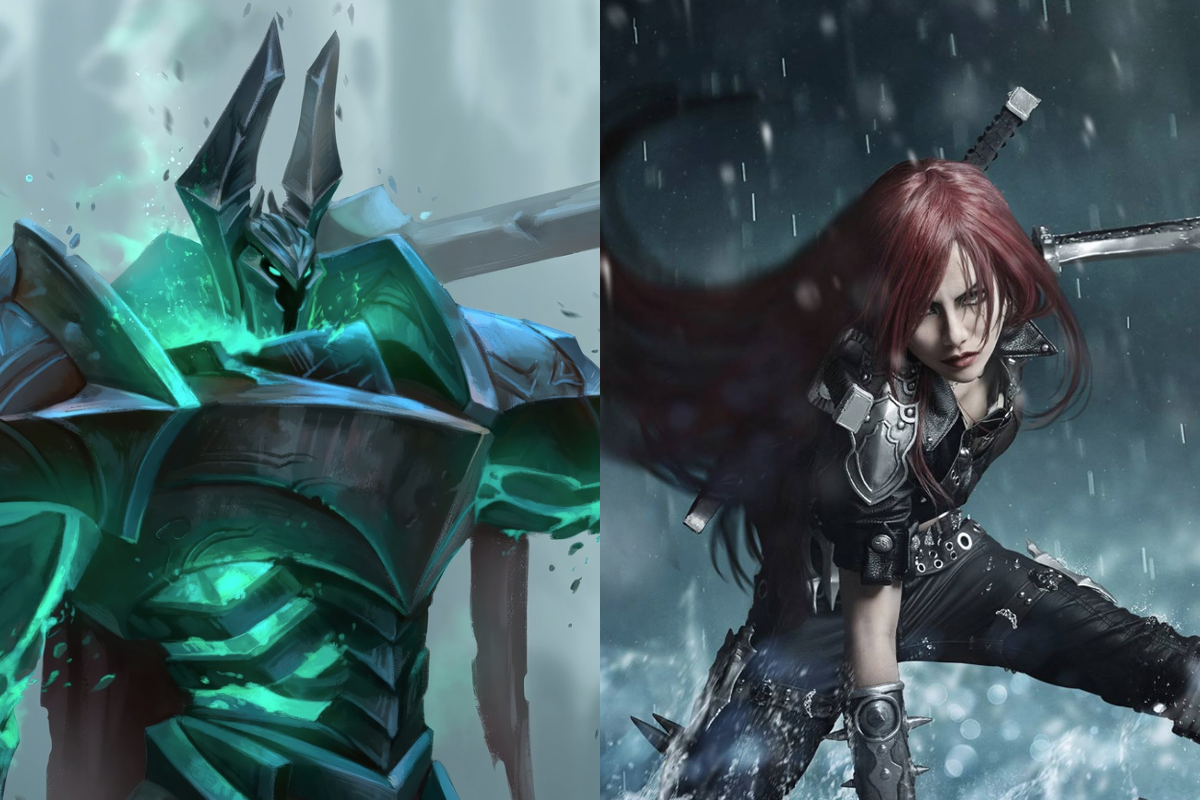 The Noxus squad still appears extremely strong after season 9.5 launched
This helps the Noxus squad in season 9.5 still appear extremely strong in snowballing in the middle of the game. Players can fully take advantage of this factor to win or earn ranking points in a stable manner.
Building the Noxus 2.0 squad
In the early game, players should start with cheap, quality Noxus units like Samira, Cassiopeia and Swain. Warwick is also a good choice at level 4 when activating milestone 2 Challenge and helping Samira deal better damage.

The basic starting lineup is 3 Noxus
In the mid-game, Qiyana is a valuable addition alongside mains like Darius or Katarina. This unit will activate mark 2 of Invincible and help Katarina reach the opponent's main force quite easily. Furthermore, if you own Mordekaiser early, Qiyana will also help this unit deal more damage with the Butcher effect.

Qiyana is a very valuable mid-game addition to the Noxus squad
At level 7, players should stop buying experience and rotate the Shop to find a way to upgrade Katarina or Darius to 3 stars. After achieving this goal, pushing to level 8 and completing the 7 Noxus squad with Sion is a good idea.

The squad is complete at level 8 with the addition of Sion and Mordekaiser
With the Legendary option, Twisted Fate is the top priority when players need to equip many main forces (Katarina, Darius, Mordekaiser). As for Katarina, this unit will need Hand of Justice, Lightning Crossbow, and Gem Gauntlet. If using the main Mordekaiser, the player should pair Lien Thanh Cannon and Bao Thach Gloves to this unit.
Conclude
With many beneficial tweaks, Noxus is proving to be an extremely strong squad in the current season 9.5. Therefore, players should make the most of the Noxus 2.0 squad to be able to climb the rankings more effectively in the near future.