Steam will stop supporting Windows 7/8 from 2024.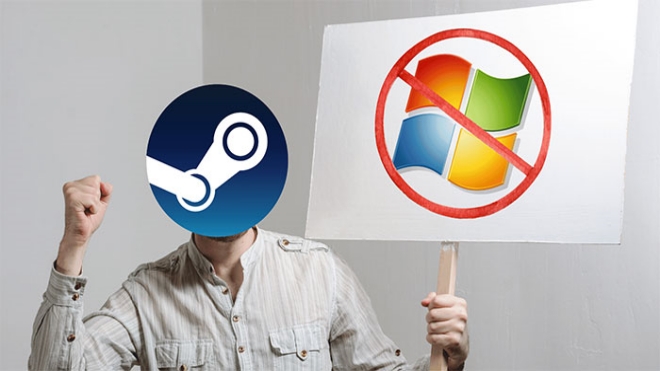 Valve recently announced that the popular PC game store and platform Steam will stop supporting Windows 7 and 8/8.1 starting January 1, 2024. This means if your system runs on Windows 7/8/8.1 you will have to update to Windows 10 or 11 to run the Steam app.
This news does not surprise many people because Windows 7 launched in 2009 and in 2020 Microsoft has partially stopped supporting this operating system.
Valve also shared that the reason for the complete discontinuation of support is that Google's Chrome no longer works on older Windows operating systems, while the latest features in Steam are based on an embedded version of Google Chrome.
Additionally, future versions of Steam will also require Windows features and security updates that are only available in Windows 10 and later.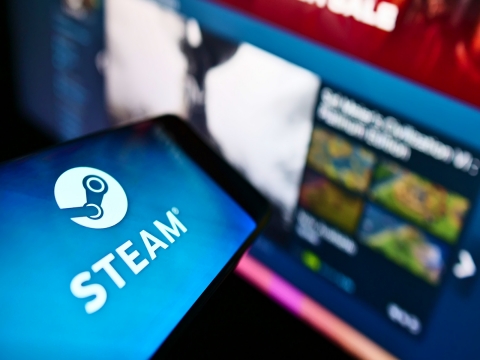 Windows 7 was released in 2009, then "deathed" in January 2015, but so far about 10% of users are still using this version. Meanwhile, Windows 8 and 8.1 account for about 3% of the total installs. The total number of users of these two versions is not small today, about 192 million users (out of a total of 1.6 billion Windows users).
According to statistics, currently less than 2% of Valve users are using Windows 7/8/8.1. The decision to stop supporting older versions of the Windows operating system on Steam is a necessary move. If you're still installing Windows 7 or Windows 8, it's time to give it up because upgrading to Windows 10 or 11 gives you both the Steam client and access to features and updates. Latest Windows security updates, ensuring optimal performance for your system.