In the early 1980s, computer operating systems were command-based operating systems used by entering text commands. However, a GUI (graphical user interface) revolution is taking place in the IT industry. Apple took a leading position in that revolution when it launched the Lisa in early 1983. It was one of the first PCs with a graphical user interface, allowing users to open programs and files using mouse.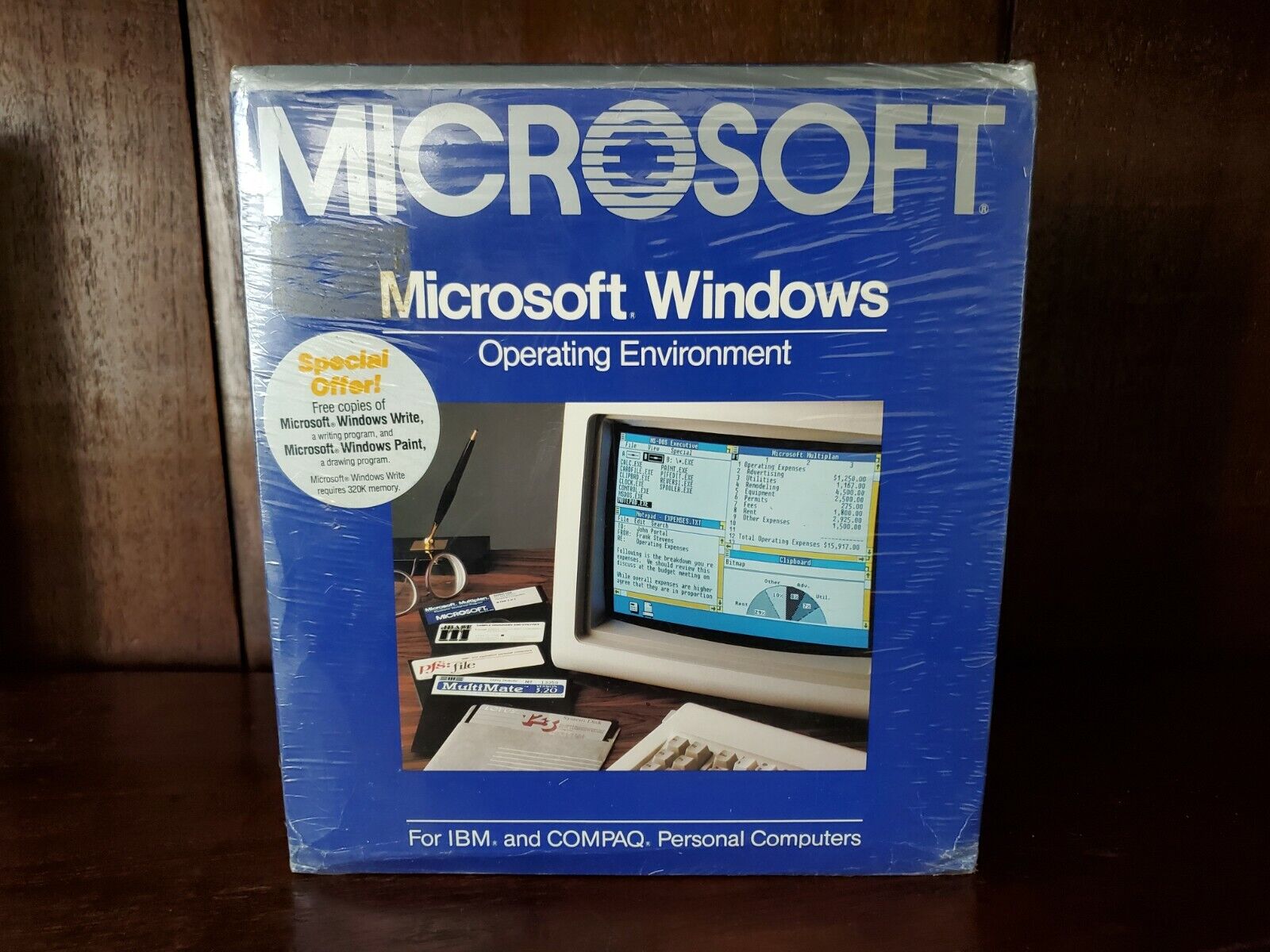 To compete with Lisa, Microsoft started a GUI operating system project called Interface Manager. Bill Gates announced the development of Windows 1.0 at the Plaza Hotel in New York on November 10, 1983.
When Microsoft announced Windows 1.0, the company said it was a window manager extension of MS-DOS. Microsoft expected Windows 1.0 to expand the MS-DOS software development environment by allowing developers to release more graphically oriented programs. Therefore, the first Windows operating system was more of a complement to MS-DOS than a replacement.
Microsoft demonstrated the first Windows 1.0 pre-release at COMDEX (computer trade show) in November 1983. The world first saw the Windows operating system on a green screen 40 years ago. The first Windows platform allowed users to access multiple running programs by clicking their icons on a bar, much like today's taskbar.
Windows 1.0 also came with a number of applications that today's users are familiar with. Notepad, Paint, and Calc (Calculator) are three programs that came with Windows 1.0 and have remained part of the operating system family ever since. Users can also select the Writer (word processor), Clock, Reversi (board game), Clipboard and Calendar programs from the MS-DOS Executive shell.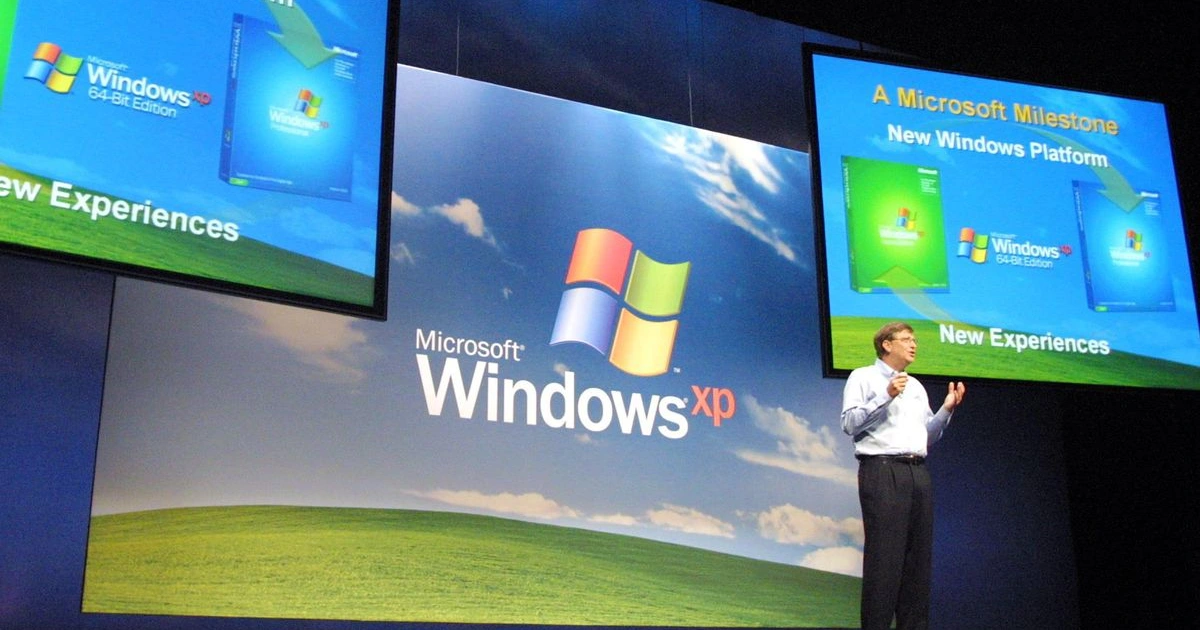 Starting from Windows 1.0, this operating system has continuously developed and brought great success to Microsoft. Currently, with billions of computers using versions of Windows, this is still the world's number 1 operating system trusted by both individual users and organizations.