With an emotional journey under the losing arm, Bilibili Gaming (BLG) promises to create many difficulties for JD Gaming (JDG) at the MSI 2023 Grand Finals. However, the reality shows the opposite when JDG dominates. opponents for most of the Grand Finals. Even JDG defeated BLG quite simply with a final score of 3-1.
JDG defeated BLG convincingly with a score of 3-1
With the title of MSI 2023, it can be said that JDG has affirmed that it is the strongest League of Legends (LoL) team currently. However, the 2023 season is only halfway through and the ambition of this team is bigger than the MSI title. After the match ended, Ruler affirmed that JDG is the "main character" of this season and will win more big titles.
"I think JDG is the 'main character' of this 2023 season. The MSI 2023 title is just the beginning of our journey. The whole team will continue to work hard and play better to aim for future titles. Personally, I always want to break my limits," – Ruler shared after the match.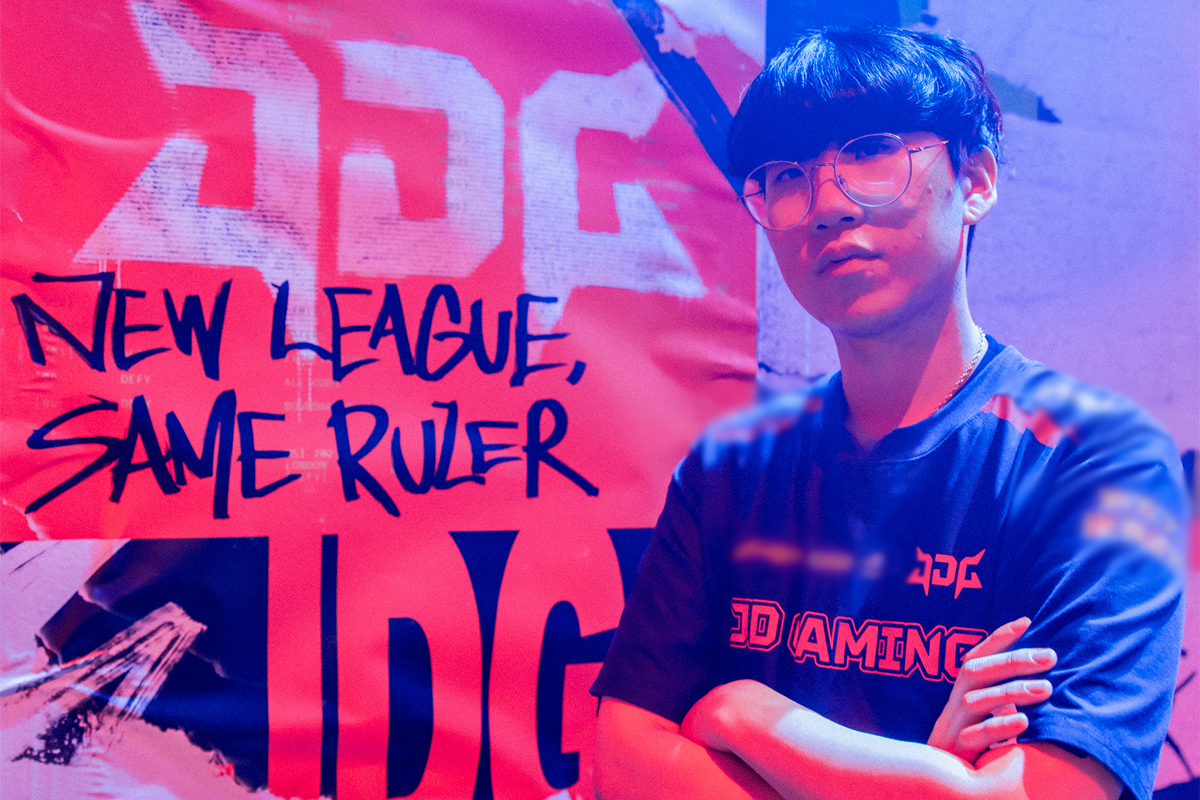 Ruler shows that despite playing in a new shirt and new tournament, he is still the top ADC in the world
To be fair, Ruler's confidence in the success of JDG is completely grounded. The entire roster of this team is at the peak of their careers, but they haven't won too many major titles in the past. Therefore, it is understandable that this team has high determination and wins more big titles after MSI 2023.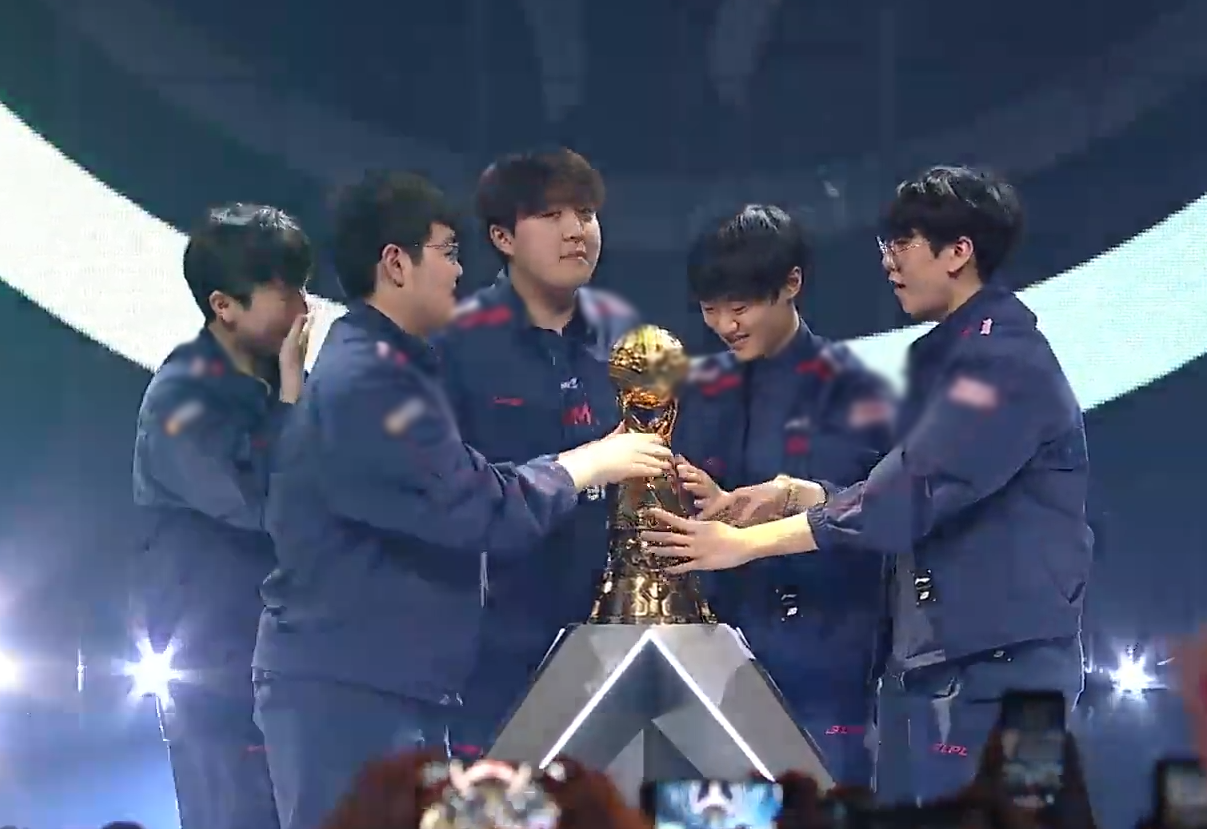 JDG players also aim for higher titles than MSI in this 2023 season
However, it is still a very long journey from now until the 2023 World Championship. Other teams will definitely study JDG carefully when they are considered the strongest name in the world. Therefore, the MSI 2023 champion himself also needs to work hard if he wants to achieve his great goal this year.