After winning the LCK Summer 2022 with Gen.G, Chovy is considered to have fulfilled his wish when after years of fighting, going through many colors and enough ups and downs, he also got himself a title. But then, Chovy surprised League of Legends fans. Within the next 1 year, he went on to win 2 more LCK titles. Along with Faker and ShowMaker, Chovy is the 3rd Mid laner in LCK history to have 3 consecutive domestic championships.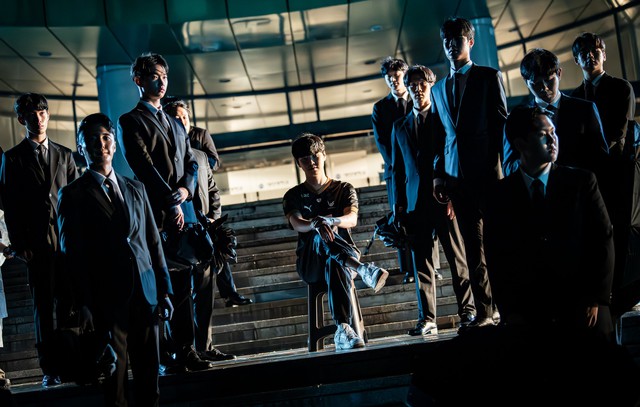 Chovy has won the LCK for the 3rd time in a row
Chovy has proven himself to be the best mid laner right now. But when many Chovy fans began to praise him excessively and thought that Chovy should start being called a legend, ready to usurp Faker, controversy broke out. According to the vast majority of opinions, Chovy now still has to "cross his legs" to catch up with Faker in terms of performance, not to mention influence.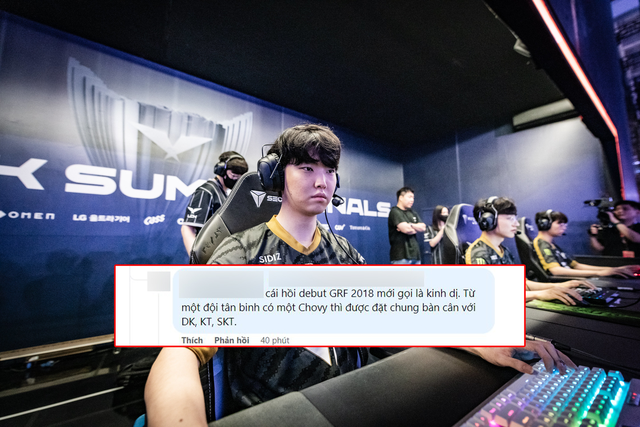 But many fans started praising him excessively
The audience's argument is that, considering both domestic and international tournaments, Chovy can't be compared to the immortal legend of League of Legends. In terms of titles, Chovy has only 3 LCK championships, while Faker's number is 10. That is, in the domestic tournament, Chovy needs to win continuously for at least 3.5 years (equivalent to 3 consecutive years). equivalent to 7 seasons) to equal Faker's number of titles.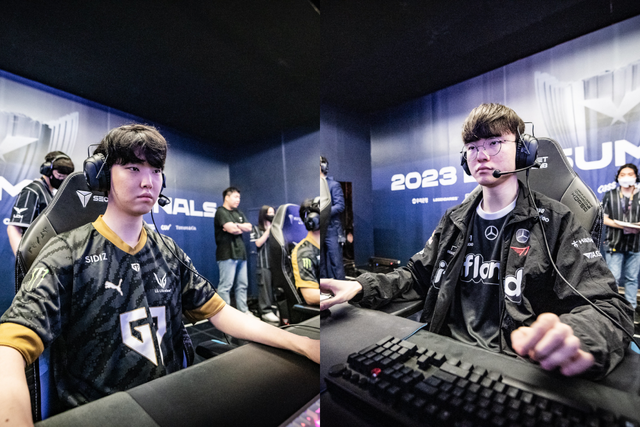 In terms of domestic titles, Chovy still needs 7 more consecutive championship seasons to catch up with Faker
And most of all, Chovy was empty-handed in the international arena. Particularly in this category, if at this year's Worlds Chovy won, he would still be only 1/3 of Faker. And to keep up with the achievement of "Mr.F", Chovy needs at least 3 consecutive World Championships. This is something that can be said to be almost unthinkable when Faker himself has only won 2 consecutive years at Worlds and is also the only Mid laner to do this, up to now.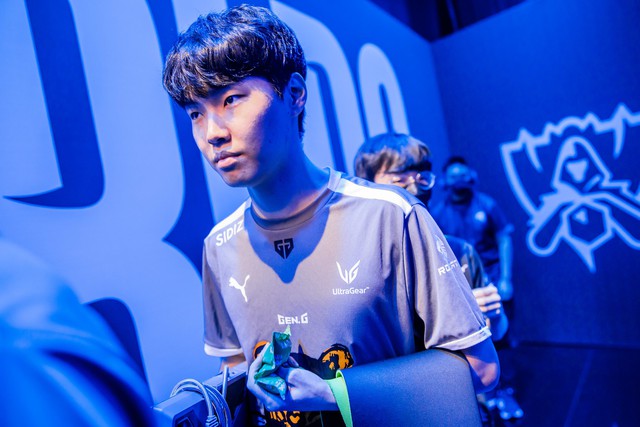 The important thing is that Chovy is still empty-handed at international tournaments
In terms of influence, in Griffins in the past or Gen.G now, Chovy may be the main player, but never the most influential player (in terms of spirit, leader). Griffins in the past were a group of 5 people like 1, taking turns calling and giving commands. Going to DRX or Hanwha Life Esports, Chovy can hardly match the influence of Deft. In Gen.G, they used to have Lehends and Ruler. Currently, the most influential person at Gen.G, considered the head of the team, is Peanut.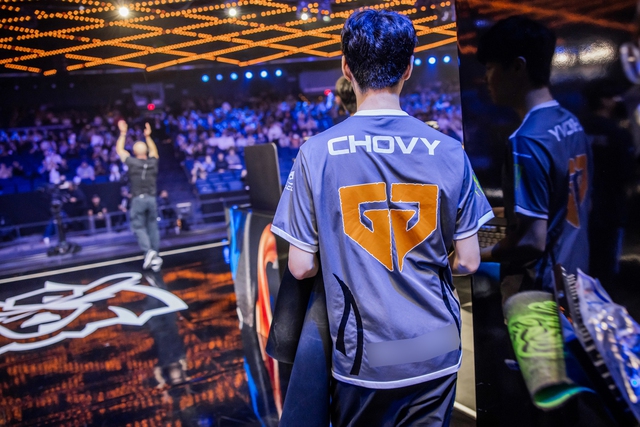 As for the influence (on the team or LCK, League of Legends) Chovy will probably never catch up with Faker
Looking at Faker, he was simply unique. No current player can compare with Faker in terms of influence on T1 or the whole LoL village in particular and Esports in general. Just how important Faker is to T1, the second leg of the LCK Summer group stage has clearly demonstrated. And it is also Faker who is the only LCK player whose entire career has never played in the LPL, but has an overwhelming fan base of many legends here. Even the anti-fans themselves admit: T1 may be poor, Faker is old but his legacy is immortal.
Faker's position is simply unique, but to be the "vice GOAT", Chovy still has to work a lot.
Chovy is the best player in the LCK right now in the mid lane and this is undisputed. However, to really be considered a "vice GOAT" after Faker, or to become a new symbol of the LCK and League of Legends, Chovy has to work harder. Because, in any category, he is still far behind Faker. ASIAD and the upcoming Worlds will be an opportunity for Chovy to continue to show herself. The flag has arrived, but whether Chovy has the strength to wave or not remains to be seen by this player's own efforts.