Many gamers have expressed their disappointment after experiencing this "blockbuster".
The game in question in this story is Immortals of Avenum – a popular name that has been introduced a lot in recent times. Before its release on August 22, Immortals Of Aveum received countless expectations when releasing extremely eye-catching trailers and advertisements. Beautiful graphics, exciting and fast-paced gameplay have made Immortals Of Aveum compared to past blockbusters like Titanfall 2, Doom Eternal or even Neon White.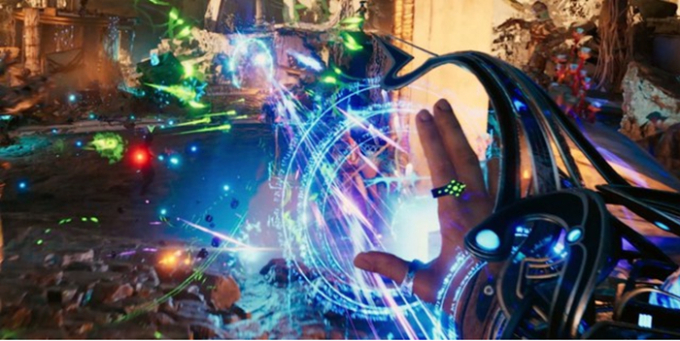 However, that seems to be just advertising. In fact, many gamers have expressed mixed opinions after this blockbuster was released on August 22. There is a price of up to $ 59.99 – a small number, but what Immortals Of Aveum brings does not meet the majority of expectations from gamers when they begin to experience. The biggest problem is the game's movement mechanism. Many gamers have expressed their discomfort when it takes a lot of time to approach and chat with NPCs when they have to stand properly, turn in the right direction. And this has led to Immortals Of Aveum having too much "downtime", giving players a feeling of not being able to fight seamlessly despite the smoothness in the previously released trailer.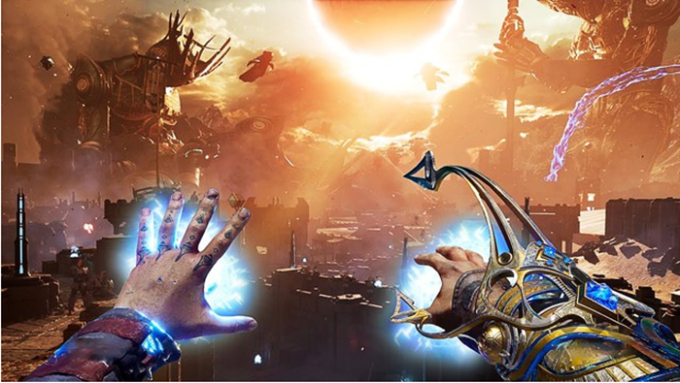 Therefore, the pace in Immortals Of Aveum is not as fast and flexible as gamers expect. The difficulty in changing weapons is also mentioned quite often. Ignoring the gameplay aspect, even the plot of Immortals Of Aveum makes many people wonder because of its cumbersome level, too many redundant details, but sometimes it has a confusing, silly ending.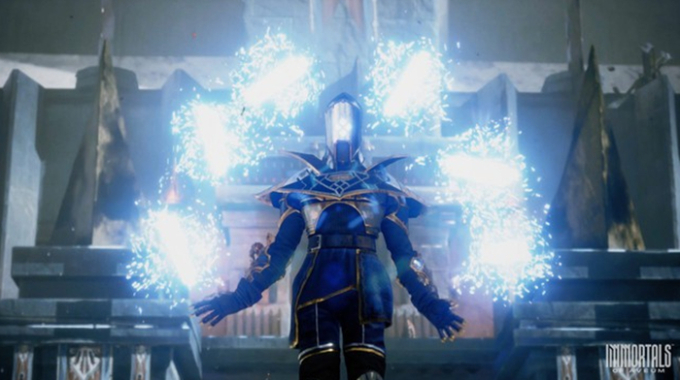 Of course, Immortals Of Aveum also has quite prominent and commendable highlights such as its focus on beautiful graphics and images. However, perhaps the developers of this blockbuster need to focus more on "breathing" into this game, avoiding repeating the mistakes that many FPS games have made. And indeed, if judged seriously, it will be difficult to consider Immortals Of Aveum as a remarkable AAA blockbuster in this 2023.