For T1 fans, Gumayusi is often framed in the image of a young ADC, super talented but confident and somewhat "stupid" are also towering. Even many of Gumayusi's statements surprised the local fans, not to mention the international audience. Typical among them, is the sharing of "30% of the strength" that still clings to the Gunners born in 2002.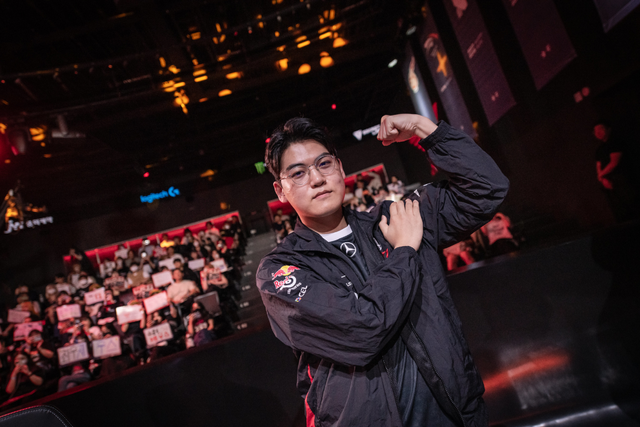 Gumayusi used to be a player full of confidence to the point of being "goofy".
However, over time and more experience, Gumayusi's confidence is still there, but the "silly" quality has diminished. Because, up to now, it can be said that he is one of the ADCs who have failed the most in the finals of the League of Legends village. Even the opponents who have defeated Gumayusi, there are "old men" like Deft and Ruler, there are also young talents like Elk or Peyz.
But in the past several seasons, he has not been very successful
In addition, Gumayusi himself is also aware of one important thing: that defeat in both domestic and international tournaments for a team like T1 is too much. And that is unacceptable. Gumayusi himself once shared that he felt pressured when wearing T1 shirt and if the team does not have any achievements by the end of 2023, the current T1 may have to disband.
Recently, when asked about the pressures of wearing T1 shirt, especially from negative comments, Gumayusi shared to help T1 fans feel somewhat secure. He said: "I did say that we have the right to worry about it, but we must not let those opinions affect our minds. Comments like that must be accepted to a certain extent. That's publicity. my job".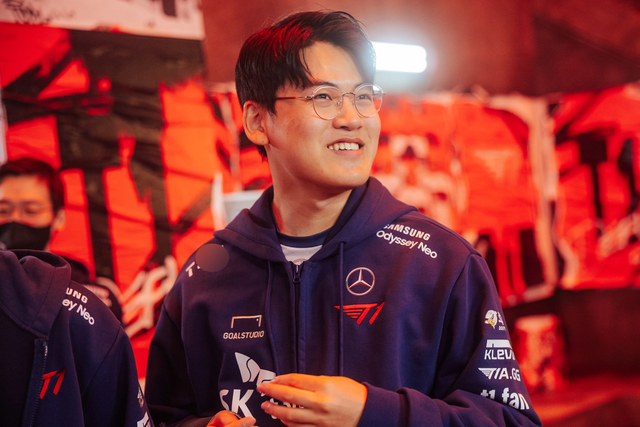 But the current Gumayusi is calmer after many failures and has a lot of experience
These words from Gumayusi show that he is now calmer, calmer and more mature. A player who is used to and accepts negative opinions also shows the highest professionalism. Gumayusi himself also affirmed that he is still worried about those opinions, but will keep the necessary focus.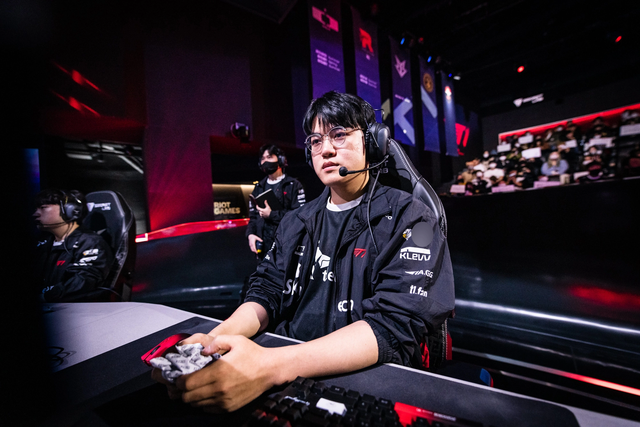 Many viewers think that Gumayusi is showing the shadow of the future leader of T1
Gumayusi's maturity also shows that T1 CEO Joe Marsh's assessment is correct when he once said that T1 needs a player like Gumayusi. The necessary confidence, talent, and maturity and professionalism are the qualities that have made Faker great. And now, it is possible that "nephew" Gumayusi is on his way to inherit the position of leader of his "uncle" Faker.