On May 30, one of the champion candidates of LPL Summer 2023 – EDward Gaming (EDG) made his debut in this tournament. With only one unstable Ninja in Pajamas (NiP), EDG had a convincing victory with a final score of 2-0. This is a good start for a team as ambitious as EDG.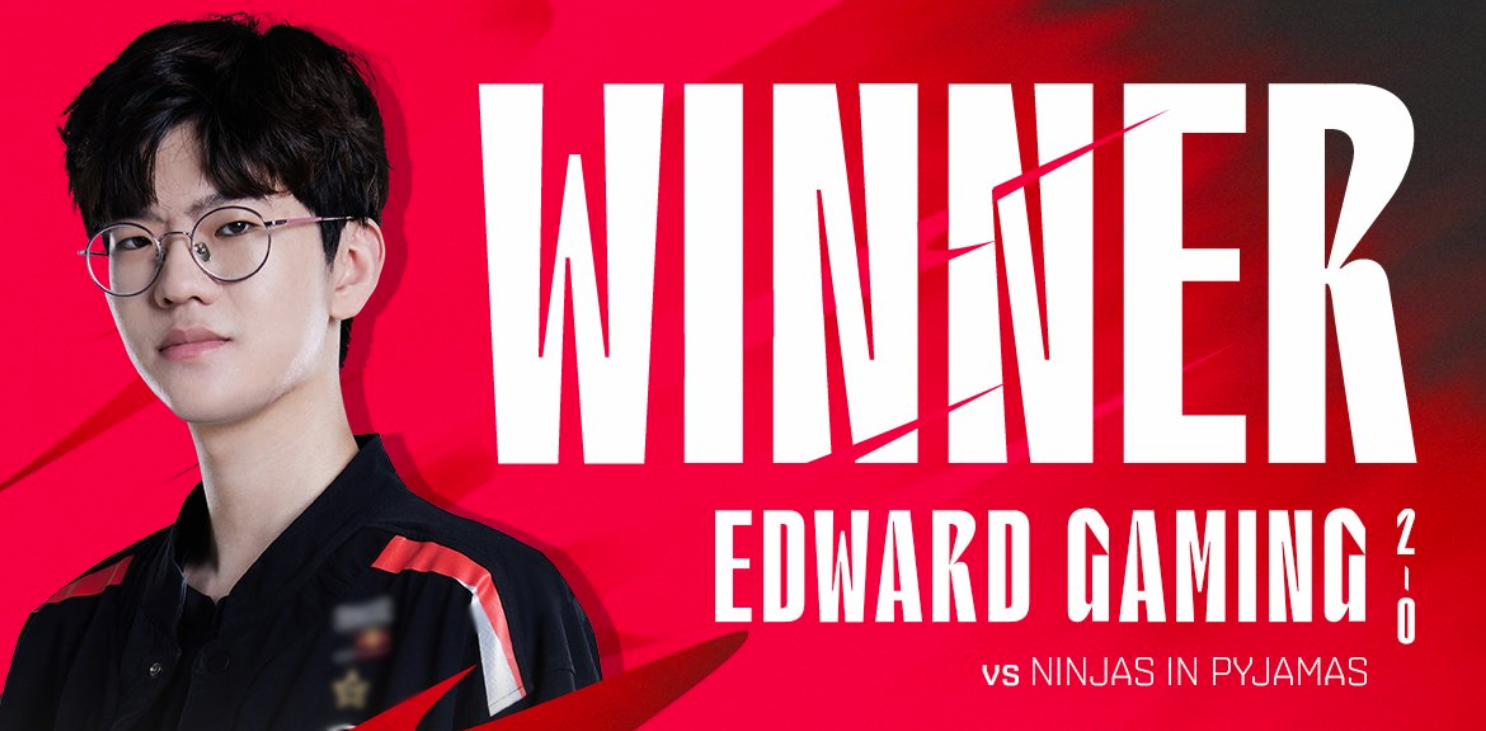 EDG got off to a good start in the 2023 LPL Summer
However, behind this somewhat easy victory, EDG faced many difficulties. The reason comes from the fact that EDG's players and coaches are on the training list to prepare for the upcoming ASIAD. As a result, until this team reunites, there is only 1 day left for their match in the 2023 LPL Summer Split to take place.
Even in an interview with the LPL regional press, the coach of the EDG team prepared mentally for the loss of NiP. "We have so little time to prepare for the match. We played on the 30th, and on the 29th, we had our first practice match together in a long time. I myself was mentally prepared to lose the battle. Fortunately, we won," said EDG coach Kenzhu.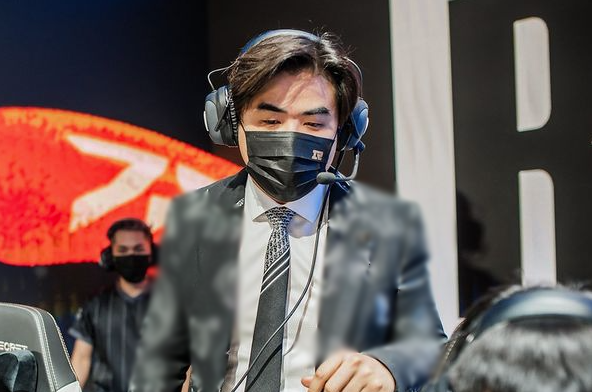 EDG coach Kenzhu was mentally prepared to lose to NiP because he had too little time to prepare
In all fairness, the lack of preparation time does not affect the strength of EDG too much. The team itself has kept the same roster since the Spring Split so they don't have to adapt to the new staff. Moreover, the general gameplay of the current version is also quite similar to the final stage of the 2023 LPL Spring, so EDG has no difficulty in how to deploy the match.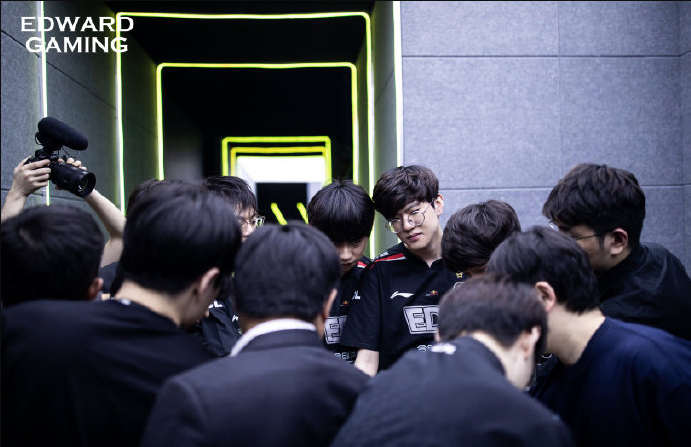 EDG has no changes to the main roster in the 2023 LPL Summer
In their next match, EDG will have to face a rather annoying opponent, Top Esports. This promises to be an intense match when TES has a good quality of personnel. Hopefully EDG will take advantage of the upcoming meager practice time to continue to keep the winning streak.