After the second round of the qualifying period ended, the race towards the title of LCK Summer 2023 is getting extremely hot. The team that holds the biggest advantage is probably Gen.G when they were present in the Grand Finals after defeating T1. Meanwhile, Faker and his teammates will have to look for opportunities in the finals of the losing bracket against KT Rolster (KT).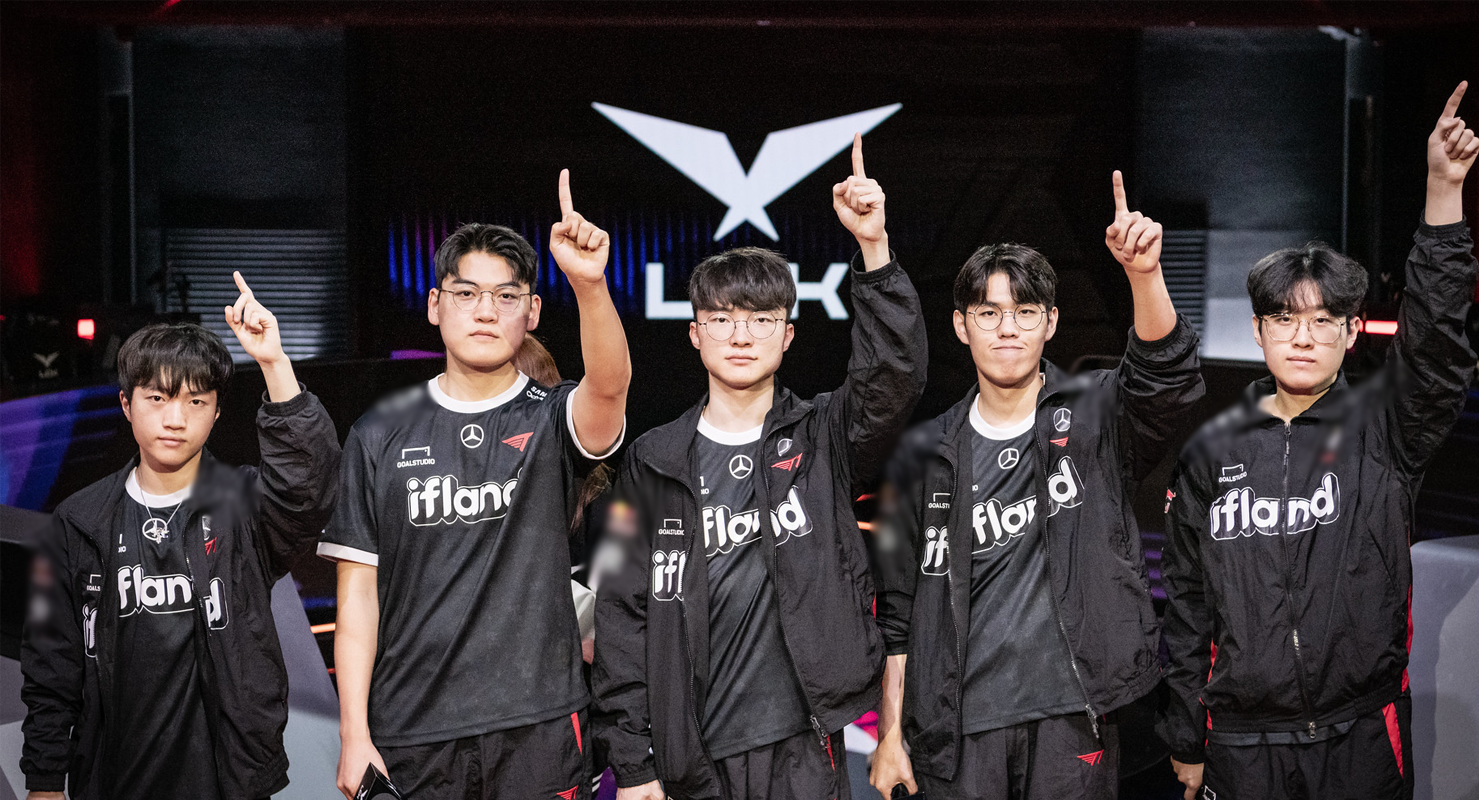 Faker and his teammates will need to beat KT to advance to the 2023 LCK Summer Split Finals
As for Gen.G, it is clear that they will want to choose a "breathable" opponent in the upcoming Grand Finals to ensure the title. However, according to the head coach and mid laner – Chovy, Gen.G believes that T1 will be their opponent. Gen.G members highly appreciate the fighting spirit that T1 possesses.
"I think both KT and T1 have their own advantages in the upcoming Losers Bracket Finals. However, T1 is a very competitive team and often performs well in intense Bo5 matches. Perhaps this will be their advantage in the upcoming match. I believe that T1 has a higher rate of reaching the finals, "- Coach Score shared.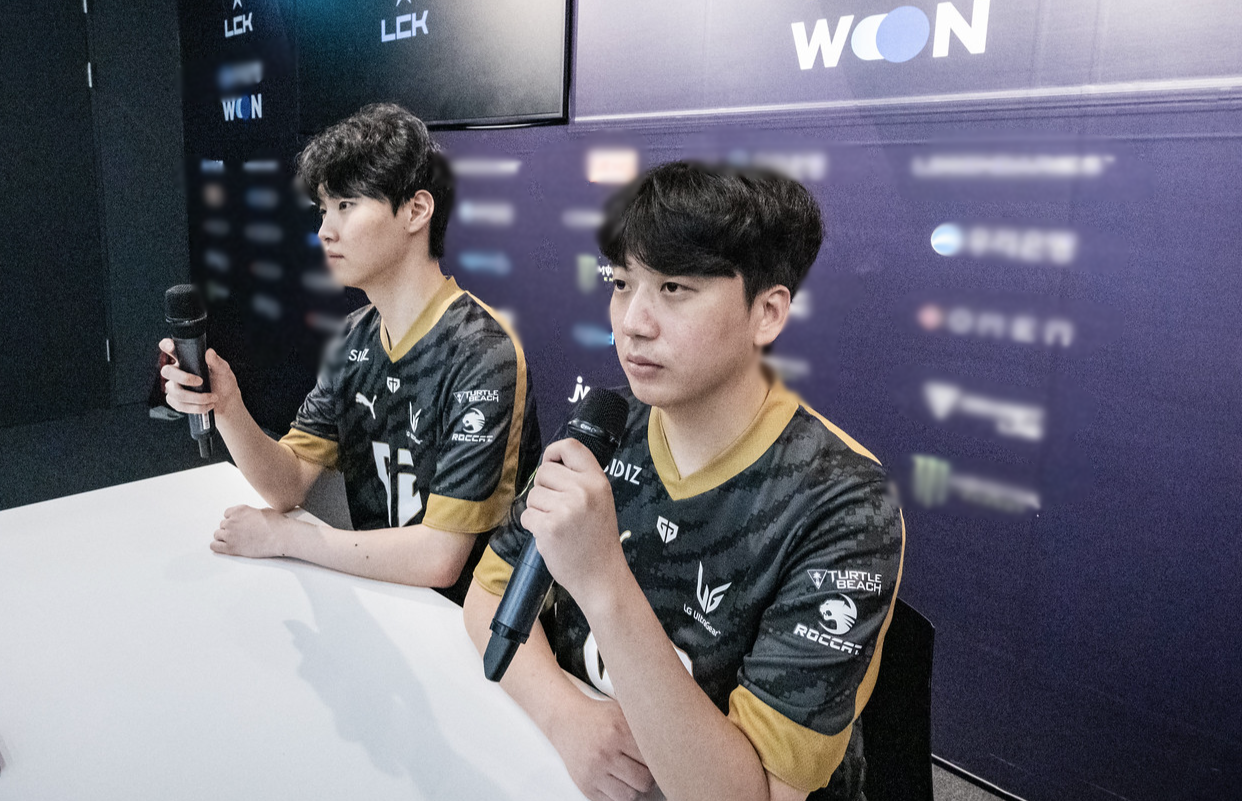 Gen.G side evaluates T1's chance of reaching the Grand Finals to be higher than KT
Indeed, when watching the match in the 2nd round of T1, the audience could notice that some KT players had psychological problems in the decisive game. Typically, Kiin with many error handling phases in game 5 made the home team difficult and lost the match not long after. Meanwhile, in the opposite direction, the T1 players proved to be quite "stubborn" and remained stable in all 5 games.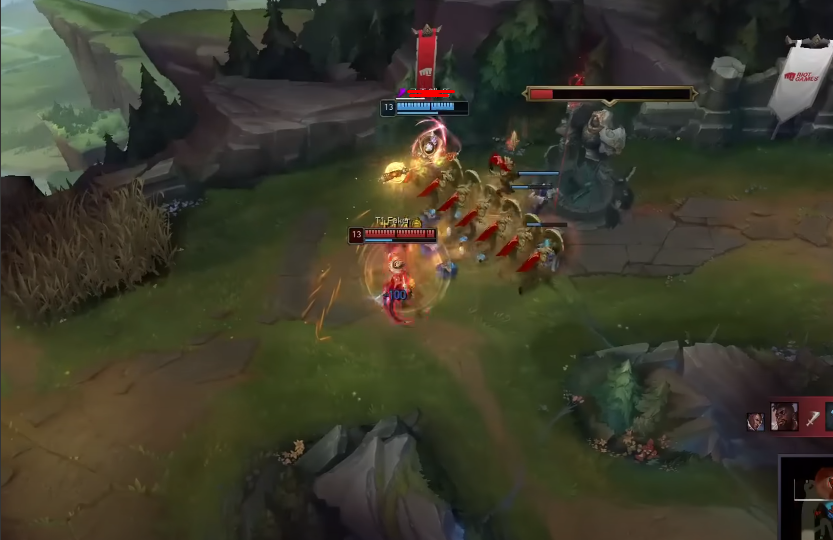 Kiin made a lot of mistakes in the decisive game in the previous match between KT and T1
Perhaps Gen.G side also saw this factor, so they rated T1 higher than KT in the finals of the losing bracket. Hopefully the T1 players will not disappoint both fans and opponents (Gen.G) and win the upcoming big game.