Released on the last day of August, Netflix's live-action One Piece version became a "storm" that swept the global screen. 1 in nearly 85 countries, One Piece was praised for its incredible adherence to the original author Eiichiro Oda. But recently, a detail of the film is making Vietnamese audiences "fever" when it is said to be related to Vietnam.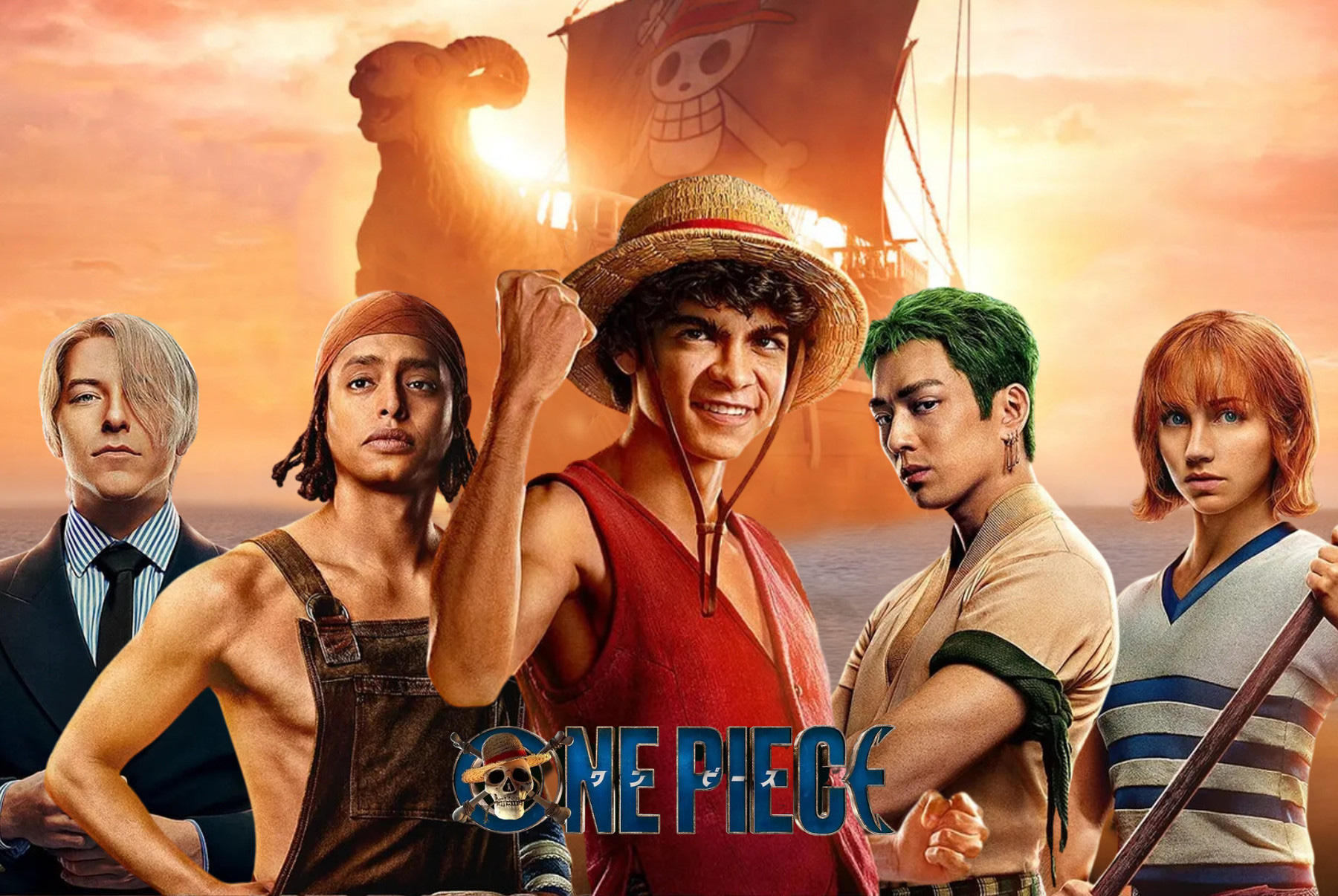 Specifically in episode 7 of One Piece, many viewers have observed a detail reminiscent of Vietnam. When the Straw Hats were on their way to find Nami, the group came across a garden full of mandarin trees, and there were some farmers wearing conical hats. This detail makes many viewers extremely excited, thinking that this is the image of Vietnam integrated into Netflix's blockbuster.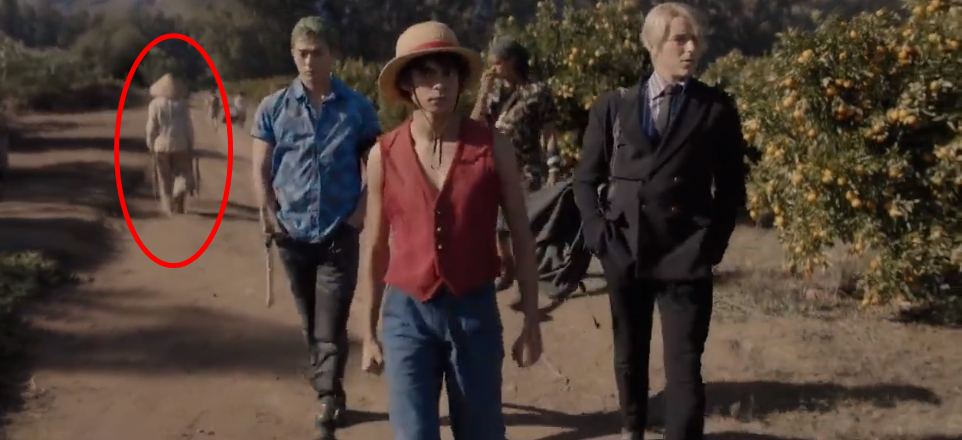 The image of a conical hat appears in a scene from the movie One Piece
This detail in One Piece is currently being shared widely on MXH and has received great interaction. Many netizens also shared that they remembered New Year's Day when watching this segment, because the Straw Hats looked like they were… hunting kumquat trees to display at home on New Year's Eve.
However, there are also some viewers who think that this is just a coincidence, not the details of Vietnam that the One Piece crew intentionally incorporated into the film.
Audience comments:
– How beautiful is this photo to be posted on the afternoon of the 30th of Tet.
– Looks like real Tet kumquats.
– The conical hat is there, I know it's difficult to be Vietnam, but it looks so good.
– I went to buy kumquats but my face was so tense?
– It's fun, not Vietnam…
Source: Association of those who eat and sleep with One Piece
In terms of the context of One Piece, it is actually very difficult to detail this conical hat and kumquat tree related to Vietnam. According to episode 7, Nami is in Coco Village, a fictional location in the series that has a fictional setting like One Piece. On the other hand, a long time ago, author Eiichiro Oda revealed that Nami has Swedish nationality. Therefore, it is impossible for Nami to live in a place with so many details related to Vietnam.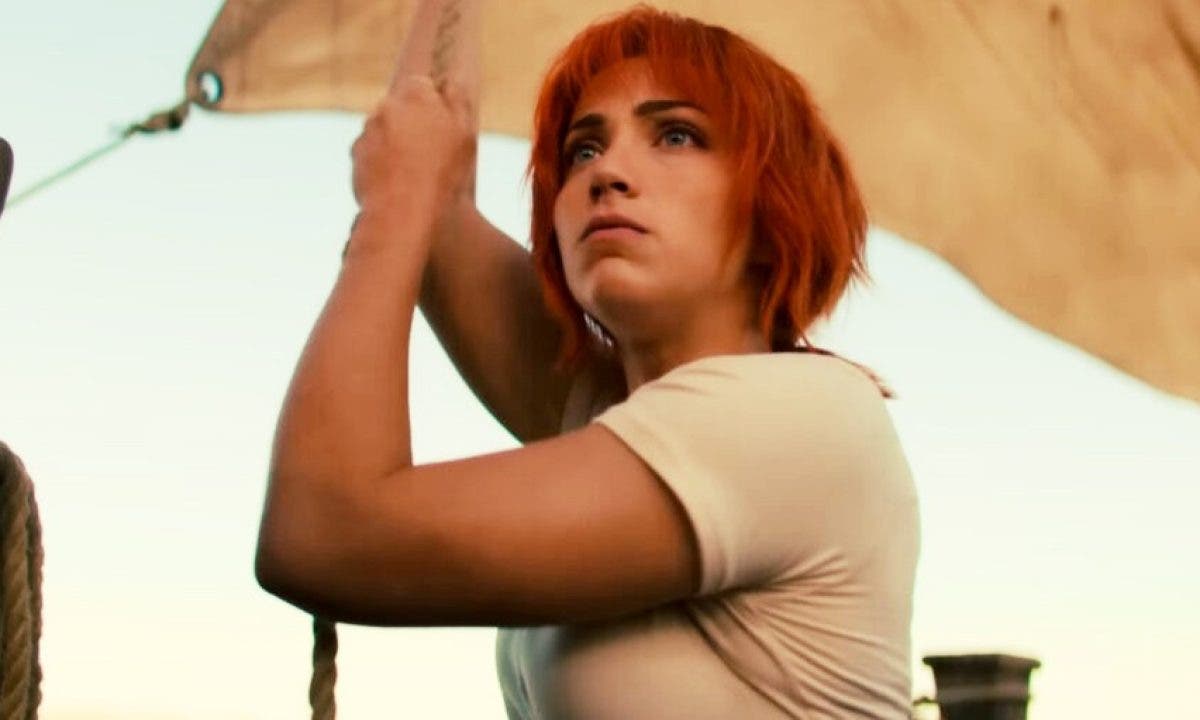 However, the stirring detail in episode 7 of One Piece is also an interesting, funny topic and makes moviegoers eager. Currently, One Piece is still a "storming" movie around the world, a manga adaptation that is considered a rare success of Netflix.