Blood sword
In Truth Arena season 9.5, Blood Sword did not receive any changes from Riot. However, this equipment still became extremely popular when the mid-season update was released with a match rate of up to 43.7% (statistics from Metatft.com). The huge popularity of the Vo Phap squad is considered a big reason why Blood Sword is stronger.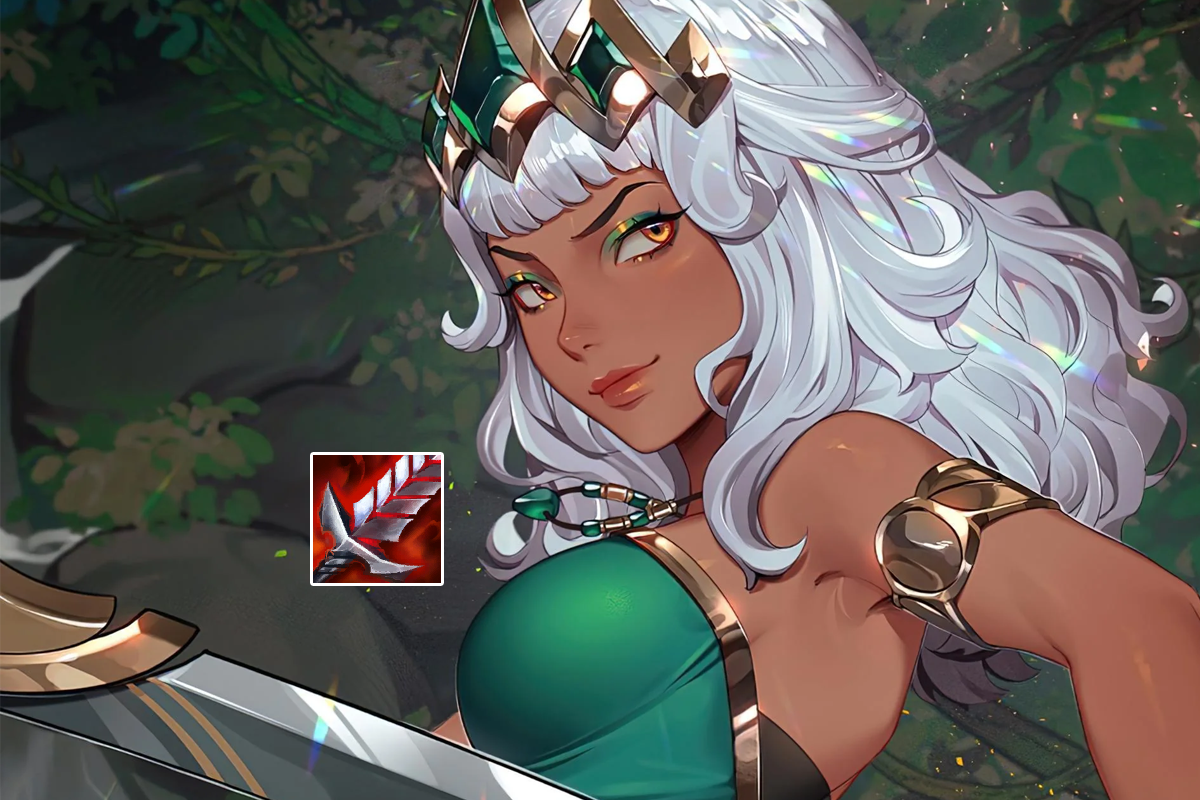 Qiyana is considered the perfect champion to utilize Blood Sword
Basically, Blood Sword's effect interacts too well with the Lawless system. When reaching a low health threshold, Champion Vo Phap will be invisible, move to the back row and receive additional shields from Blood Sword. They will become very difficult to defeat and can continue to attack and take down the opponent's main force. Graves and Qiyana are proving very strong with help from Blood Sword.
Green Charm
One thing that Truth Arena players rarely pay attention to is that Shojin's Spear has been nerfed quite heavily in the current season 9.5. Specifically, the basic energy index this item provides is reduced from 30 to 15 points. This makes the Blue Talisman much more valuable than the Spear of Shojin in providing mana for basic spells.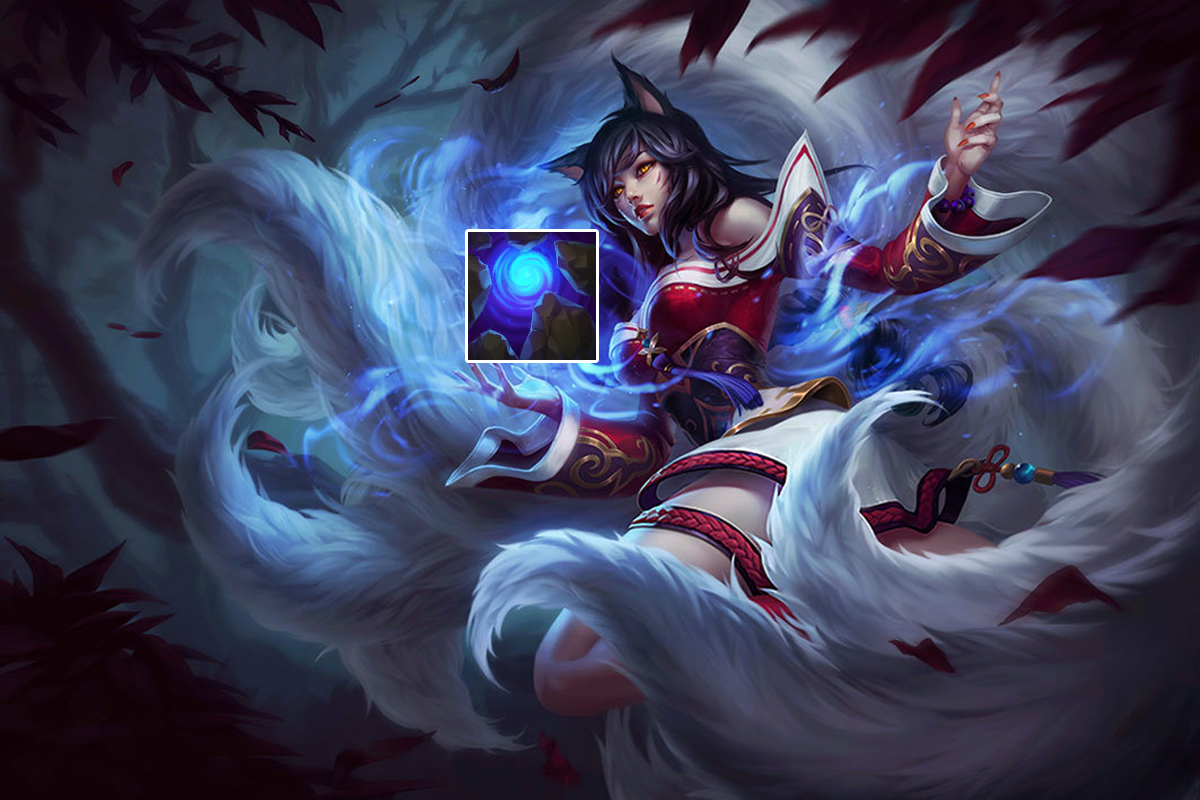 Sorcerer Champions also now gradually switch to using Blue Talisman instead of Shojin Spear
Not only the current Witch and Blue Talisman lineups are also very strong equipment with the main Samira play style or Twisted Fate – Multi-Spell Mage. This equipment provides abundant energy and helps the owner deal more damage more effectively. Therefore, Blue Charm has a very high match rate of 36.2% (statistics from Metatft.com) at the present time.
Green Palace
It's a fairly normal item in season 9, but Green Palace has risen extremely strongly in the current version. The reason comes from the fact that Cung Xanh appears to be extremely suitable for the Sniper squad, which is very strong at the present time. Jayce or Jinx using this item is no longer strange to Truth Arena players.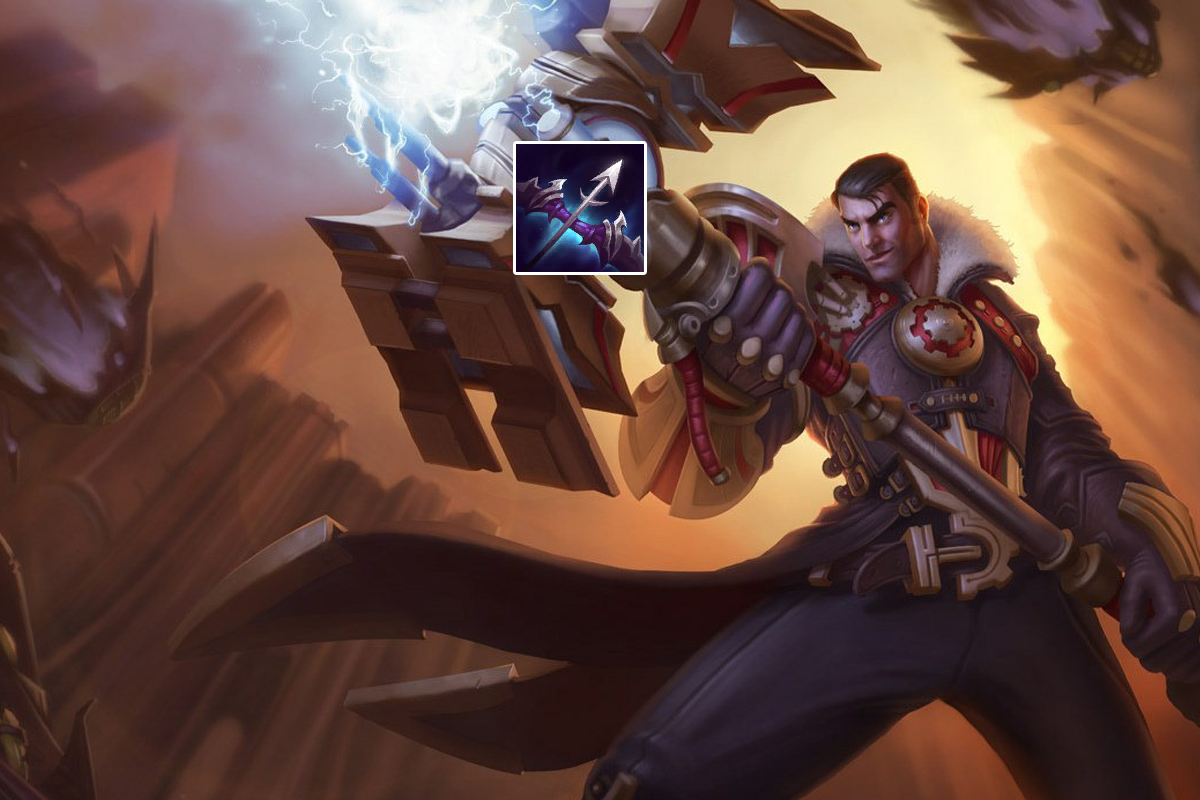 Jayce is a very notable carry with his use of the Blue Palace
Furthermore, the rise of the Gladiator – Cho'Gath style of play also requires the main force to have the ability to reduce armor to defeat this high-health opponent. At that time, Green Bow is an extremely good choice by instantly reducing the target's armor by 30% when critical. This also helps players increase the damage of the whole squad and win easily.
Conclude
Being so suitable for the top squads has helped Blood Sword, Blue Bule, and Green Palace rise strongly in the current 9.5 season. Pairing these equipment will help the process of climbing the ranks of Truth Arena players become much more convenient.