As you know, in the past few days, the LCS area is becoming a hot spot for the world of League of Legends. After Riot introduced a law forcing teams to cancel the youth team, the team's strikes here put the LCS tournament at risk of not being able to hold on to the set schedule. However, things could be even more serious.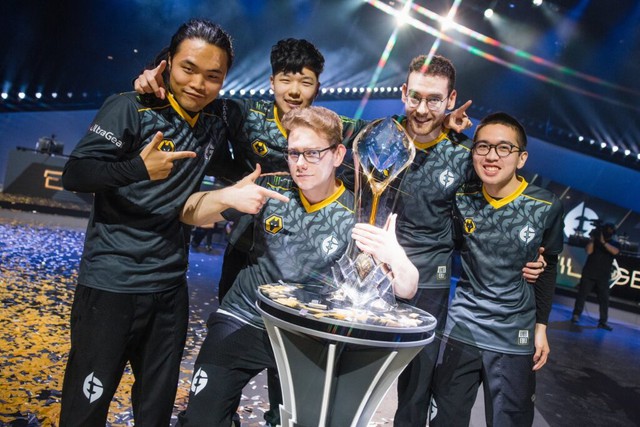 LCS is currently the "hot spot" area of ​​the world LoL village
Accordingly, to ensure that the 2023 LCS Summer Split tournament schedule takes place on time, the Riot side that manages this area along with the Tournament Organizer can confirm that it can allow players of all ranks in League of Legends. (LoL), if needed, can register to compete for teams. The selection will be handled by the teams. All aim to keep the LCS active during this period.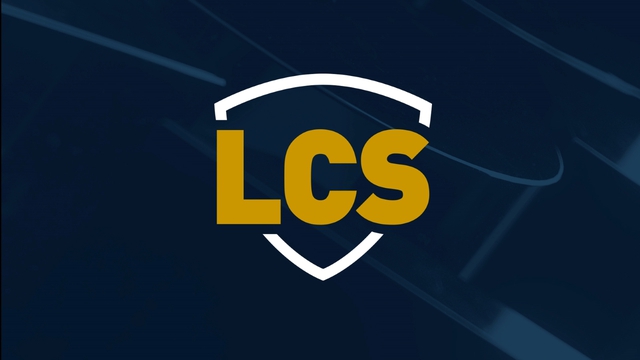 The massive strike forced Riot to find a way to make sure the Summer Split goes on schedule
This was confirmed by Travis Gadfford – a very reputable journalist in the Western League of Legends community in a recent broadcast with some colleagues. Accordingly, Gadfford said: "They (Riot) have decided. abolished all tier requirements to play pro in the LCS So for now, you can be whatever rank you are in, and you can be anywhere, as long as you have If you can register, you can play. Even I can become a player if I sign up."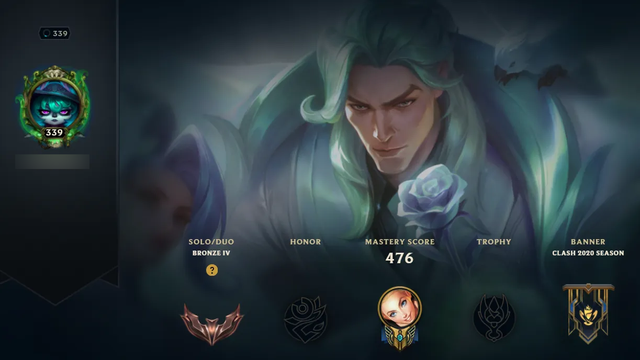 According to Western media, Riot will have to remove the rank limit in order to have people to compete
Although Gadfford's share has not been officially recognized by Riot, it is understandable that even low-ranked players like Dong Do can register to compete and can also be recruited. Of course, the teams will have re-selections (if the situation leads to such a resolution), but obviously, the incident will only bring the LCS down further.
Not to mention, this definitely affects the psychology of the players, even if everything is resolved or not. Compared to the remaining 3 regions in the group of 4 major regions (Major), LCS is considered the weakest. Also, for a long time, they didn't produce a single native player that really stood out. Names like Berserker or EMENES are all foreign soldiers. In particular, jojopyun is a bright spot as he himself did not perform well in the last Spring.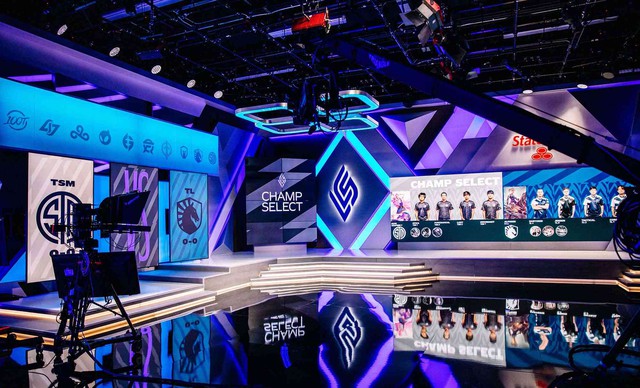 The LCS will go down even further after this time
It is possible that the LCS tournament will still take place, and there will still be regional representative teams at the 2023 World Finals. But the region is in crisis and they certainly can't pick themselves up any time soon. one-way.