For the Esports community in general and League of Legends in particular, perhaps the Hangzhou ASIAD will always be the most special ASIAD. Because, no longer limited to eSports, the event also attracts the attention of "outsiders" or international LoL audiences, not just in Asia. Even the Gold Medal of Korean League of Legends players also attracted the attention and controversy of Korean music fans.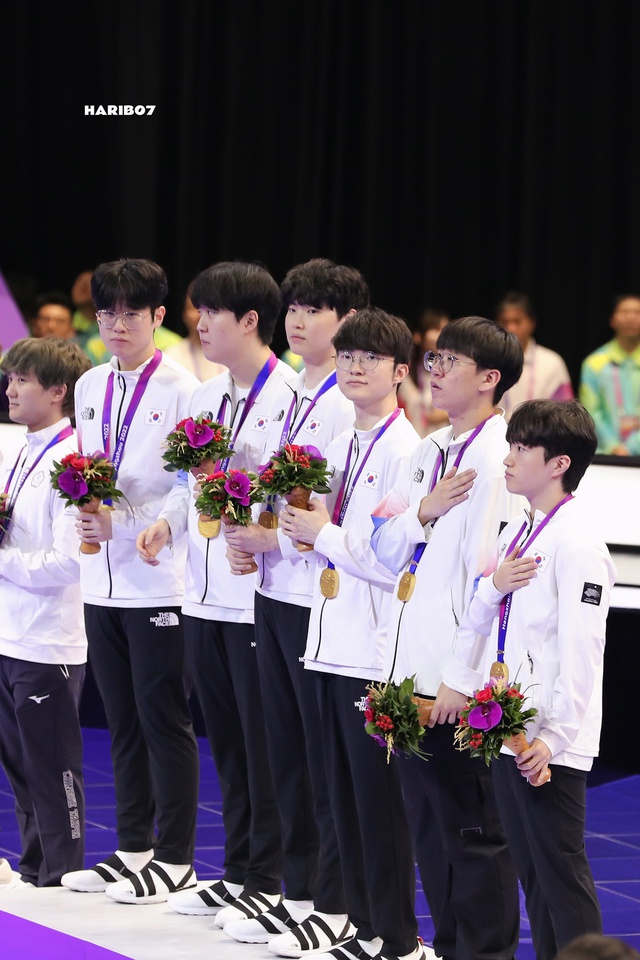 The Korean League of Legends players have completed their task excellently
Korean League of Legends players are of course the biggest beneficiaries of this tournament as they have truly contributed to affirming the class of Korean League of Legends on the continent. Besides the privileges that the team wins together, it is impossible not to mention the individual achievements of the players. Among these, Ruler – the highest performing player of the Korean team and JD Gaming team – is becoming the most mentioned name.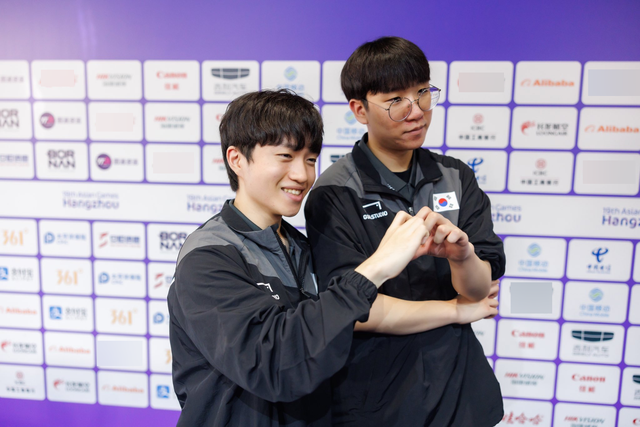 Ruler (right) has added 1 more title to the collection
Because, with the ASIAD Gold Medal, Ruler became the first and only player in the history of League of Legends to collect all of the highest official titles that a League of Legends player can win. Specifically, Ruler has been the champion in LCK, LPL, MSI, World Finals and recently ASIAD. If Ruler can finish Worlds 2023, he will be the first player to win a Grand Slam title (collecting all titles within a calendar year of the League of Legends). Worth mentioning, Ruler's achievement happened in just his first year playing in the LPL.
In just the first year of joining the LPL, Ruler has collected all the titles that a League of Legends player can have.
And certainly, Ruler's achievements will not be broken in the near future. Not only about the "Grand Slam title", even Faker has to give up because perhaps, in his entire career, Faker will not move to LPL to win this tournament. Considering the players who once had a trophy collection similar to Ruler, they did not get the ASIAD Gold Medal in the first time Esports was recognized as a mainstream sport.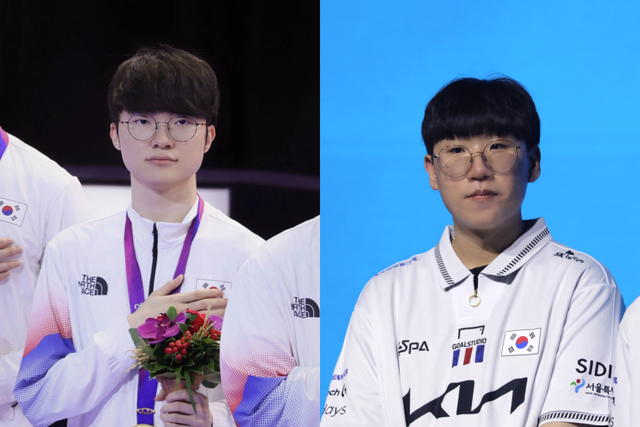 It's also difficult for Faker to achieve the same feat as Ruler
Of course, in terms of influence and greatness in the League of Legends village, Faker is always the GOAT, now and forever. But if you have to find a player great enough to become "deputy GOAT", without Ruler, there probably isn't anyone left. And Ruler's 2023 World Championship (if any) will be a strong exclamation point, confirming that another great monument of the League of Legends village has been born.