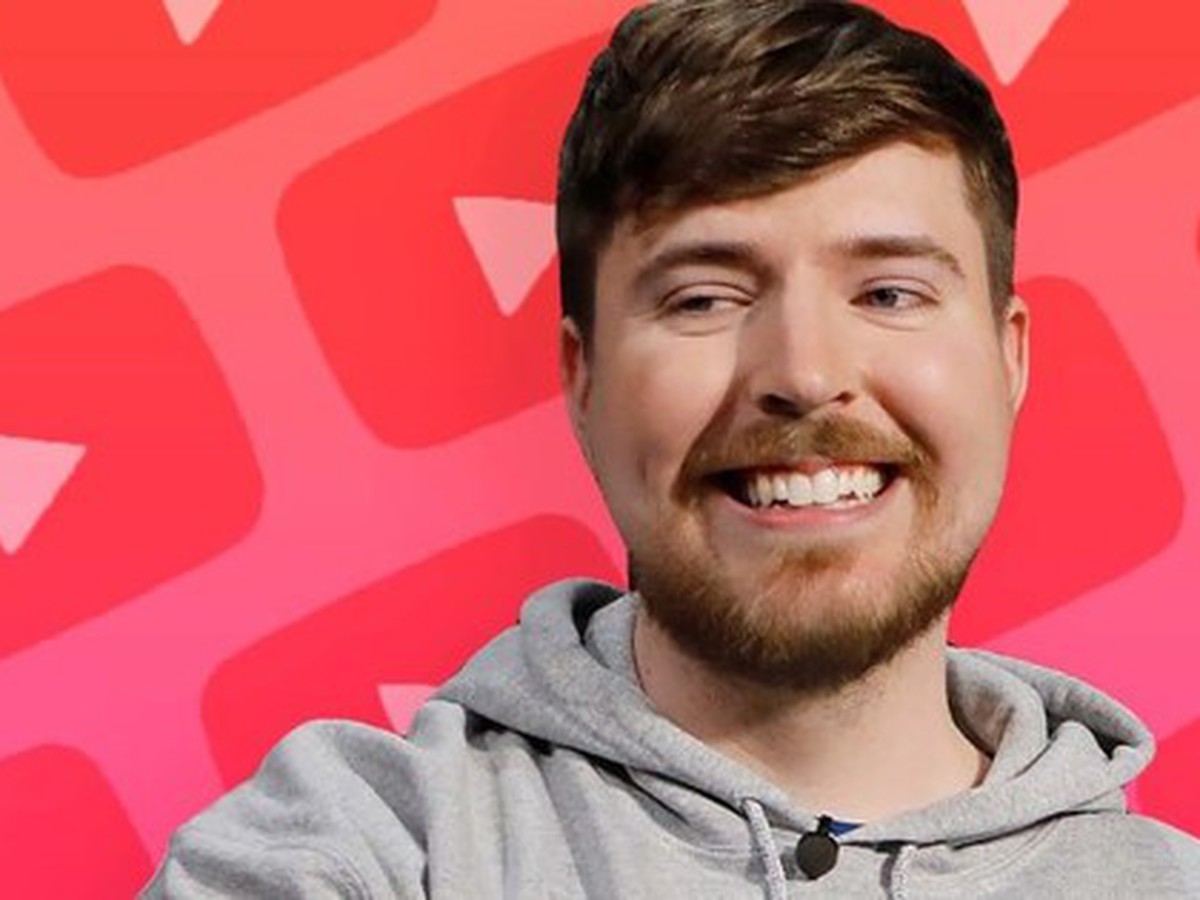 When asked about his mental health, Jimmy Donaldson, real name of MrBeast shared: "Strangely, the best thing for my mental health is the instinct to work. And the thing that frustrates me the most is limiting it, like 'I don't work on weekends' or 'I don't work today'. The best thing for me is to only work when I feel like working."
"There are nights when I don't want to sleep and feel like I need to stay up all night. And when in this mode, I will work for 7-8 days non-stop", he added, "Then I realized that I need some time to recharge and will binge-watch my favorite anime. my likes".
According to MrBeast, many people will not want to work with such intensity and in fact, this is something they should not do. "But if I didn't work with people with such high intensity, I would go 'crazy'. But if you're around people who have a similar working style as you, it's much easier," added Donaldson.
In the past, Donaldson has been vocal about his aggressive approach to creating content for his main YouTube channel, which has 128 million subscribers. In July 2022, when he reached 100 million subscribers, MrBeast shared in a livestream that video production is the main focus of his life.
"All I do is wake up every day and get lost thinking about how to make the best videos possible. That's all I care about and the only thing that makes me really happy," he said. In September, during the podcast episode "The Iced Coffee Hour" broadcast on Youtube, Donaldson shared that he lives in his studio in Greenville, North Carolina (USA) and spends most of his time there doing content. dung.
"In the past 20 days, I have only left this studio exactly once. I just live here and don't really need the money for other things," he told podcast host Graham Stephan. MrBeast is known for creating highly productive challenge-style videos that often involve giving out grand prizes to fans.
Last year, the YouTuber recreated Netflix's show "Squid Game" in real life with the participation of 456 people. Or for example, in June 2022, he gave $500,000 to a fan in a contest inspired by the famous movie "Willy Wonka & the chocolate factory".
In November, he officially became the most subscribed individual YouTube creator in the world, surpassing game and vlog creator PewDiePie, who previously held the title for nine years.
Reference: BINH