Bo Ban Bo is the personal business project of Xemesis – the richest male streamer in Vietnam. Appearing for the first time in the city. Ho Chi Minh City, after a year of operation, this restaurant chain now has 7 large branches, expanding in Can Tho, Da Lat and most recently Hanoi. Sharing his excitement before the opening of the new facility, Xemesis confided:
"Actually, our construction team didn't have any time off for a year. After finishing one shop, we moved on to the next shop. The number of achievements Bo Ban Bo has achieved is quite a lot, since the first shop opened there. In Q.10, I saw an unimaginable number of people coming to support the couple, so our team used that motivation to try to work better until today.
…
Thank you for coming to support BBB over the past year. Your compliments are the motivation for our team to try and always strive to do our best. Criticism is also words for our team to correct mistakes, learn and upgrade service quality. So, I really want to thank everyone very much.
Love You All
Nghiem Anh Bo".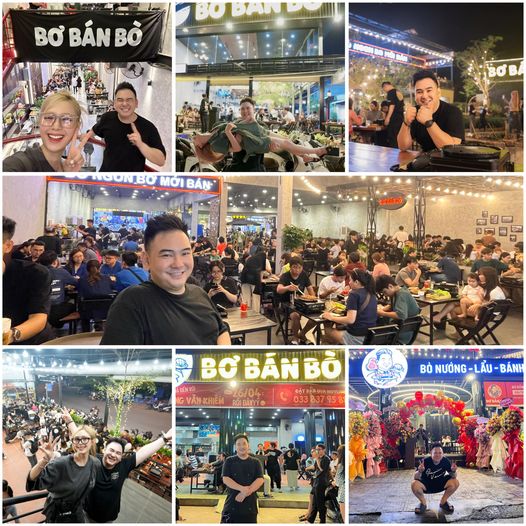 Below the post, fans enthusiastically sent congratulations to the member of the Four Emperors. At the same time, express your eagerness to experience the service as soon as possible. And yet, also here, the crew accidentally revealed the extremely caring "seeder" part with comments as sweet as sugarcane's praise. These are close friends in the gaming industry. They bring personal experience stories to boost engagement for Xemesis' posts.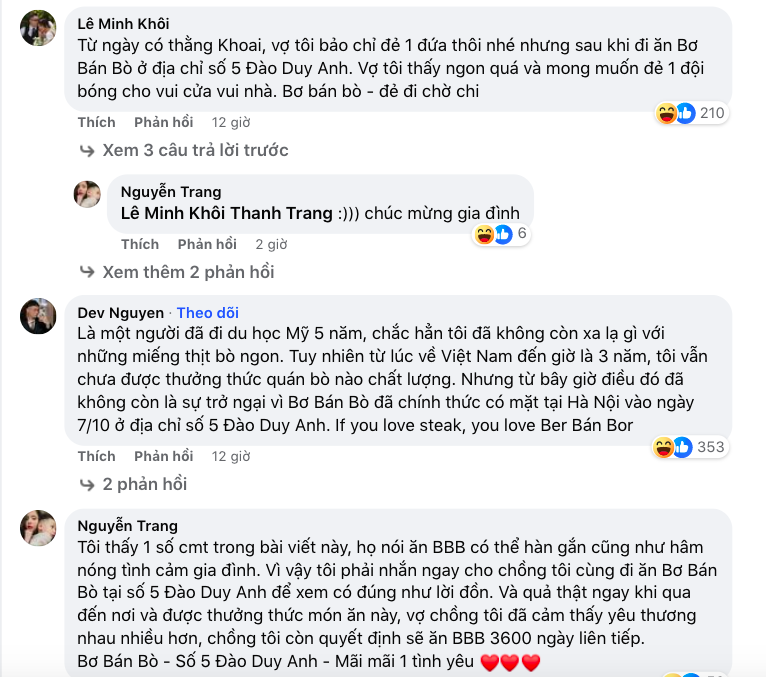 With such enthusiastic support from both inside and outside, surely, the male streamer's brainchild will continue to develop strongly in the future.