Non mango is a name that is no longer strange to the online community. In addition to being the wife of streamer Xemesis, Mango Non is also famous for possessing the beauty of "thousands of people". Recently, she surprised the online community and gamers when she transformed into a character in Sword The Origin – the latest swordplay game of VNGGames.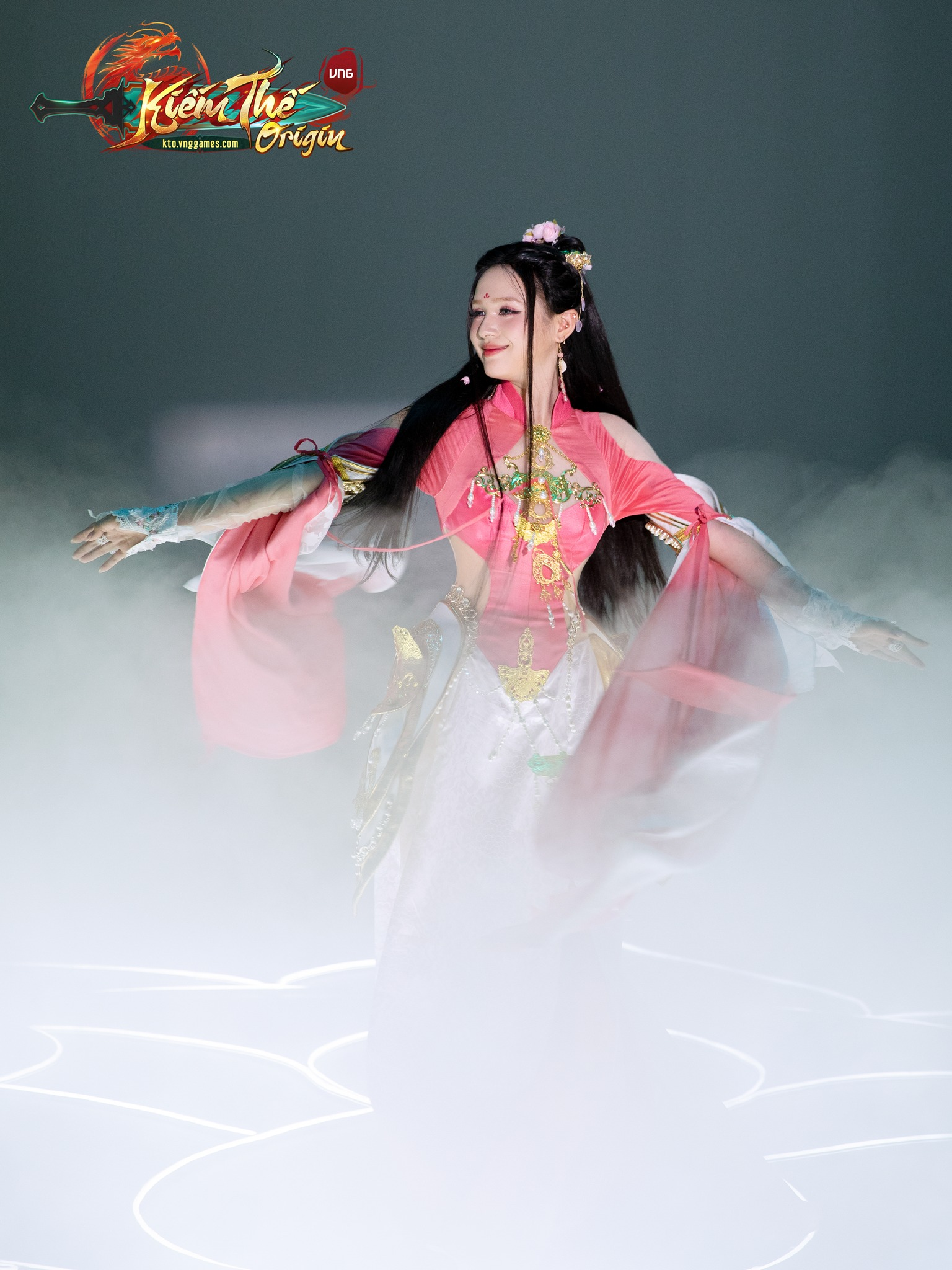 Sword The Origin is a mobile role-playing game with the full identity of the 2009 version of Sword The. This is a game that is highly appreciated by the gaming community in the early days of 2023.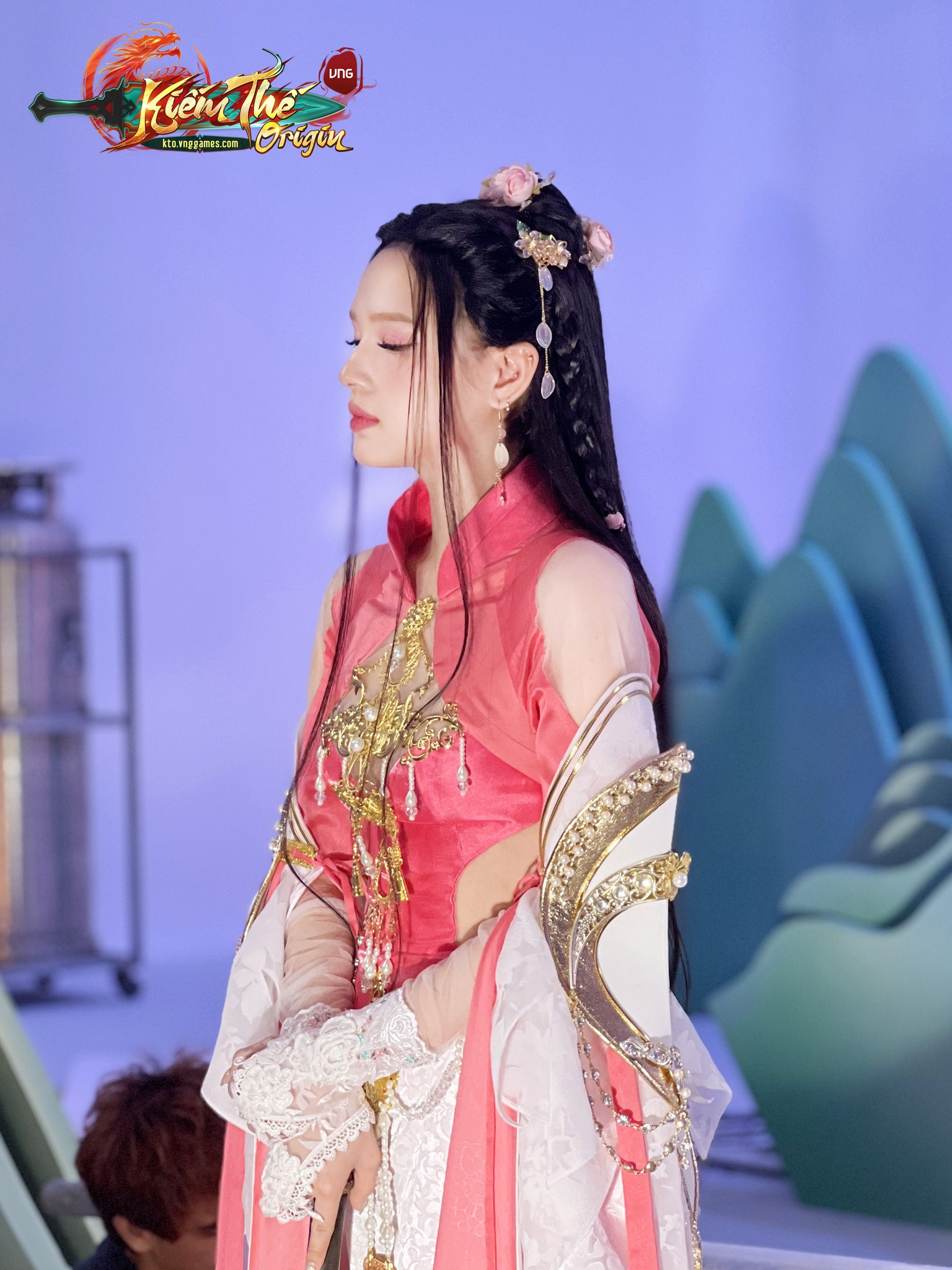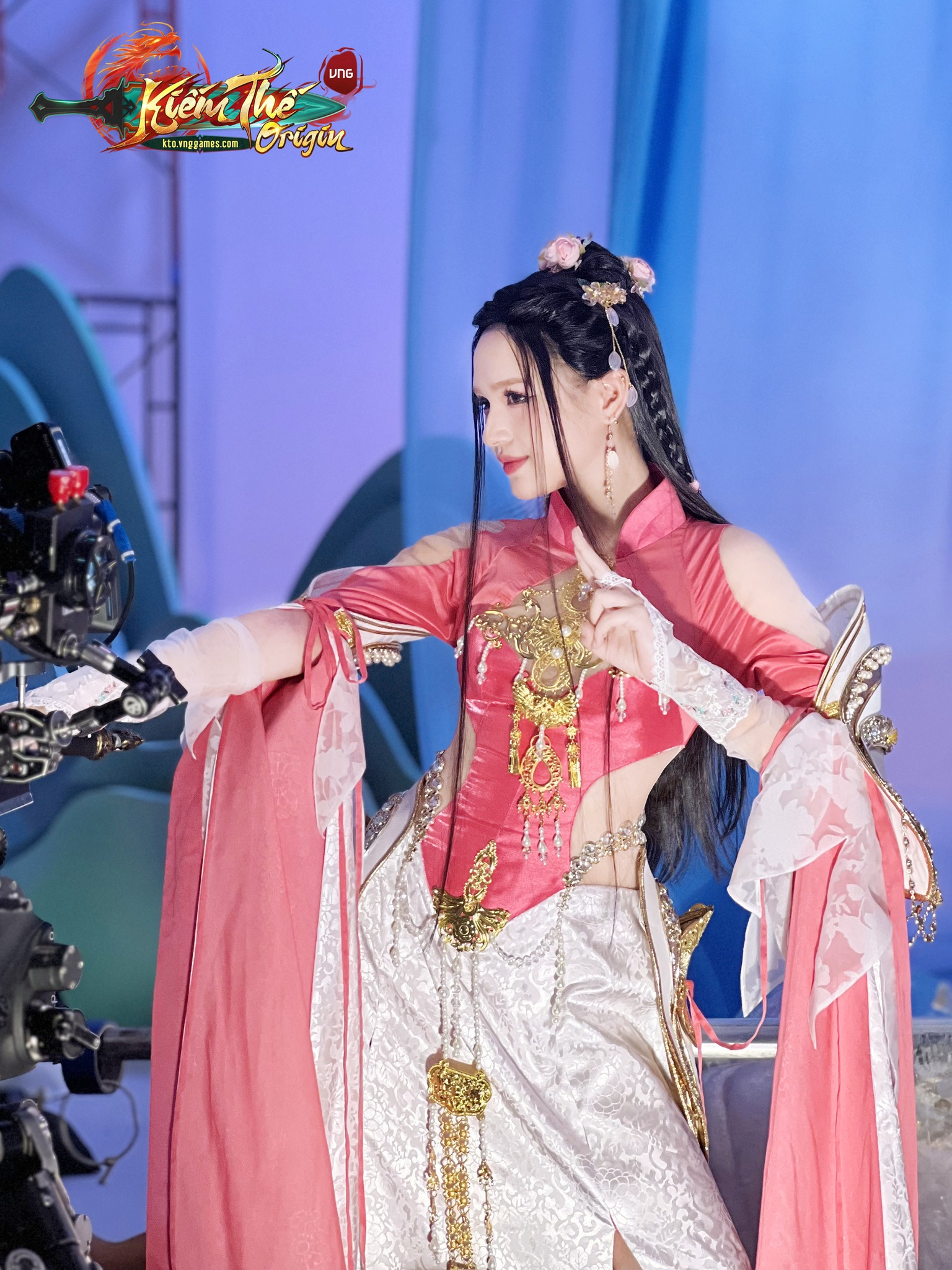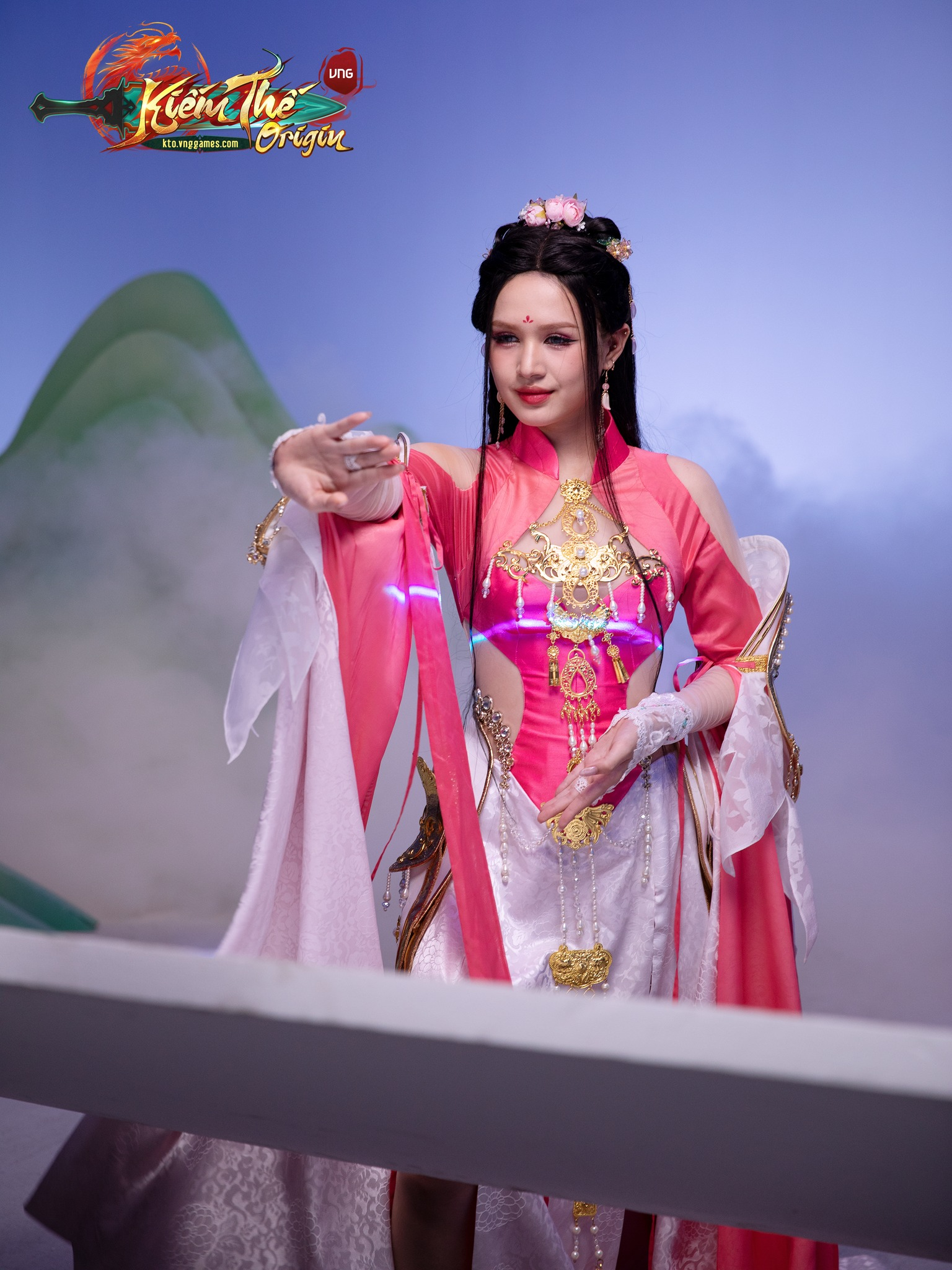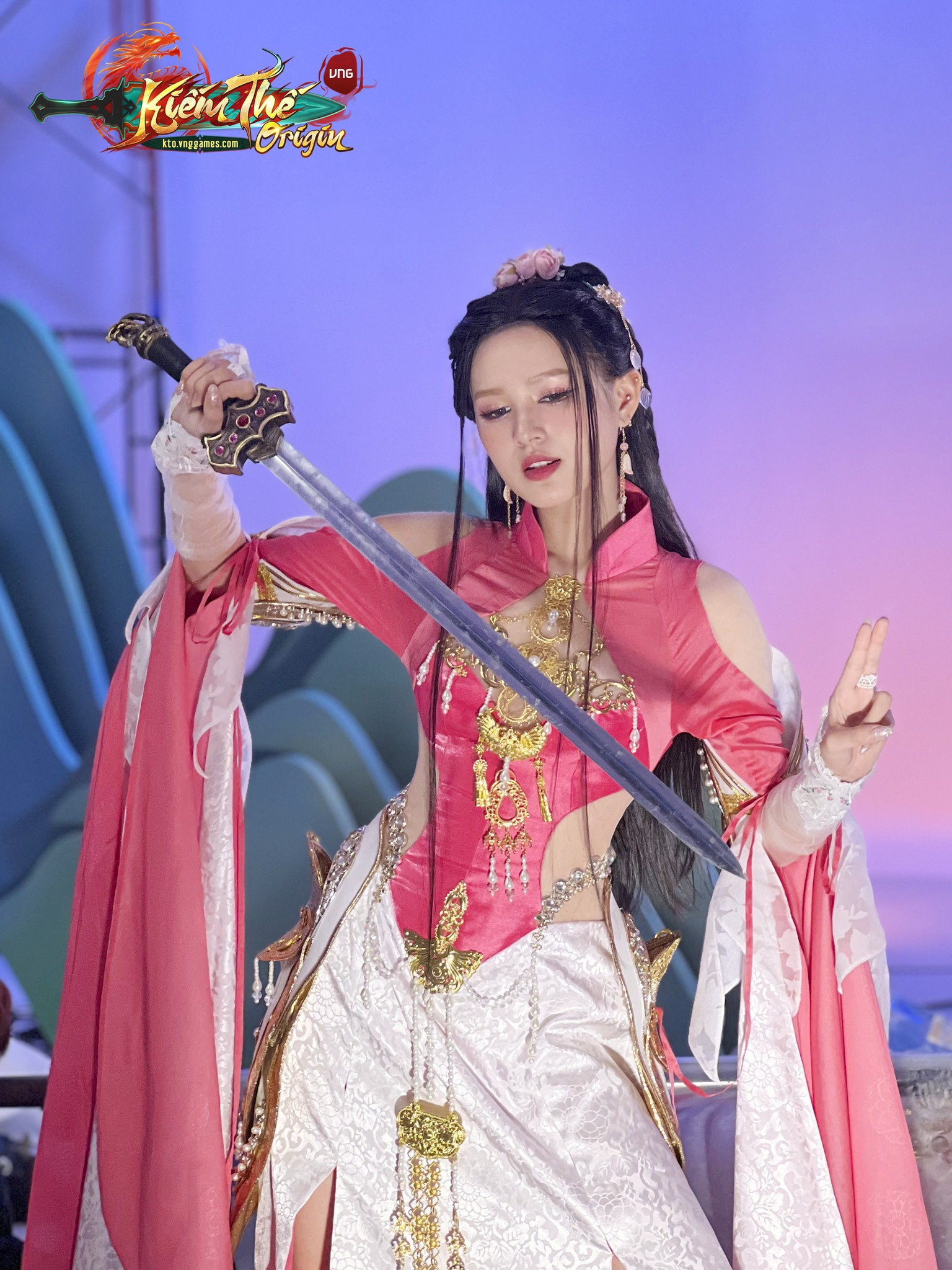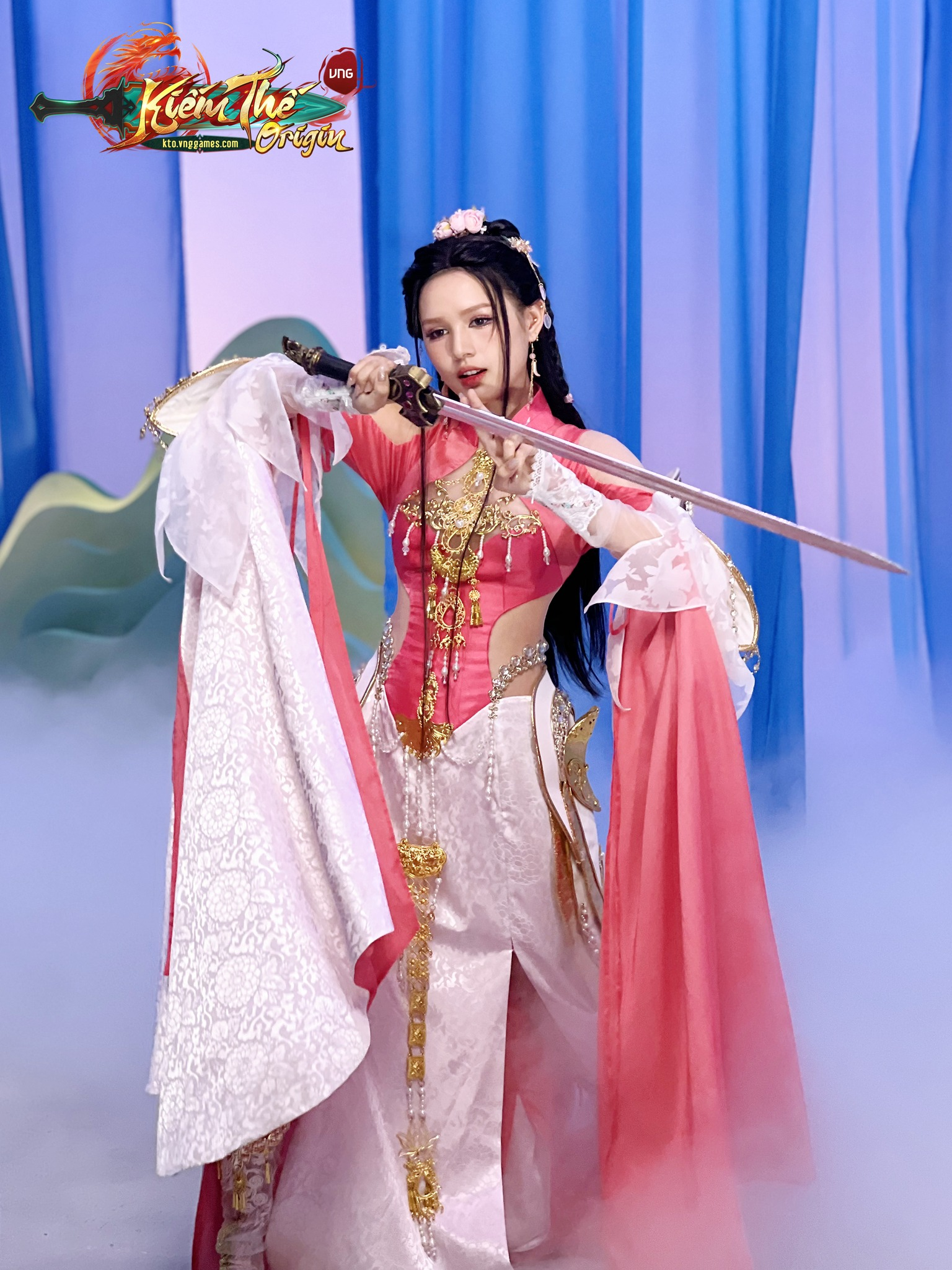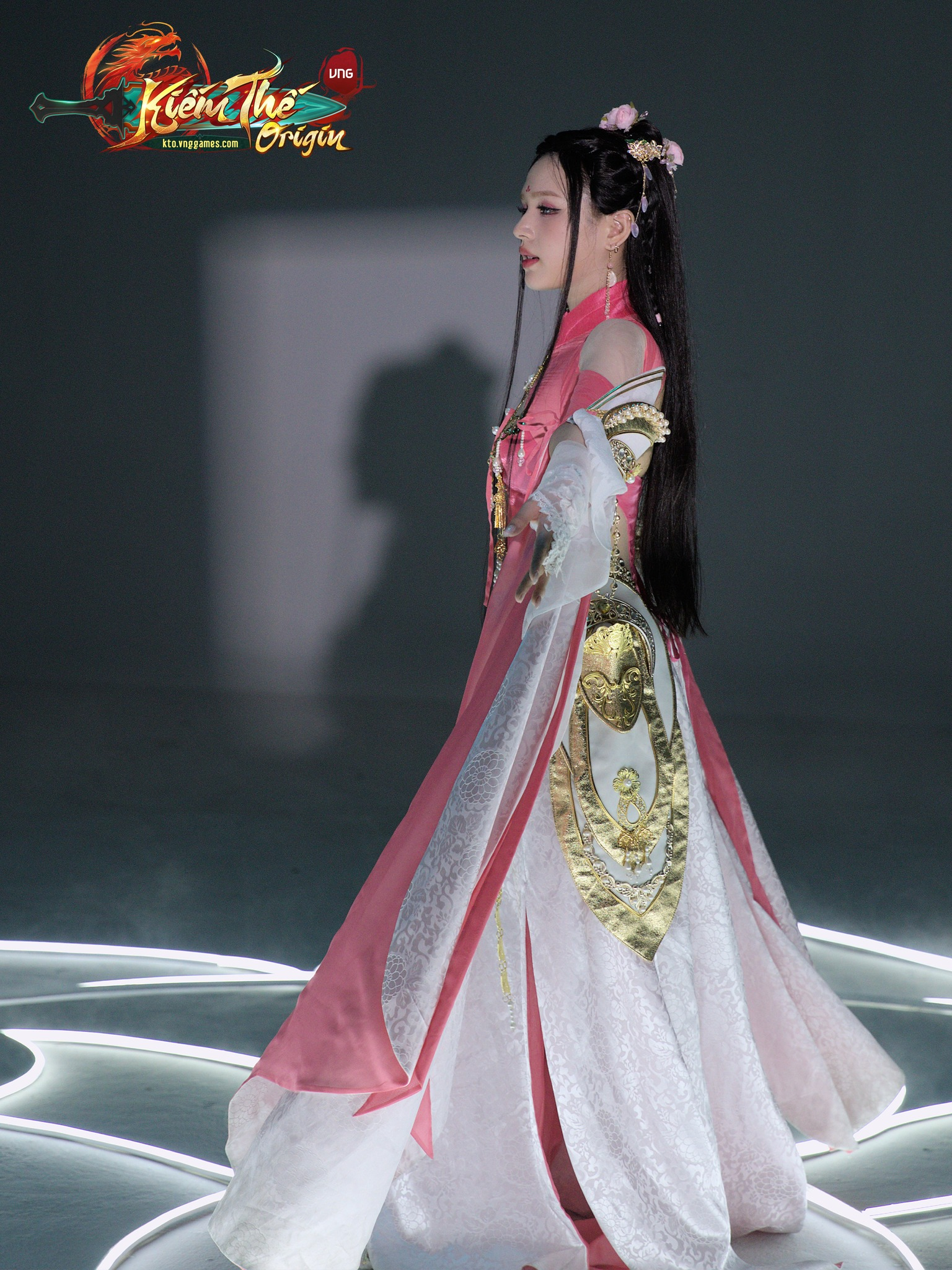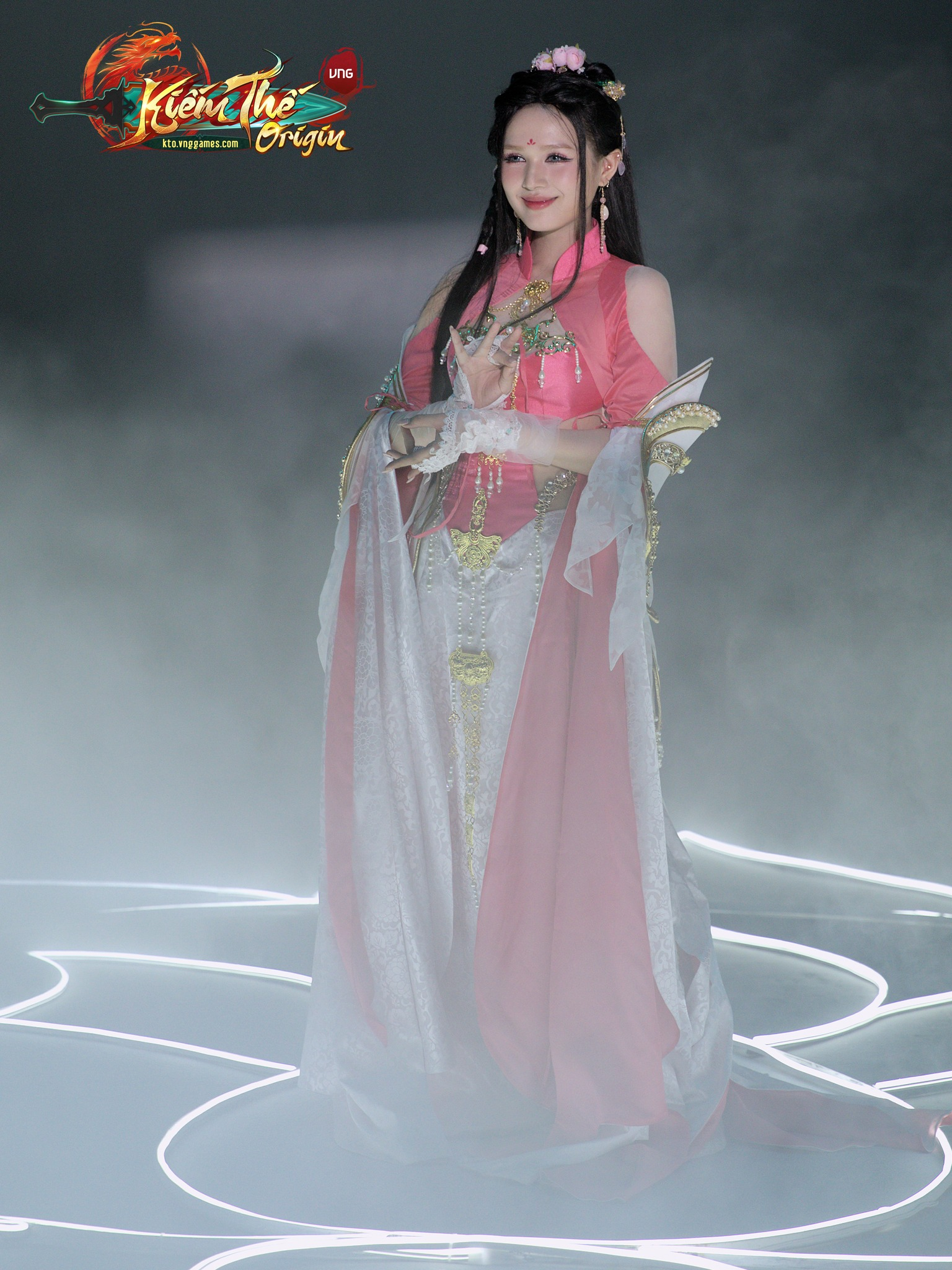 Returning to the incarnation of Non mango, she had a cosplay of the Nga Mi – a very famous sect in both novels and swordplay games. Many gamers evaluate that the appearance and charisma of Non Mango is very suitable when transforming into a female half of Nga Mi. Maybe in the future, Non mango will become a "historical hot girl" who knows.