According to the Wall Street Journal, an email has been sent to Google employees, inviting them to participate in the beta phase of a new YouTube service called 'Playables'.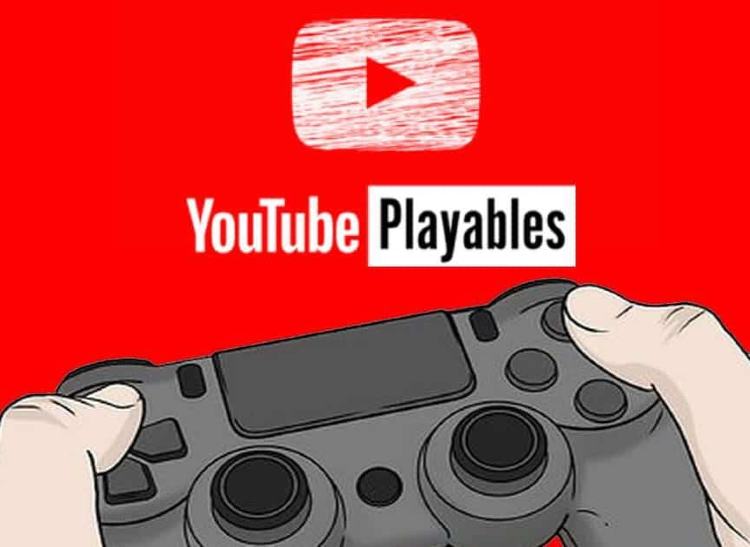 This is basically a widget that allows users to enjoy various games directly on the YouTube website or YouTube mobile app. In particular, it is very important to support users to live stream and watch live game footage. In the initial testing phase, YouTube will only focus on games that are light, simple, and "easily shareable". Among the games available to experience, one notable title to be mentioned is Stack Bounce.
Responding to the media about this project, a YouTube spokesperson emphasized the company's long-standing interest in the gaming industry. They acknowledge that YouTube is actively testing new features, of which Playables is only one component of an overall "ecosystem".
The integration of online gaming into YouTube's platform aligns with the strategic decision of CEO Neal Mohan, who is looking to explore new avenues of growth amid falling ad spend, as well such as increasingly fierce competition from rival platforms like TikTok. In fact, online gaming has long been central to YouTube's growth strategy. This is an opportunity for this platform to recover sales while partners are cutting spending.
In related news, YouTube will launch its online shopping channel YouTube Shopping in Korea on June 30. This is also the first online shopping channel opened by YouTube globally.