YouTube has officially launched the YouTube Create video editing application, providing free video editing tools targeted at content creators. This application allows users to easily create short and long videos on the YouTube platform with many interesting features, promising to compete strongly with TikTok's Capcut.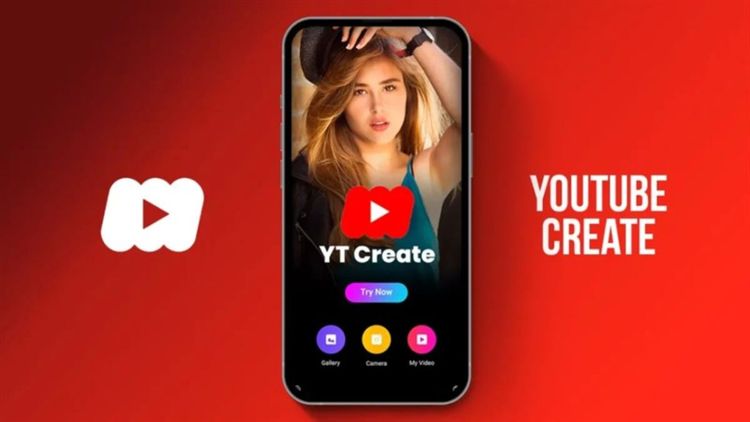 Outstanding video editing features of YouTube Create:
Edit and cut videos accurately. Create subtitles automatically thanks to voice recognition AI tool. This feature currently supports English, Hindi and Spanish. Allows dubbing. Provides free filter libraries, effects and music stores to make videos more attractive and interesting, Save time. Export videos directly to YouTube with just a simple touch. Eliminate noise and background noise from the surrounding environment, making the voice and music in the video clearer.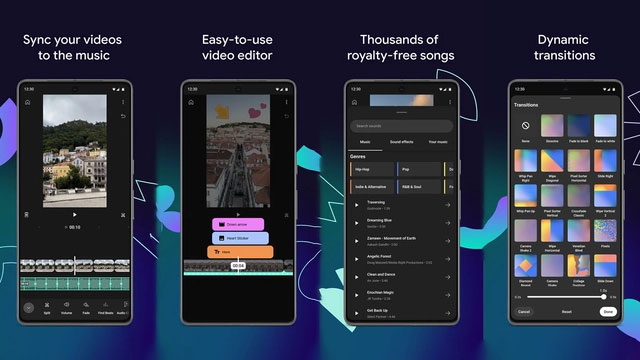 Overall, the interface of the YouTube Create application is very similar to CapCut, allowing users to easily cut, edit as well as speed up and slow down videos under the toolbar, adjust saturation, brightness and other effects. Filters and effects in video.
YouTube Create is now available on the Google Play Store in 8 countries including US, UK, France, Germany, Indonesia, India, Korea and Singapore.
YouTube will release applications for iOS operating systems in 2024.
Youtube hopes that YouTube Create will create a new boom of YouTube Shorts in the near future.