According to the new policy, YouTube users when reaching 500 followers, halving compared to before, will be enabled to monetize. YouTube also relaxed many other regulations such as Shorts video views on demand reduced to 3 million, down 7 million compared to before. Total video viewing time also decreased to 3,000 hours, a decrease of 1,000 hours compared to before.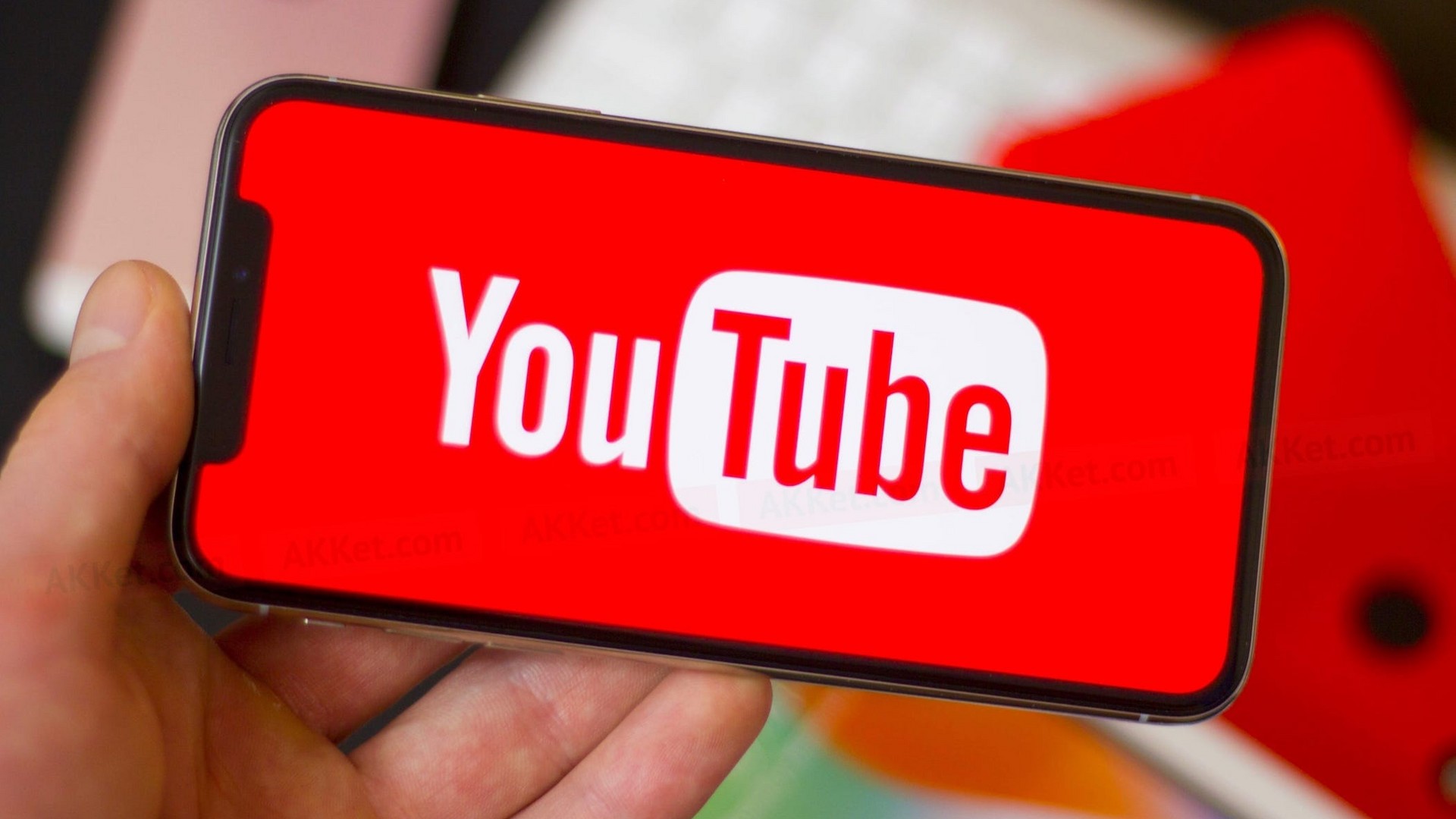 The highlight of this YouTube policy update is that it only needs a minimum of 3 videos to be uploaded every 90 days for users to be able to participate in monetization. This is an edit point in favor of content creators who have already racked up millions of views but are unable to consistently produce multiple videos.
YouTube has already applied these relaxed standards in the US, UK, Canada, Taiwan and South Korea.
Once the above requirements are met, content creators can apply to join the platform's partner program (YPP), using channel membership registration and monetization tools like Super Thanks, Super Chat and Super Stickers. In addition, they can also promote their own merchandise on YouTube Shopping.
To attract content developers, many platforms also lower the standard for enabling monetization. Recently, TikTok introduced the Series feature – watch paid videos for content creators with over 10,000 followers. But if a user meets certain requirements, just over 1,000 followers can still participate in content production under this feature.