After nearly 5 years of returning to the Vietnamese market, with the intrinsic quality of the product and a clear development plan for each stage, Yulgang Hiep Kha still has gained a certain place in the hearts of Vietnamese gamers and lovers of the game. The story of Hiep Khac Giang Ho and stick with this PC game for nearly 2 decades. On the occasion of the upcoming new server Thien Ma Cung, NPH Dzogame held an offline meeting with the community, sharing the game's latest update roadmap in June as well as the development plan of Yulgang Hiep Guest for the period 2023 – 2024.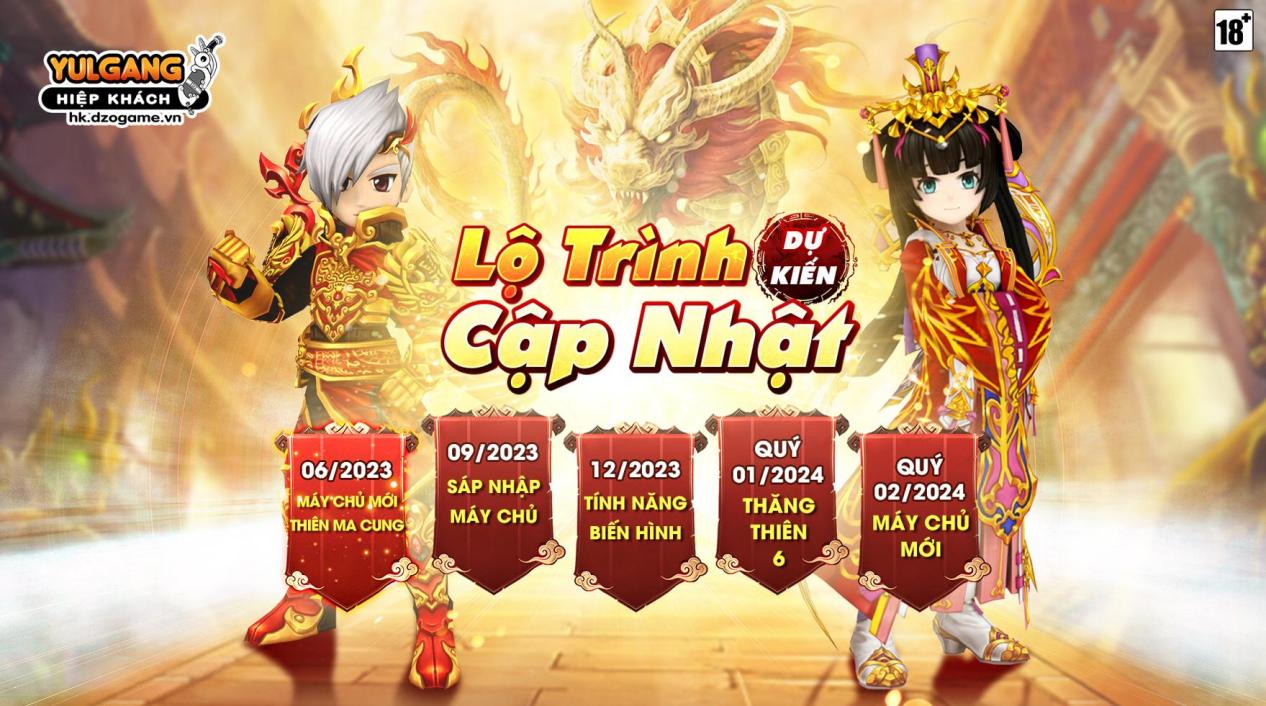 As the only server launched in 2023, Thien Ma Cung promises to be a dramatic land where the wars of the Chinh – Ta forces take place, where Yulgang Hiep Kha lovers are waiting for a new playground to play. compete, show off your strength and quintessence. In addition to the attractive features that make the game's name, in this update, Yulgang Hiep Guest will officially launch the Four Great Gods Dragons (New Riding Animals), increasing the rate of receiving Rare Jewelry and items Hot from War God Treasure Chest so that Yulgang Hiep Guest players can easily own it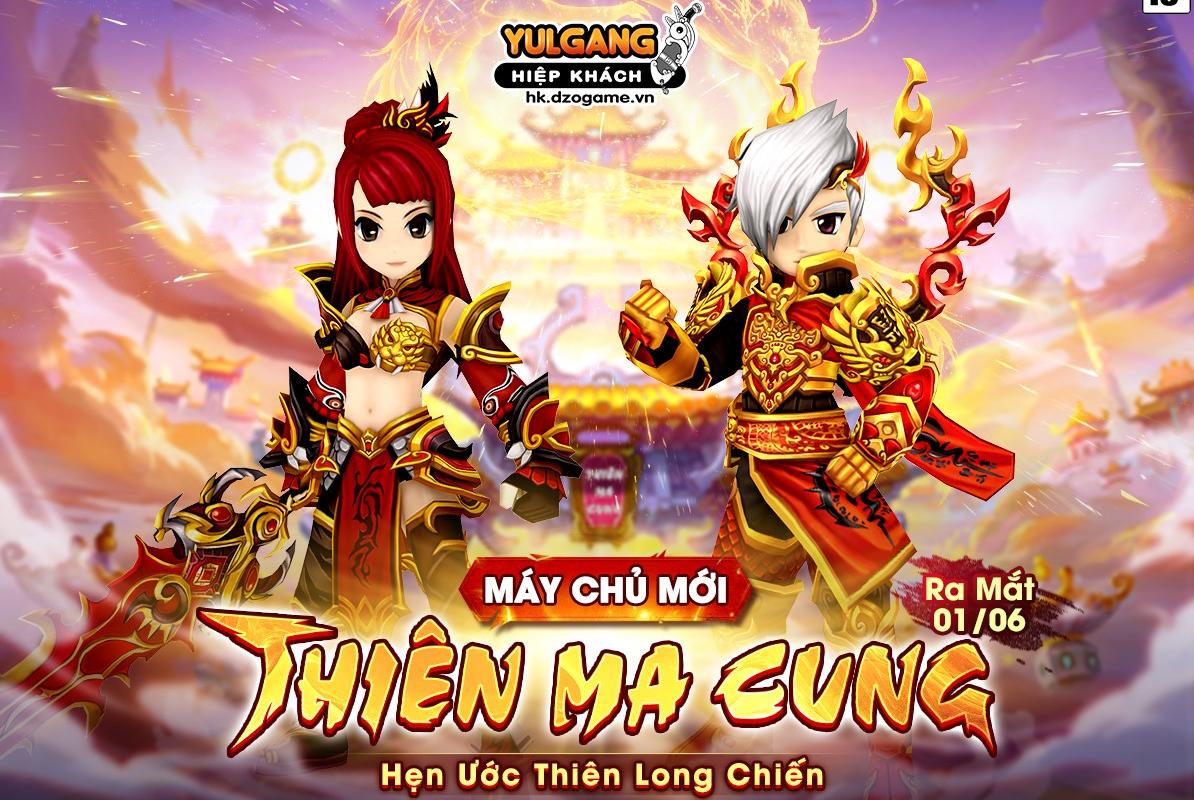 Not only bringing a lot of interesting information, Offline 'Meeting Hiep Guest welcomes Thien Ma Cung' is also an opportunity for gamers to test their dignity about the new rate that is about to be updated. Many valuable gifts of the game such as: Counseling for Lam, Chain of Gathering Spirit, Egg of Than Lang, Egg of Than Long, Egg of Co Long … have found their owner. This is also an opportunity for NPH Dzogame to meet and acknowledge the comments and contributions of the community in order to bring appropriate adjustments to the product in the future.
To find out detailed information about the series of attractive events exclusively for Thien Ma Cung server and the updates of the Thien Long Chien Dating version, players can visit HERE
Some beautiful pictures at the Offline session: