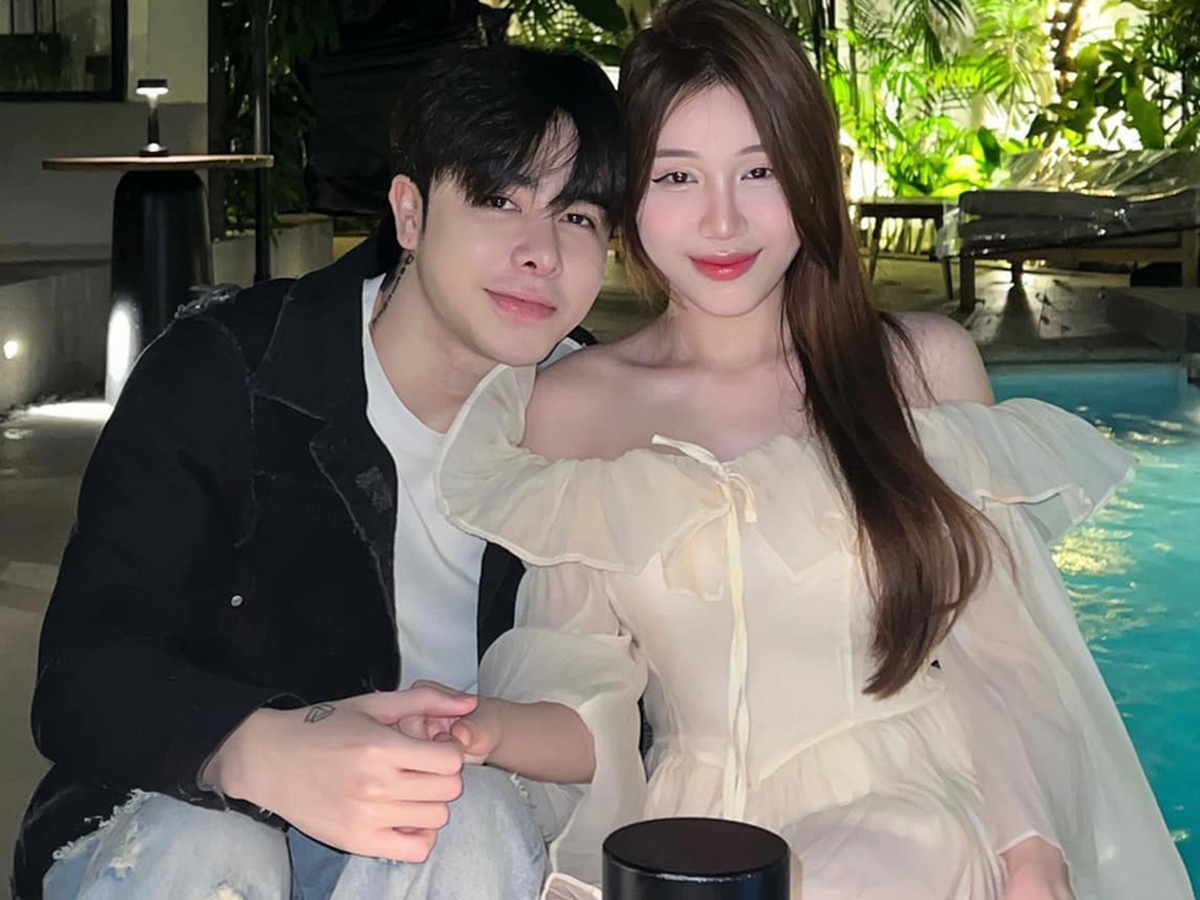 Since "the mirror is broken again", the love story of Zeros and his beautiful streamer girlfriend has become more and more passionate. Not only regularly spend time together, together keeping good memories, the couple also works hard to "pay salary" for FA fans.
Besides, the former player many times teased the female streamer because he wanted to see her cute expressions. This muddiness has now reached the point where he even threatened to break up with Yogurt. Seemingly familiar with her lover's jokes, the charming female streamer did not hesitate to record a picture of evidence and send a message to the male player's mother: "Mother-in-law, I'm not watching Loc it scares me." .
The story on Yogurt's personal Facebook made viewers a little surprised by the bold way she addressed her boyfriend's mother. Thereby, fans also partly feel that Zeros' love story is progressing well. Even many positive comments say that this move promises that the two will soon "go home together".
Yogurt Ng is a famous new streamer in the streamer village, impressing with a beautiful, innocent face but possessing a fiery body and pursuing a sexy fashion style. Although modest when talking about herself, it is known that she is the young lady of a rich family, the "golden pearl leaf" of a chaebol family.
Zeros and Yogurt Ng officially started dating in early 2022, half a year later, the couple confirmed their separate ways. At that time, the former SE star did not disclose the reason for the breakup, he still respected his ex, advising his fans not to disturb the female streamer. That same year, in November, the two decided to give each other a chance, "falling in love all over again".