The Daily Mail recently reported that an interesting secret was discovered by accident when visiting the London Art Museum (UK).
Accordingly, a woman named Fiona Foskett (57 years old) and her daughter Holly (23 years old) went to the museum and admired a 17th-century portrait of Dutch painter Ferdinand Bol.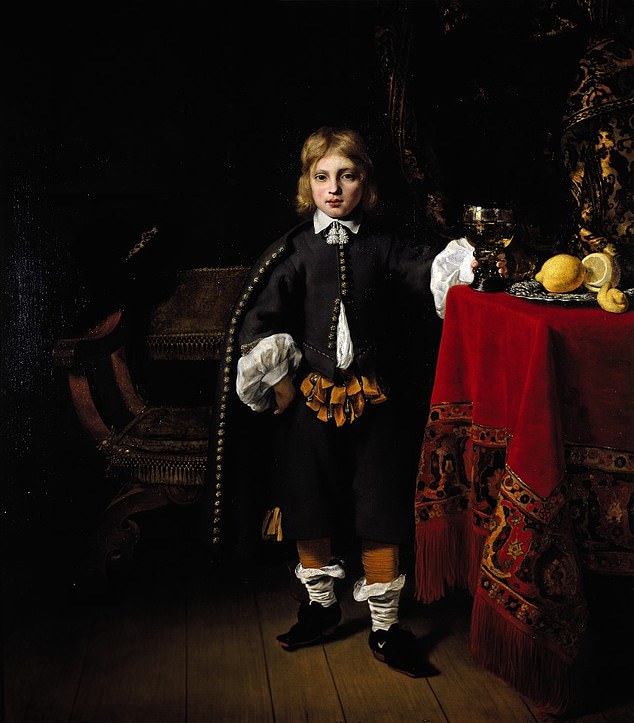 The picture possesses "modern" details that surprise visitors
While scrutinizing every detail of the painting, Fiona discovered that the eight-year-old noble boy wearing a black robe in it was wearing a pair of shoes with a distinctive shape that resembled the sneakers of the era. modern. Fiona even discovered the signature white crochet logo detail of the popular sportswear brand Nike on the boy's shoes.
At the moment of discovering this unique detail, Fiona immediately turned and said to her daughter: "Wait, he wears Nike sneakers, right?".
Fiona and her mother even speculated that the boy in the picture could be a legendary "time traveler".
"It made us laugh. He's definitely a trendy young man. Judging by his age, he must have got his hands on the world's first ever-made Nike sneakers. Or is he really a time traveler?" – Fiona shared with the media.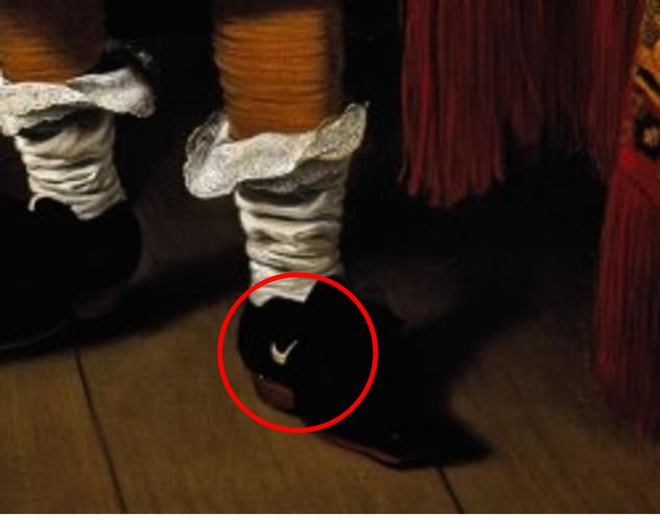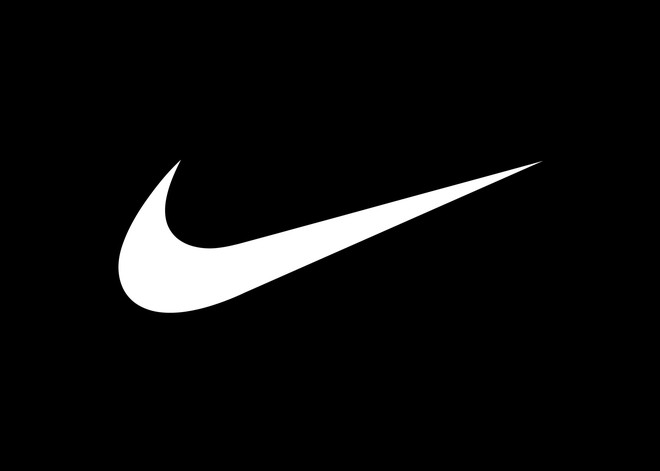 The pattern is said to be exactly the same as the Nike brand logo on the shoes
It is known that the boy in the picture of painter Ferdinand Bol is said to be Frederick Sluysken, the cousin of the artist's wife and the son of a wealthy wine merchant. This painting is believed to date back to the 1650s, and the Nike brand was established on January 25, 1964, more than 300 years after the painting was painted.
Although there is no suitable explanation for this "time travel" detail, many people believe that Fiona's theory will make the picture more famous. Besides, they also think that this may just be a special coincidence.
A spokesman for the National Gallery said: "We are delighted that this photo has made such a big impression on visitors. It has resonated with our followers as we launched a line. tweet asking people to see if they can spot a modern detail by looking closely at the 8-year-old boy's shoes in the portrait."
Source: Daily Mail