Caitlyn
Basically, Legend of Caitlyn will help Teamfight Tactics players own strong Tech Cores at the beginning of the game. The most typical is Magic Number Two with the ability to provide 2-star generals early to help players get the winning streak. This is a very strong effect in the early game when the difference in stats between 1-star and 2-star champions is not small.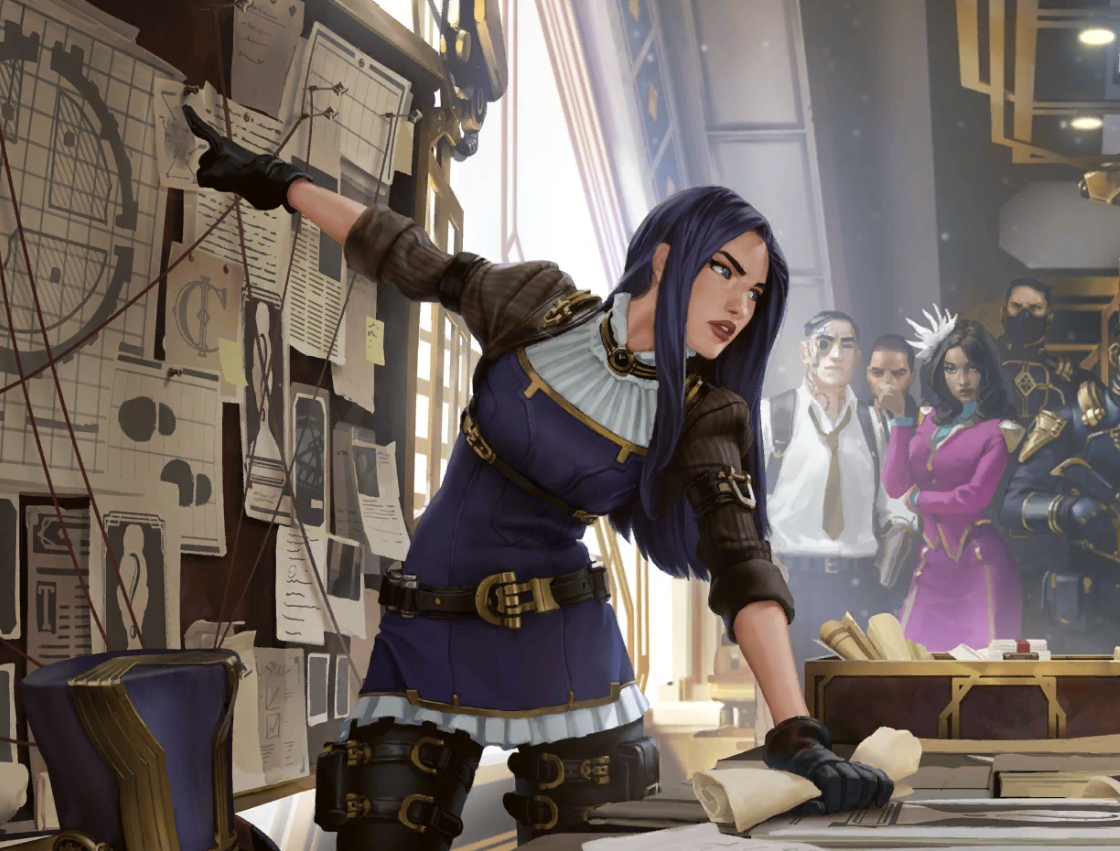 Caitlyn is a Legend that helps players win a very simple first match win streak
Furthermore, the Tech Cores that Caitlyn Legend provides in the late game are buffs towards the end of the game. Therefore, players can easily "spin cards" depending on the generals they already own.
Ezreal
Equipment has long been an extremely important part of the Teamfight Tactics. Therefore, owning a lot of equipment will help players have more options in using mainstays, tank champions. And the Legend of Ezreal will provide a huge amount of equipment for players thanks to its Tech Cores.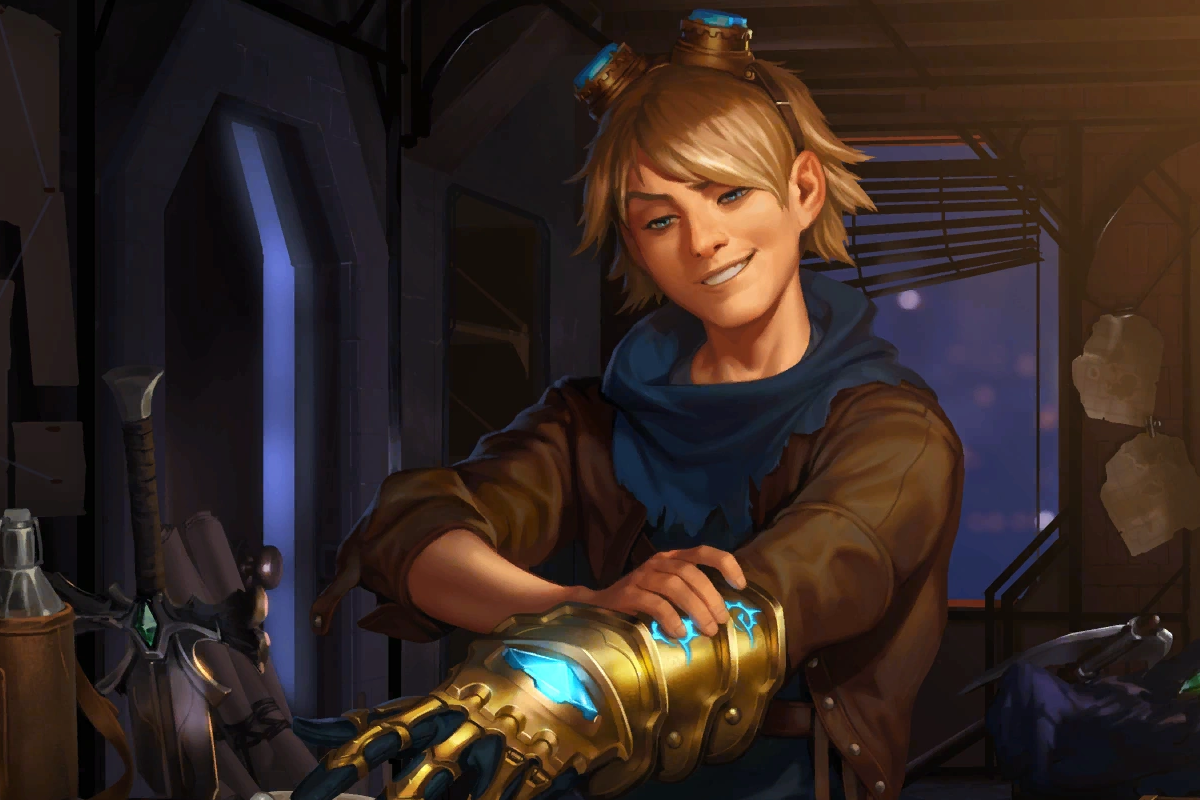 Legend of Ezreal will bring a large amount of equipment to players
Moreover, Legend of Ezreal also owns a Tech Core that provides health to champions based on the amount of equipment owned. This will help the player's squad withstand a lot better than usual. So Legend of Ezreal promises to be very suitable for beginners to season 9.
Ornn
Similar to Ezreal in the ability to provide equipment, the Legend of Ornn brings its own special items. It should be known that in season 9, Riot added up to 4 extremely powerful Ornn equipment and added support for many different types of squads. So Ornn is also a very strong Legend in terms of providing more resources for players.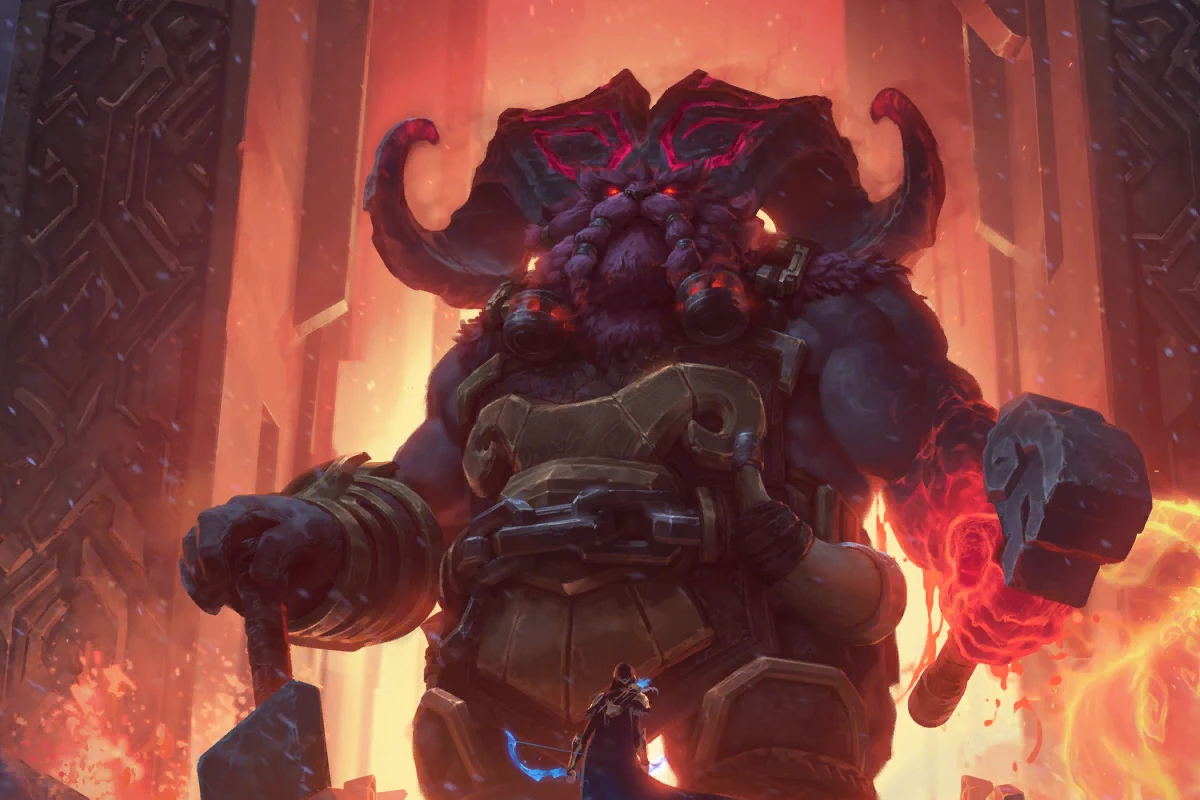 The equipment from Ornn in season 9 proved to be extremely powerful
Perhaps the only weakness of Legend of Ornn is that it does not provide Tech Cores that increase power based on equipment. However, given that Ornn's items were inherently stronger than normal equipment, this weakness did not mean too much.
Conclude
With simple, easy-to-understand effects and good use with many types of formations, Legends Caitlyn, Ezreal, Ornn proved to be very friendly for novices to season 9. Players should use Legends to be able to learn about Teamfight Tactics season 9 more easily.